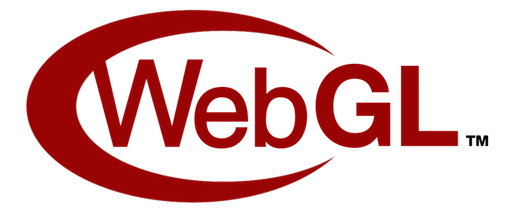 GX3D.js
Simple Javascript WebGL Layer.
GX3D.JS is a very simple Javascript layer over the WebGL API. In its first version, GX3D.JS defines the following objects:
camera
GPU program
geometry (mesh)
texture
as well as few functions to create and initialize the WebGL context.
GX3D.JS is based on the same 3D programming principles than GeeXLab.
Here is a code snippet that shows how to create a perspective camera:
camera = new GX3D.camera("camera1");
camera.set_viewport(0, 0, width, height);
camera.set_perspective(60.0, width, height, 1.0, 1000.0);
camera.set_position(2, 2, 3);
camera.set_lookat(0, 0, 0);

To use the camera, just bind it:
camera.bind();

An code sample of GX3D.js can be found in the WebGL Caps Viewer.