NVIDIA is about to launch the RTX 6000 ADA, the Ada Lovelace variant of its graphics card for workstations.
This graphics card is based on the nearly full AD102 GPU with 142 streaming multiprocessors (full AD102: 144 SMs), 18172 CUDA cores, 142 ray tracing cores, 568 tensor cores, 568 texture mapping units and 48GB of GDDR6 memory linked to the GPU via a 384-bit bus. The total board power is limited to 300 W probably thanks to the best silicon dies reserved for RTX ADA boards (the RTX 4090: 450W).
The RTX 6000 ADA is priced at around $7350 (up to $8200 depending on the reseller).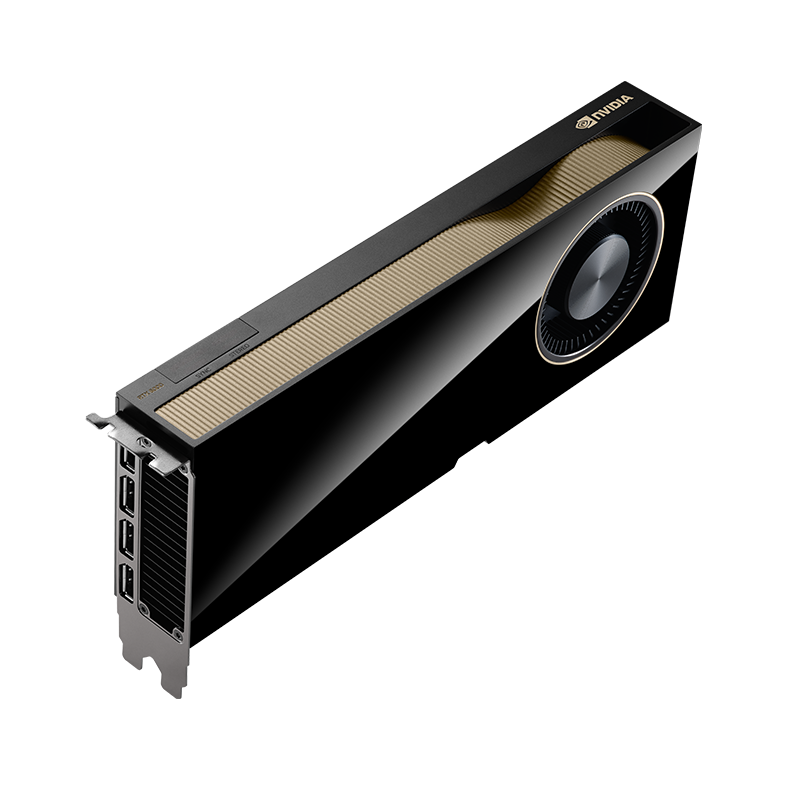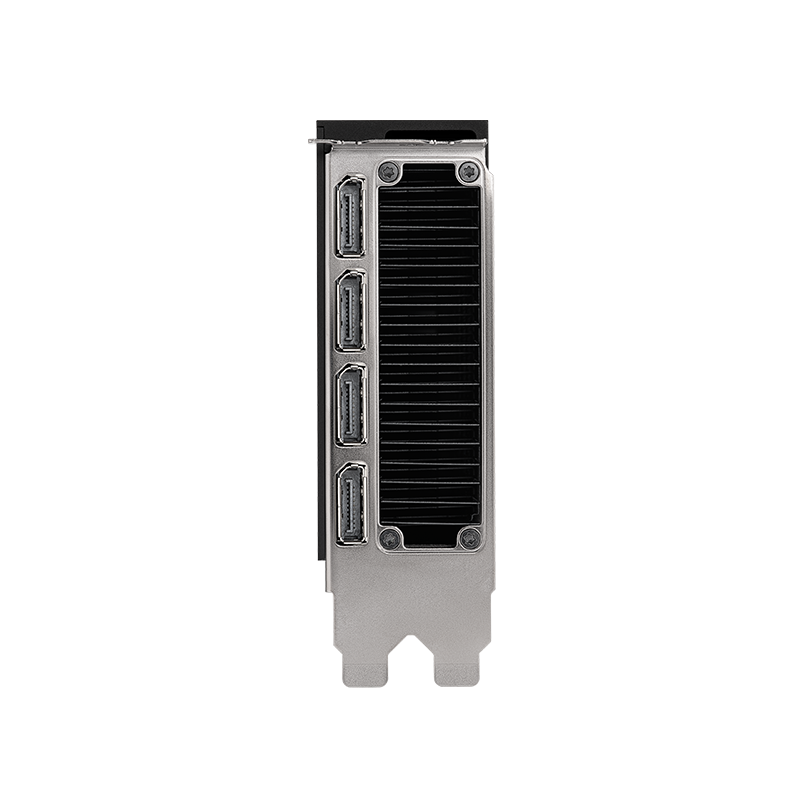 NVIDIA RTX and NVLink Overview

—
via