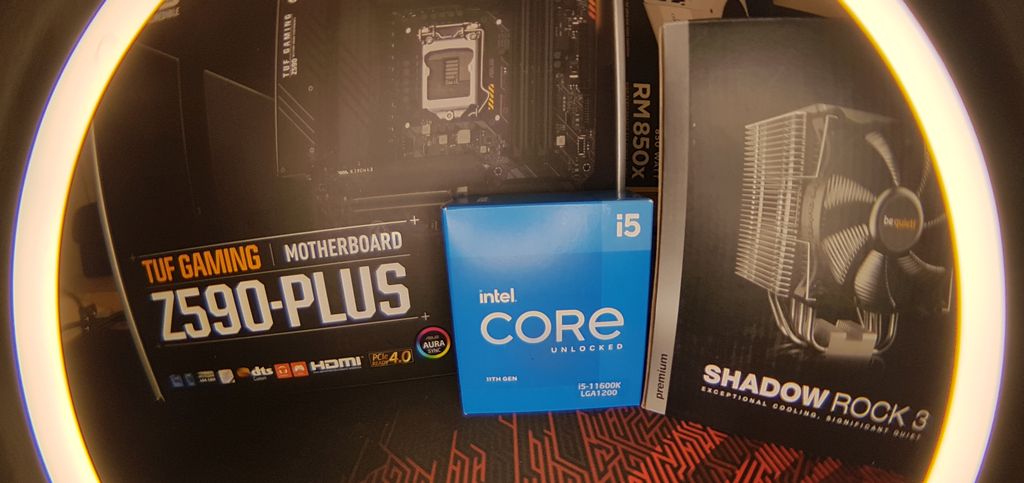 ---
Article index:
---
I built last week a simple rig for all my tests with Intel's Rocket Lake processors. For this testbed, I selected the following components:
– CPU: Intel Core i5-11600K (6C/12T), with UHD Graphics 750
– Motherboard: ASUS TUF Z590-plus
– CPU cooler: be quiet! Shadow Rock 3
– Memory: Corsair Vengeance RGB Pro 16GB 3200MHz
– PSU: Corsair RM850X
1 – The CPU: Intel Core i5-11600K
Since I'm mostly interested in the Rocket Lake GPU (based on Intel's Xe architecture (Gen12)), I chose the Core i5-11600K for the following reasons:
– it has an UHD Graphics 750 (32 EUs or 256 graphics cores).
– it has 6 cores and 12 threads which is enough for my tests (my previous Intel testbed is a Core i7-8700K with 6C/12T).
– the price is correct.
– it was in stock!
More features of Core i5-11600K can be found HERE.
This processor like other Core i7/i9 has a TDP of 125W. That's why Intel does not ship any CPU cooler in the bundle. A 150W or more CPU cooler must be present on your shopping list.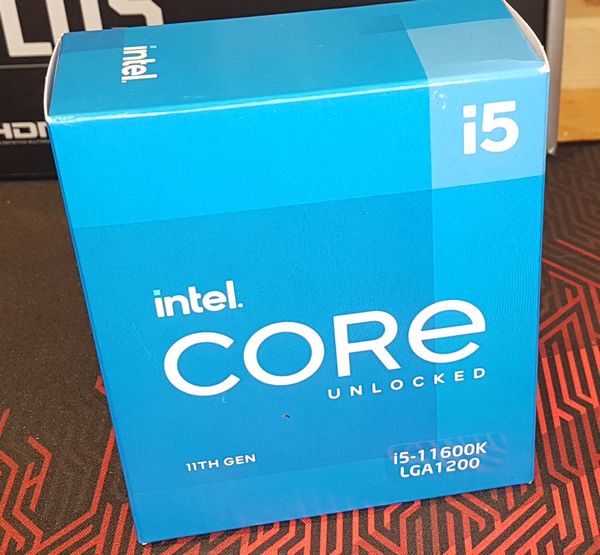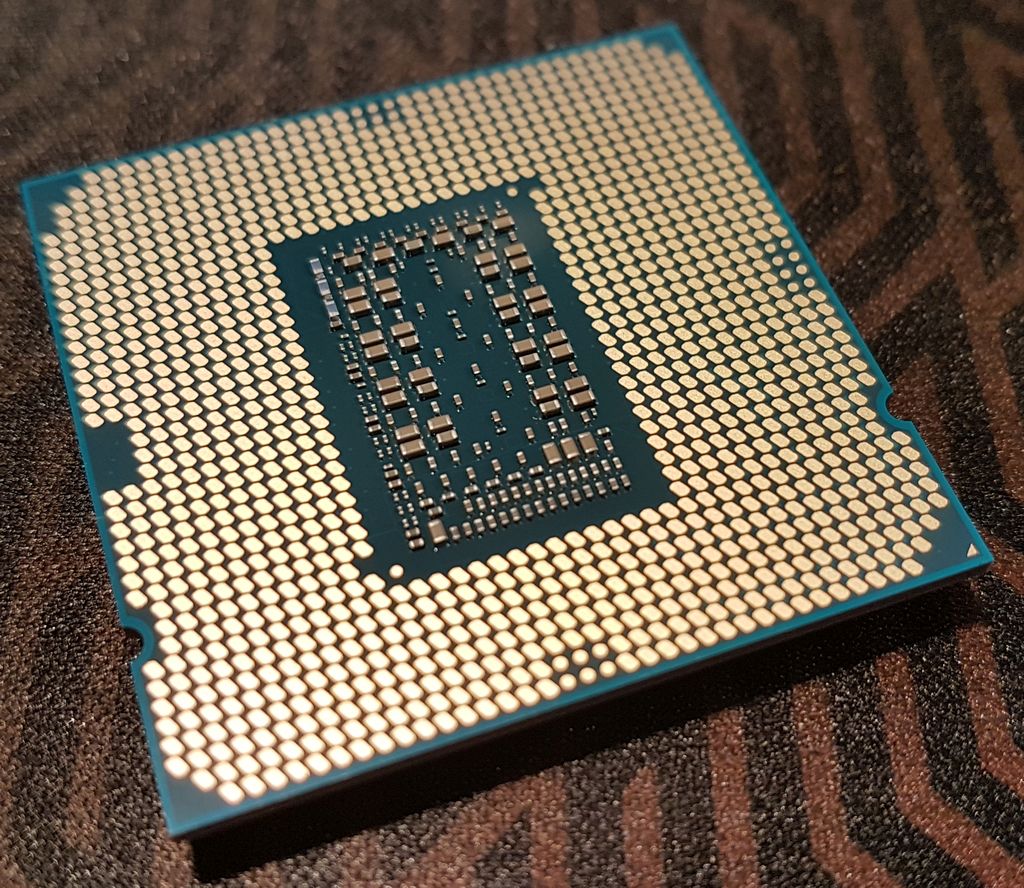 2 – The Motherboard: ASUS TUF Z590-Plus
The choice of this motherboard was simple: one of the cheapest motherboards available (it's not an entry level motherboard, it's the cheapest available when I did my purchase…). And since I'm satisfied by the TUF mobo of the Ryzen 5800X testbed, it was a riskless choice.
TUF Z590-PLus homepage is HERE.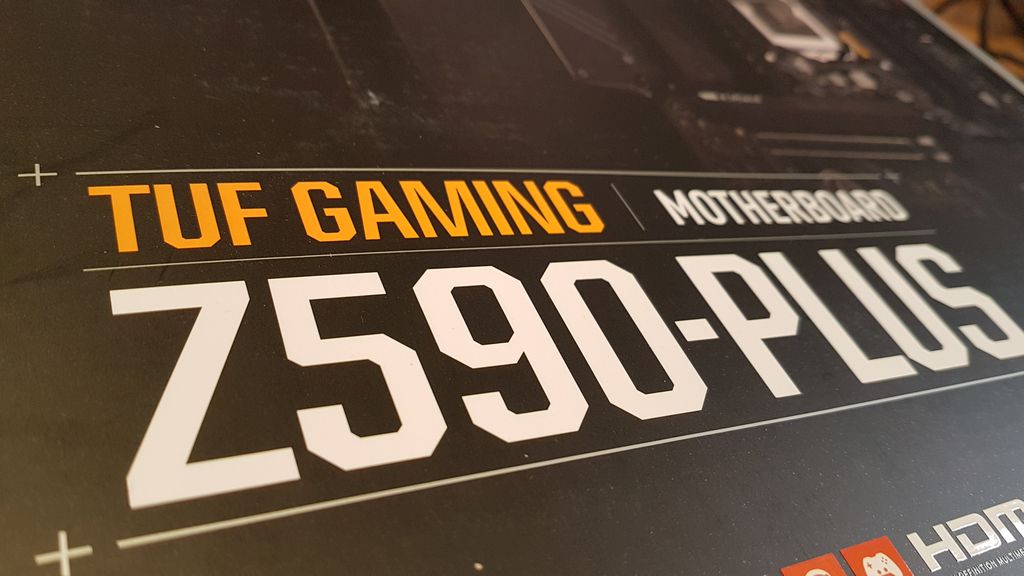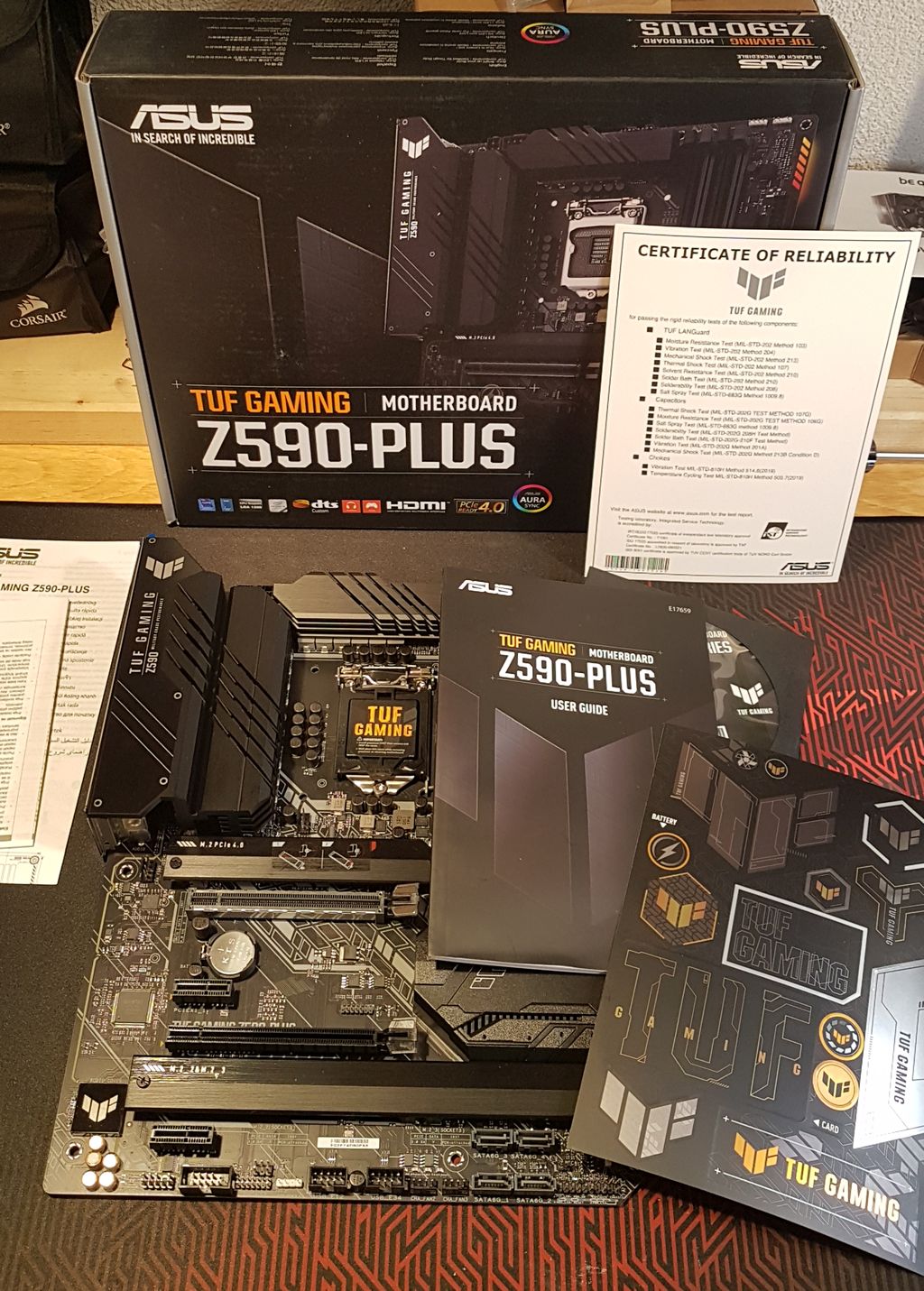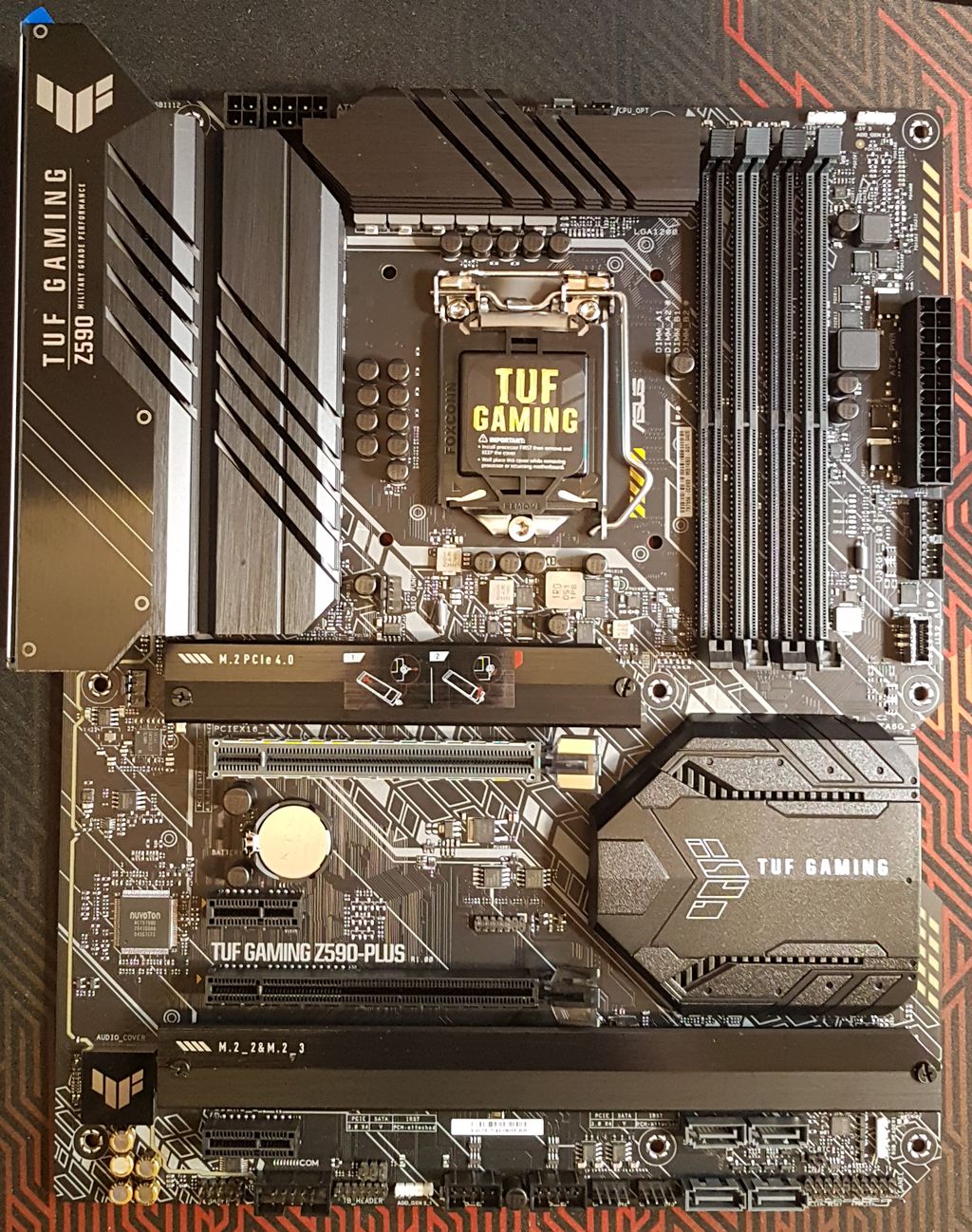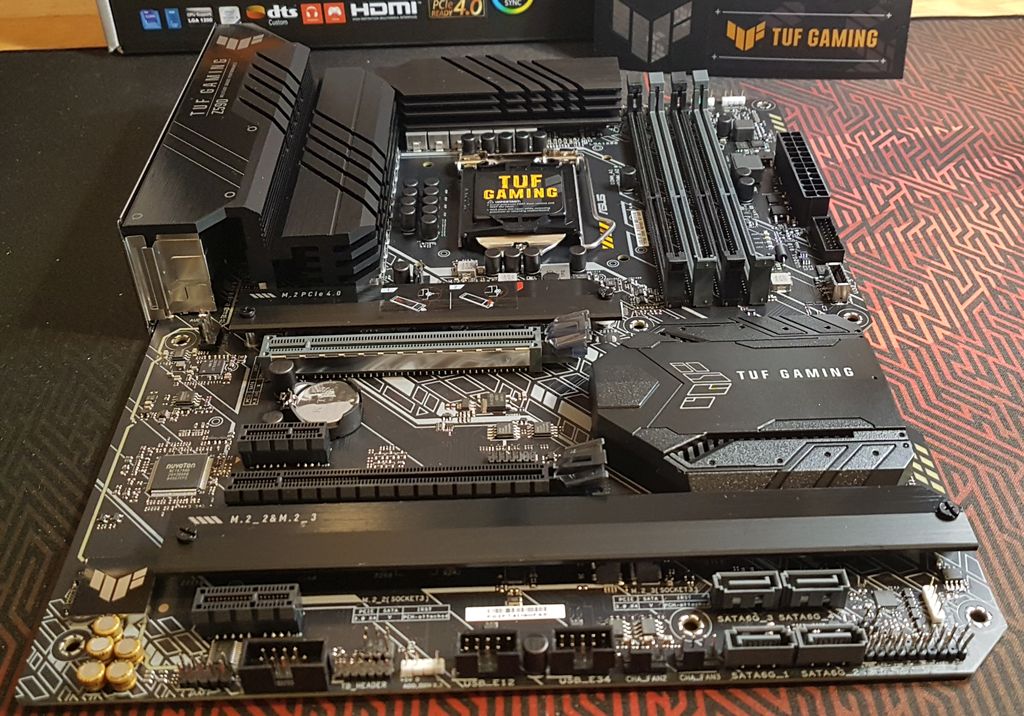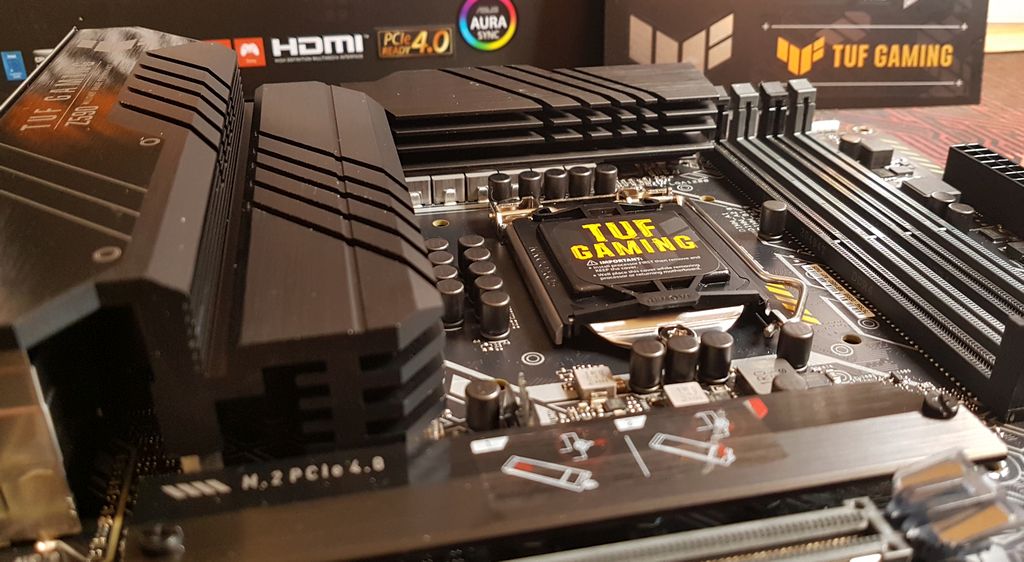 Like many recent motherboards, the TUF Z590-PLus requires a 24-pin ATC connector and two EPS/ATX 12V 8-pin connectors. So be sure that you PSU has two EPS 8-pin connectors (the Corsair RM850x has these power connectors).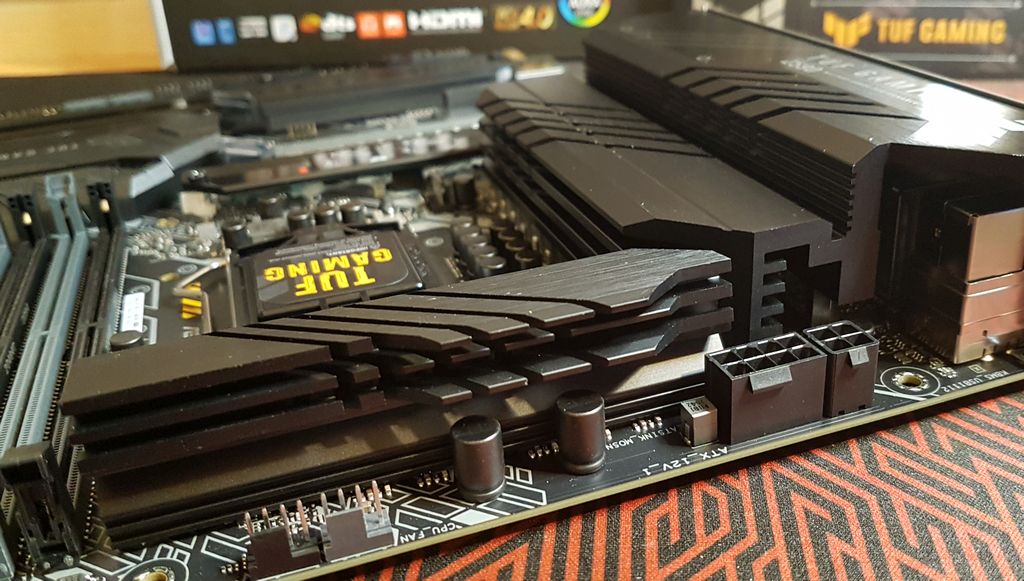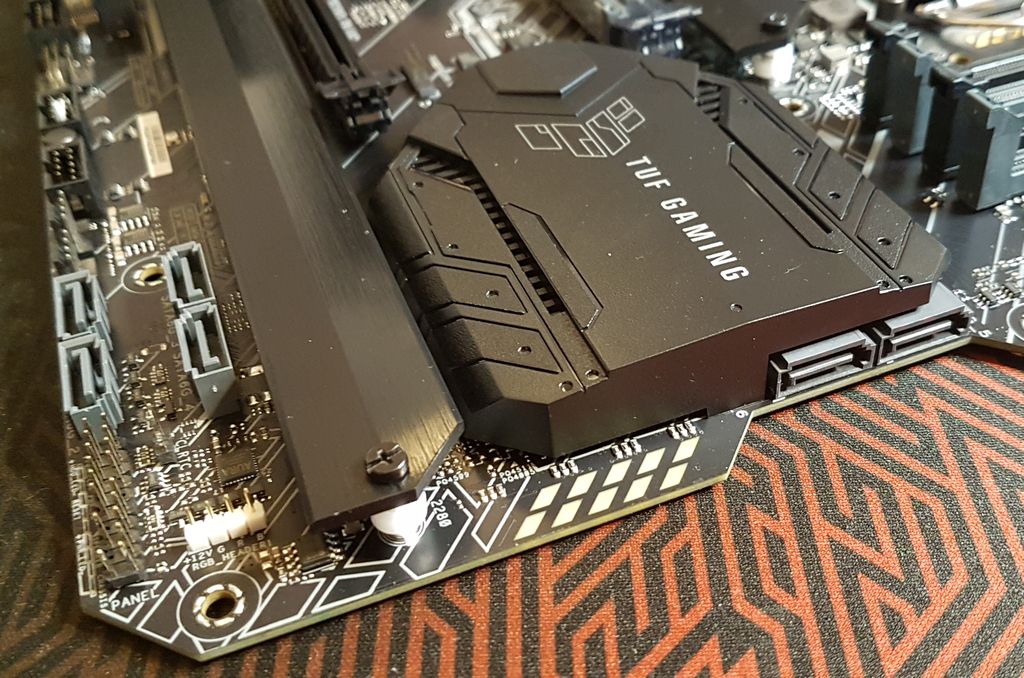 You can plug up to three M2 storage units on the TUF Z590-Plus:
– one near the first PCI-Express slot:


– two near the bottom of the motherboard: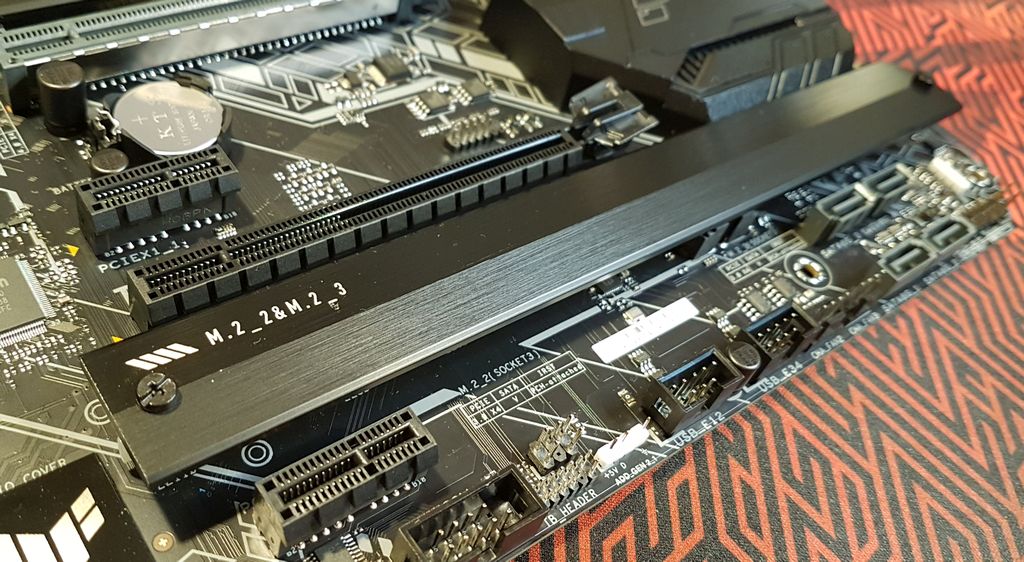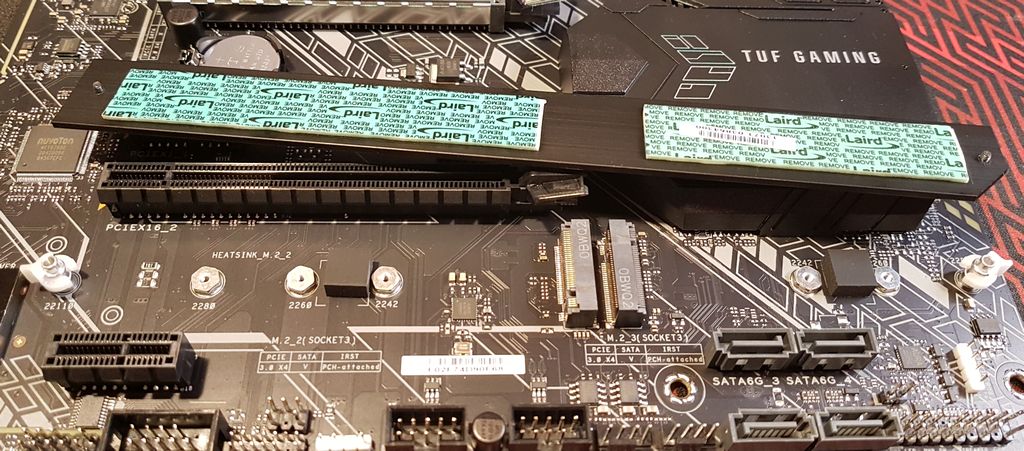 The input/output ports:


3 – The CPU Cooler: be quiet! Shadow Rock 3
I tested the Dark Rock 4 (150W) (and even the Dark Rock PRO 4, 250W) and this time I decided to test the Shadow Rock 3 which is a 190W TDP cooler. And I must say it rocks!:
– its installation is easy
– it does not eat the place above memory modules
– it's absolutely quiet!
– it nicely chills the i5-11600K.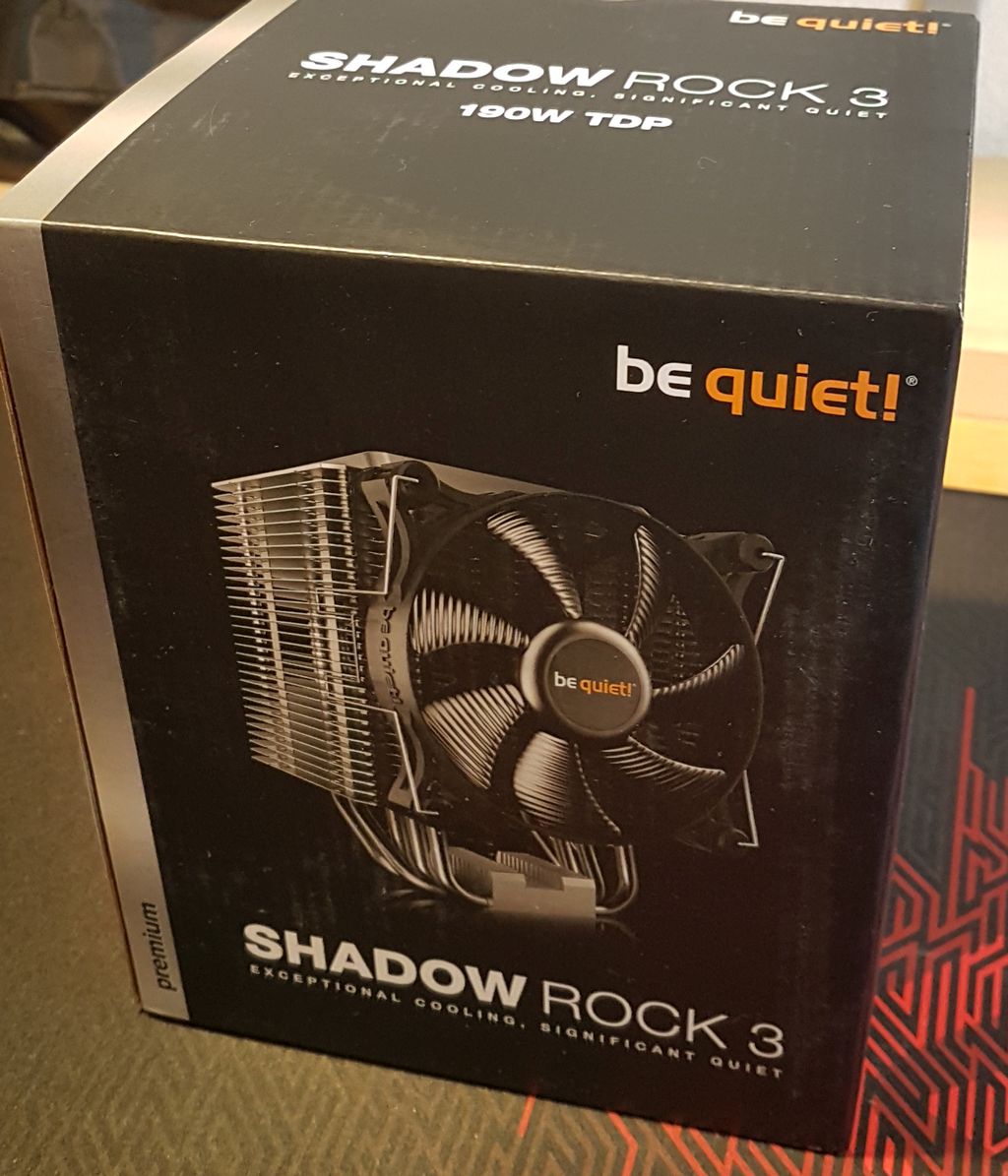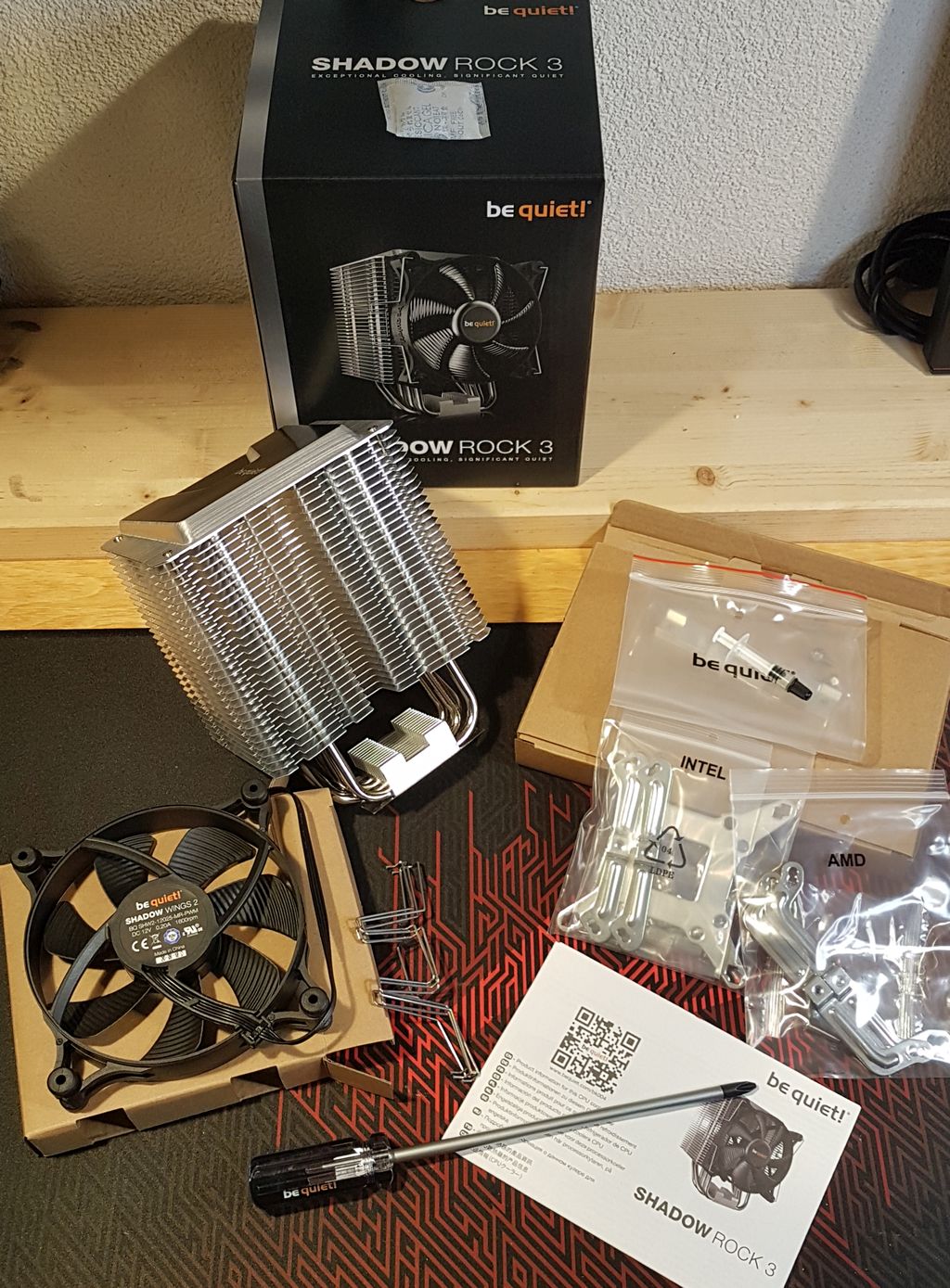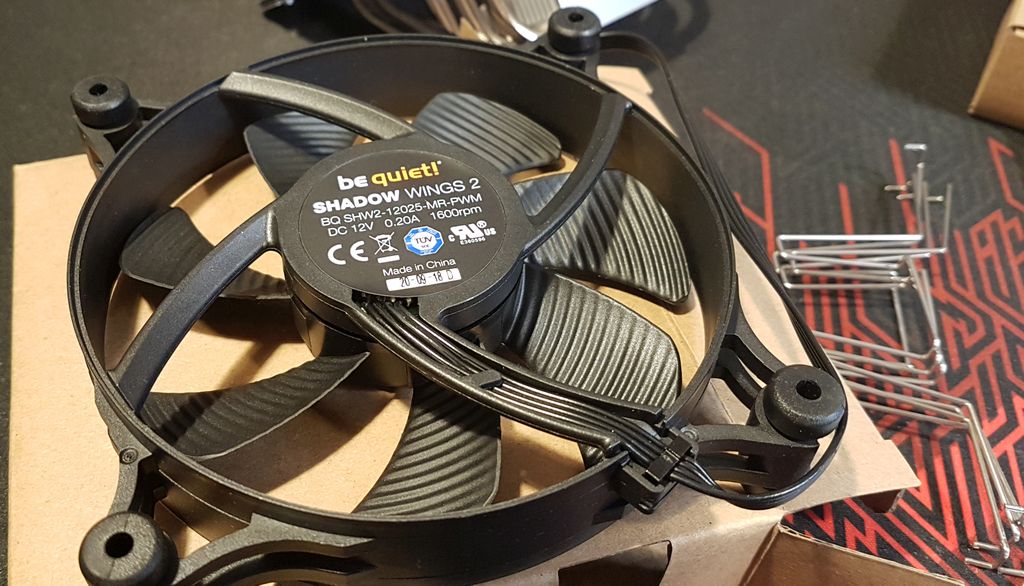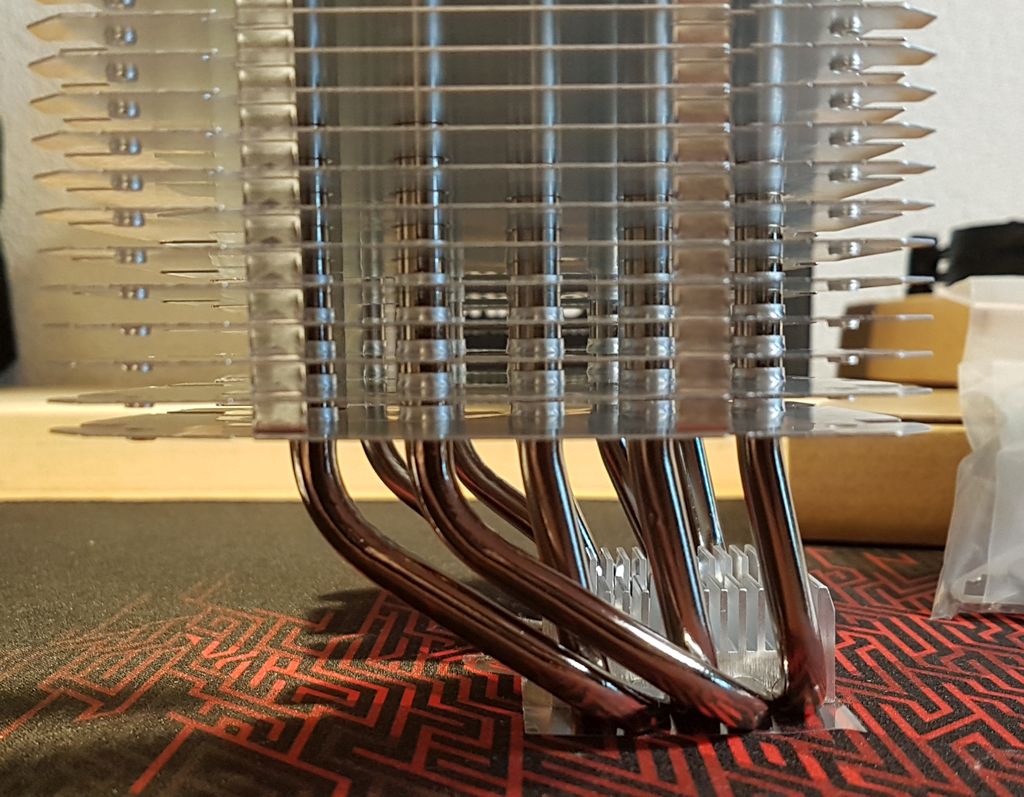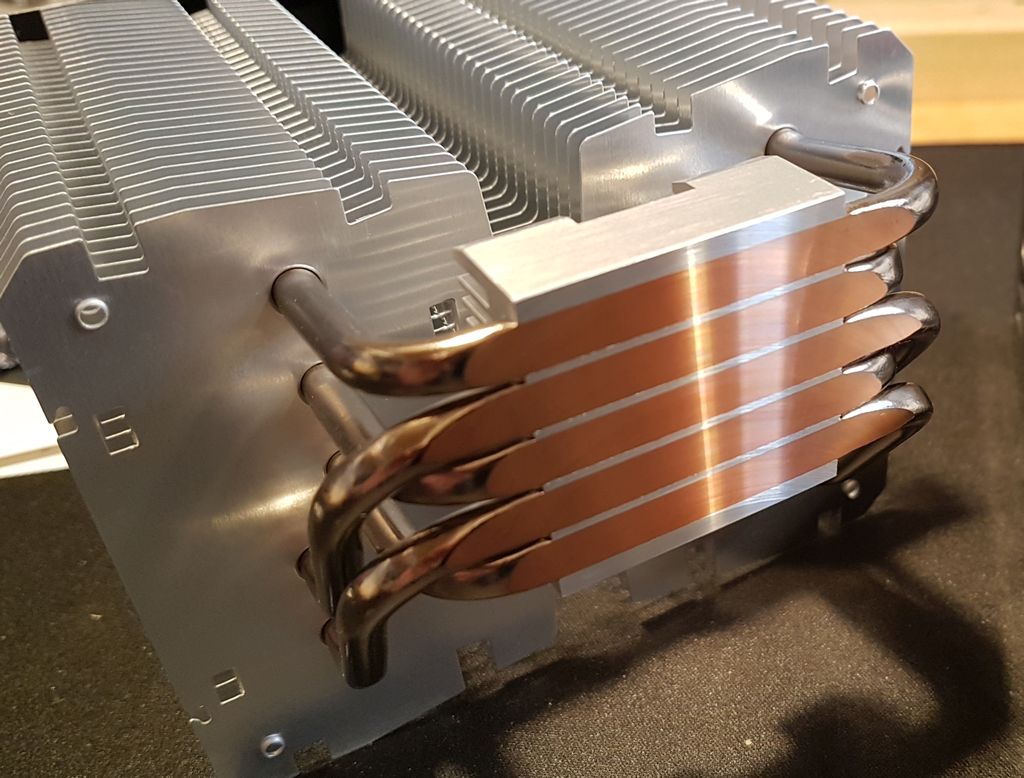 4 – Mounting the components
Few images of the testbed assembling: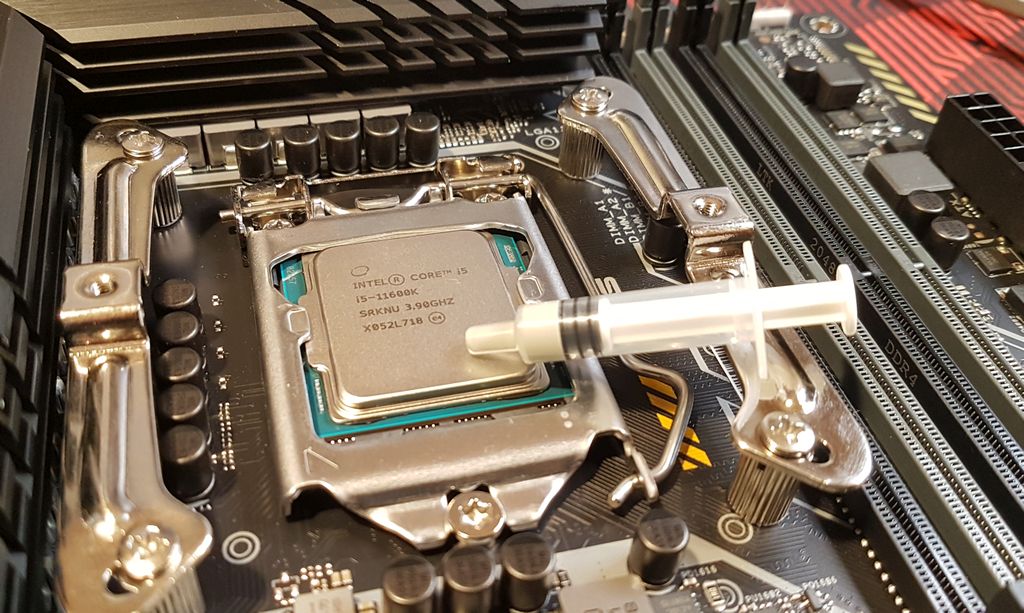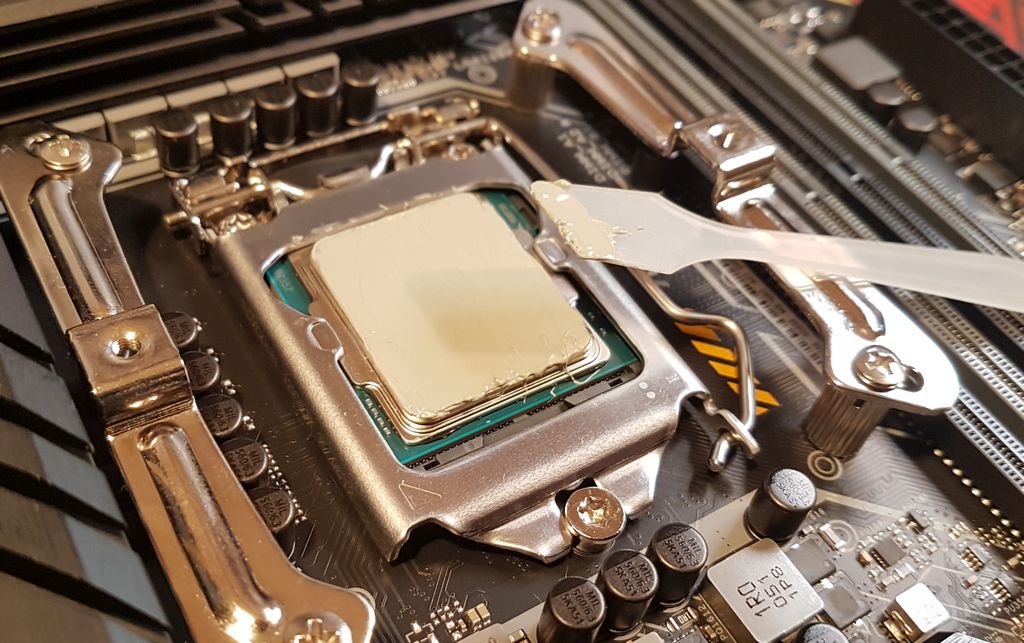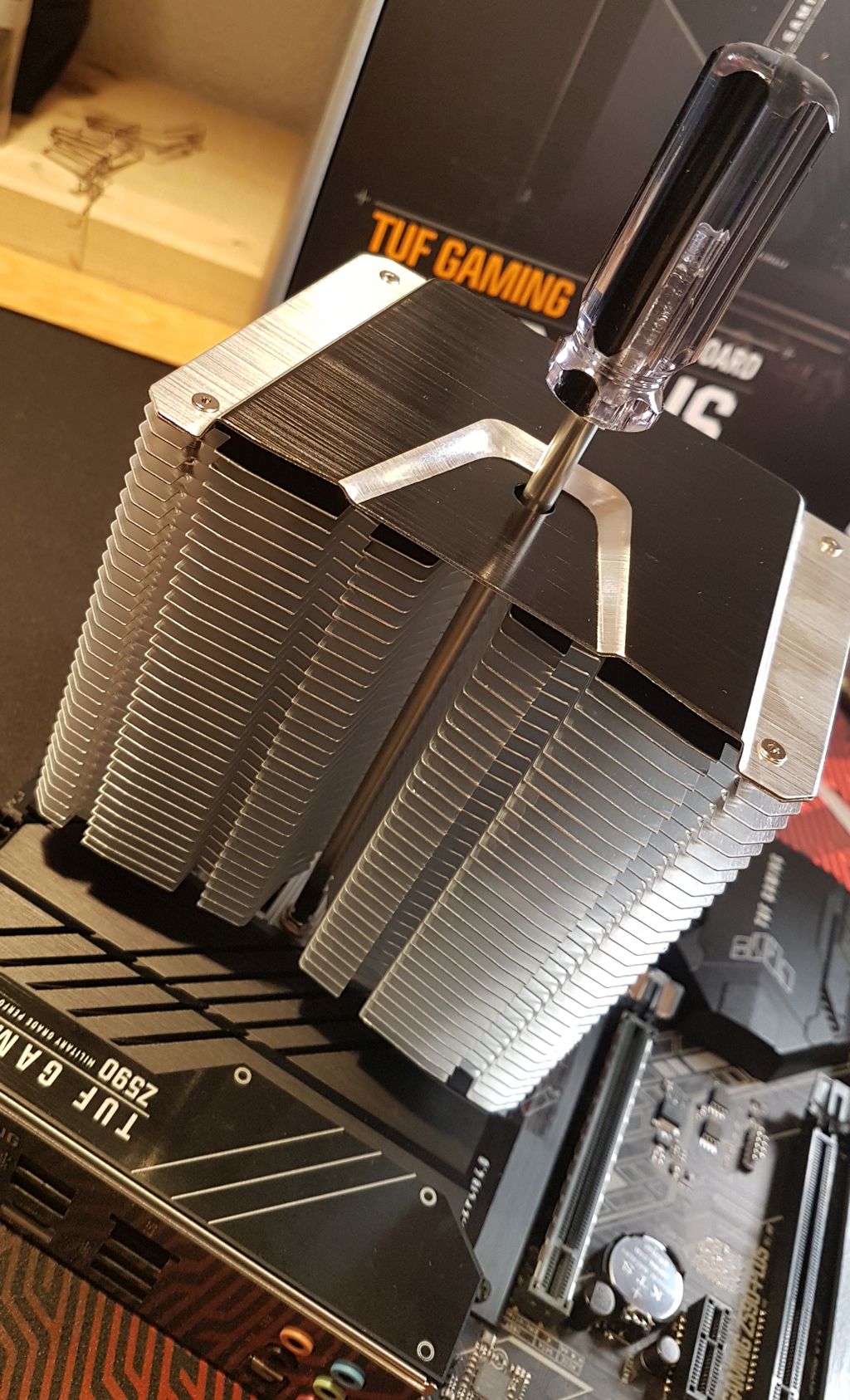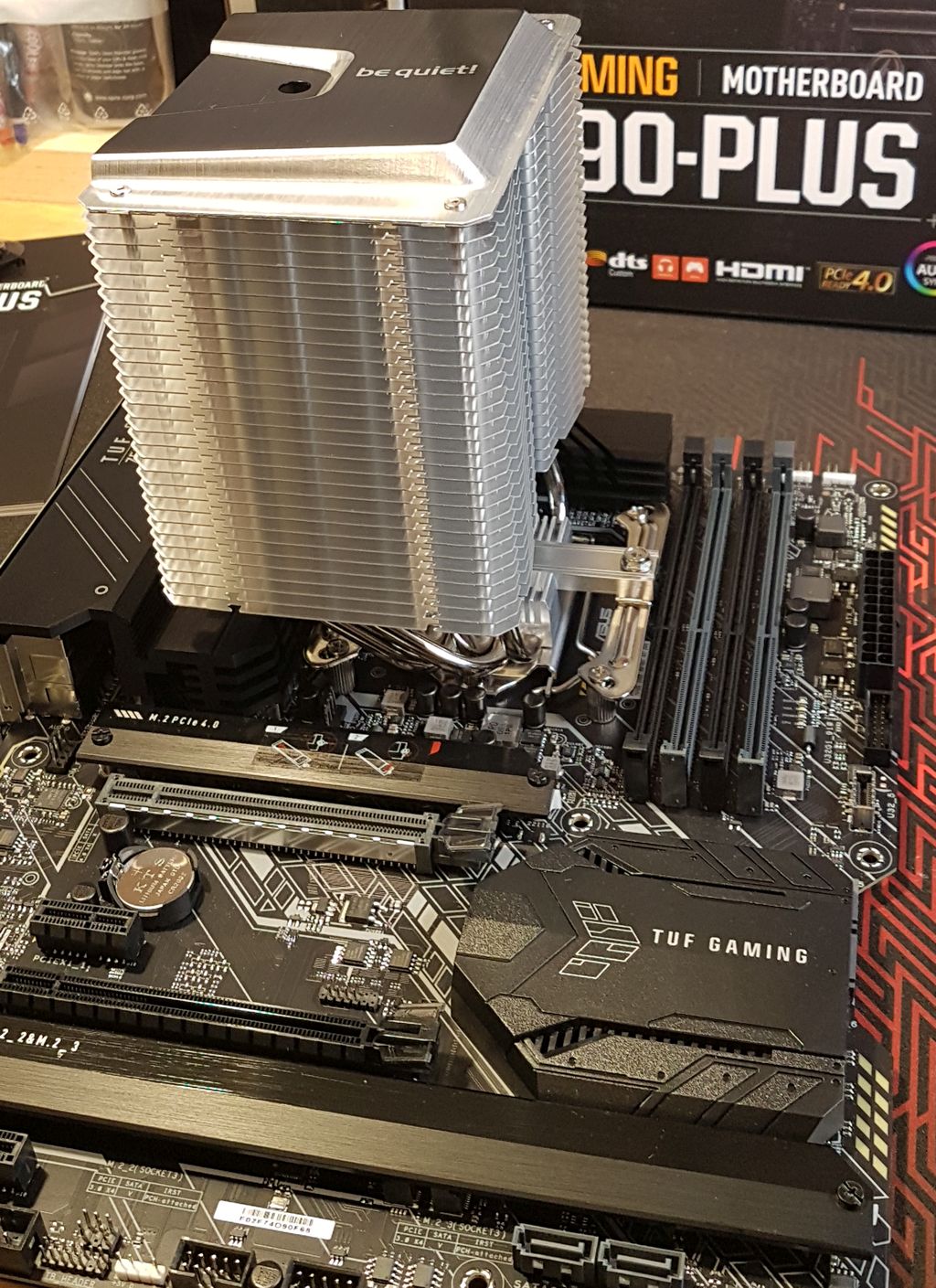 5 – First Boot
The testbed is powered by a Corsair RM850x White PSU: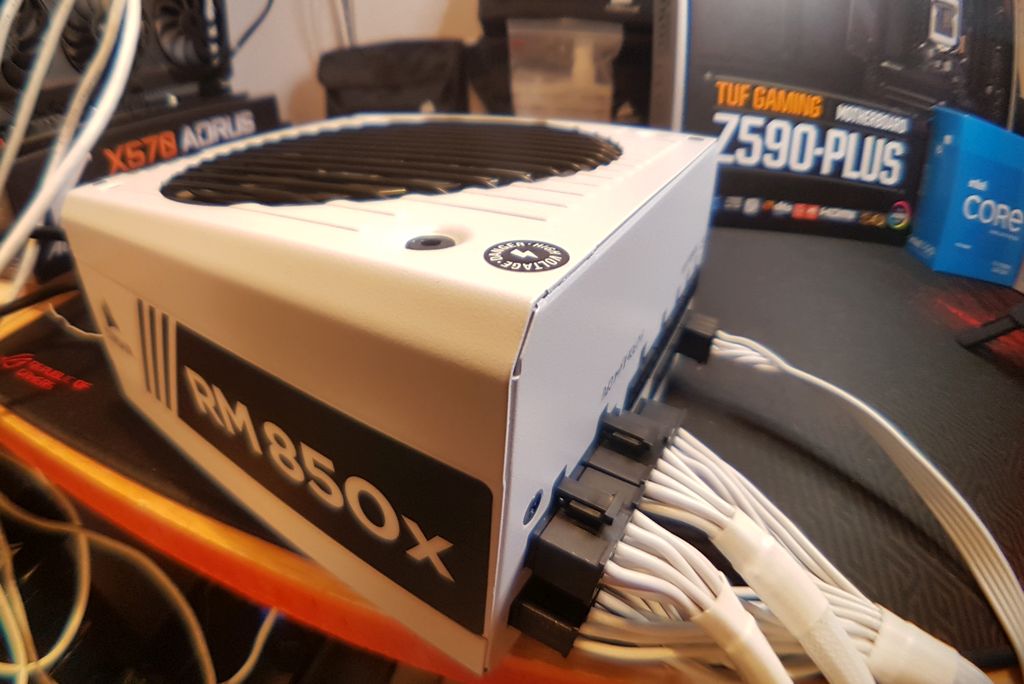 We can see why the Shadow Rock 3 is handy: all memory slots remain accessible.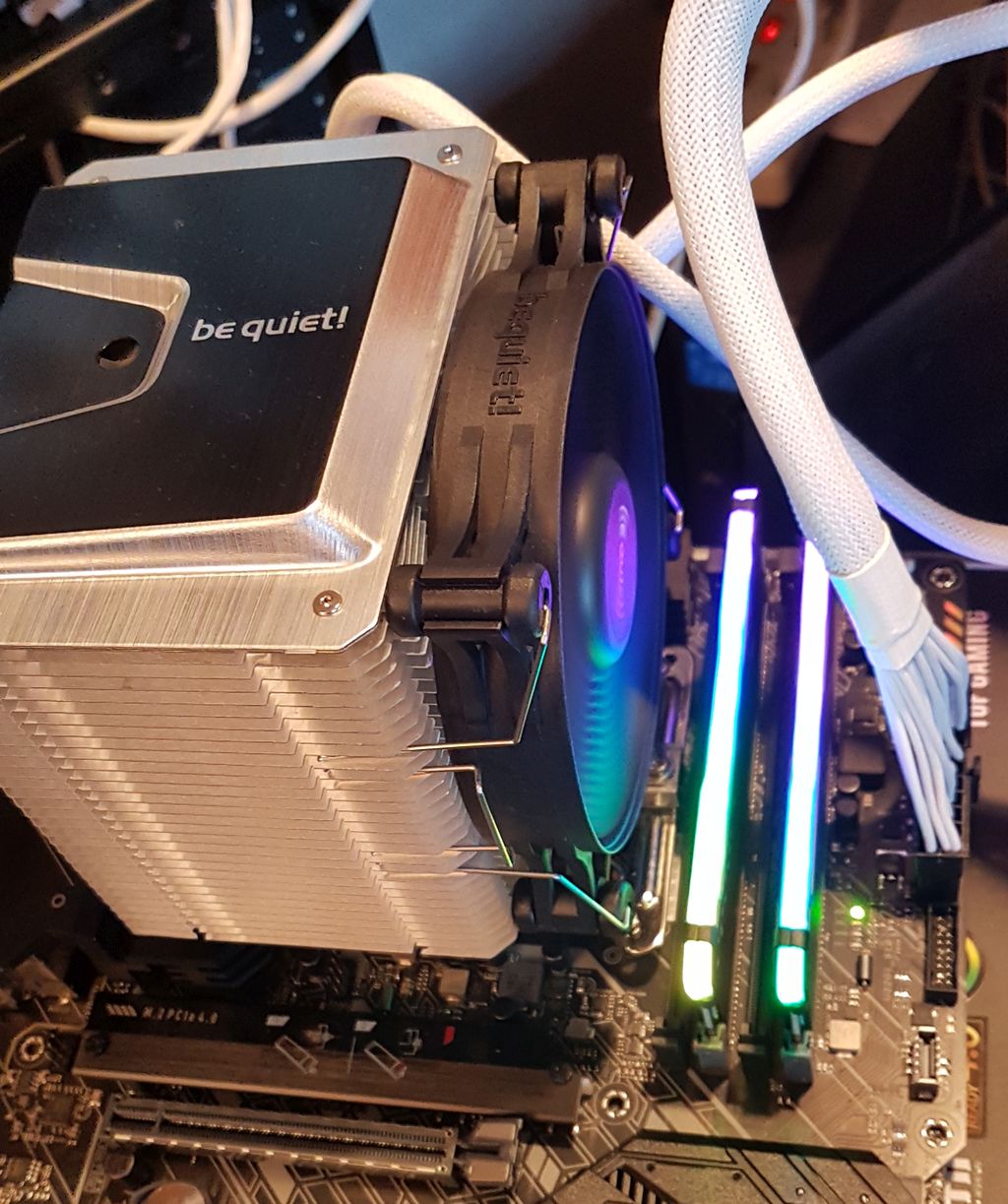 The TUF Z590-PLus is shipped with the BIOS version 0405: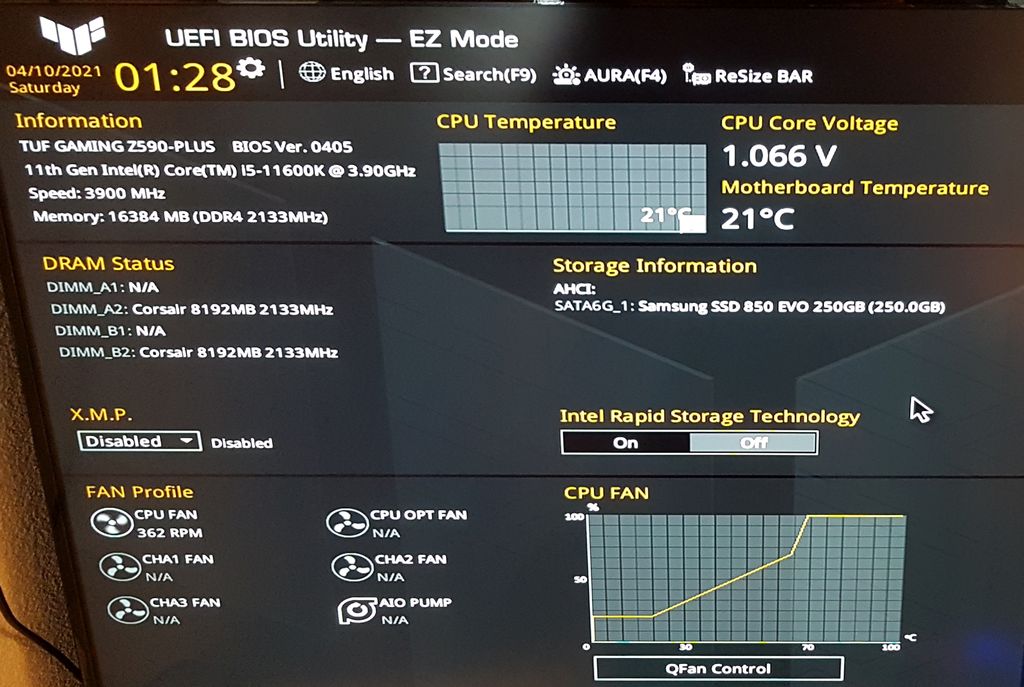 The latest BIOS is the 0810. Just download it from ASUS Z590-Plus homepage, put it on an USB flash key, enter the BIOS (Advanced mode, Tools), select the BIOS on the USB key and start flashing. Like for any other piece of software, it's recommended to update a BIOS to get new features but mainly to fix bugs!
6 – CPU Temperature
In the BIOS, we saw that the temperature of the CPU was 26°C for a voltage of 1.066V. Let's check the temperature on Windows at idle and under load.
Idle temperatures
– CoreTemp: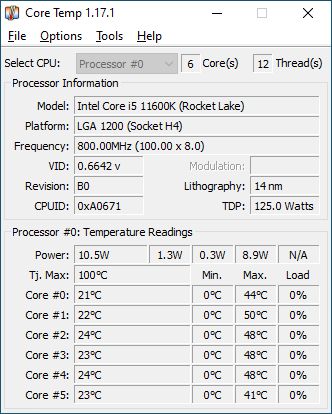 – HWMonitor: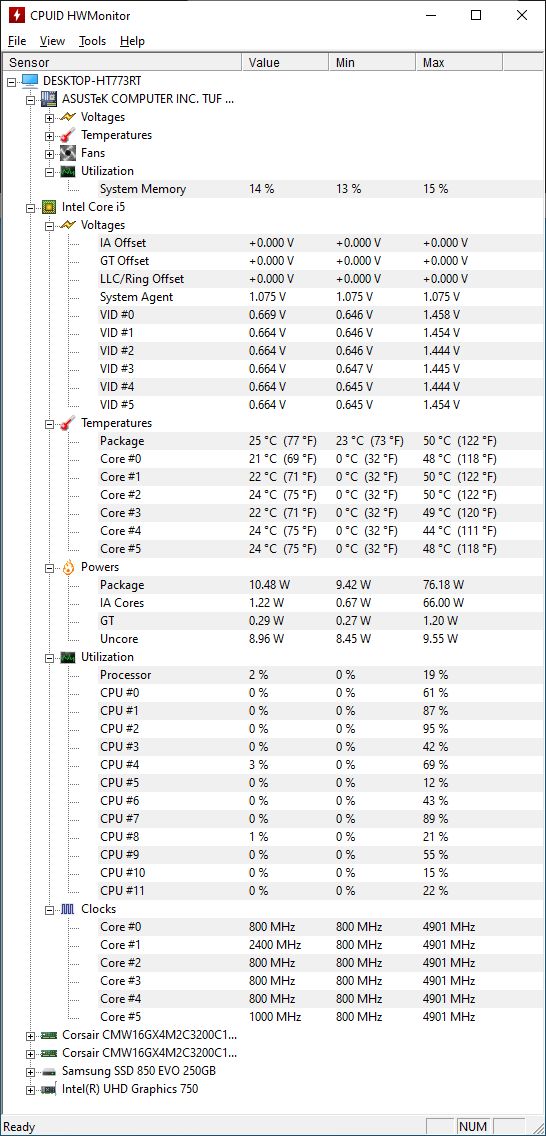 Load temperatures
To get an overview of the CPU temperature under load, I stressed the CPU with two tools:
– the CPU stress test of CPU-Z
– the CPU stress test of FurMark.

CPU-Z stress test
– package max temperature reached: 66°C
– core temperatures: from 61°C to 66°C
– package power: 120W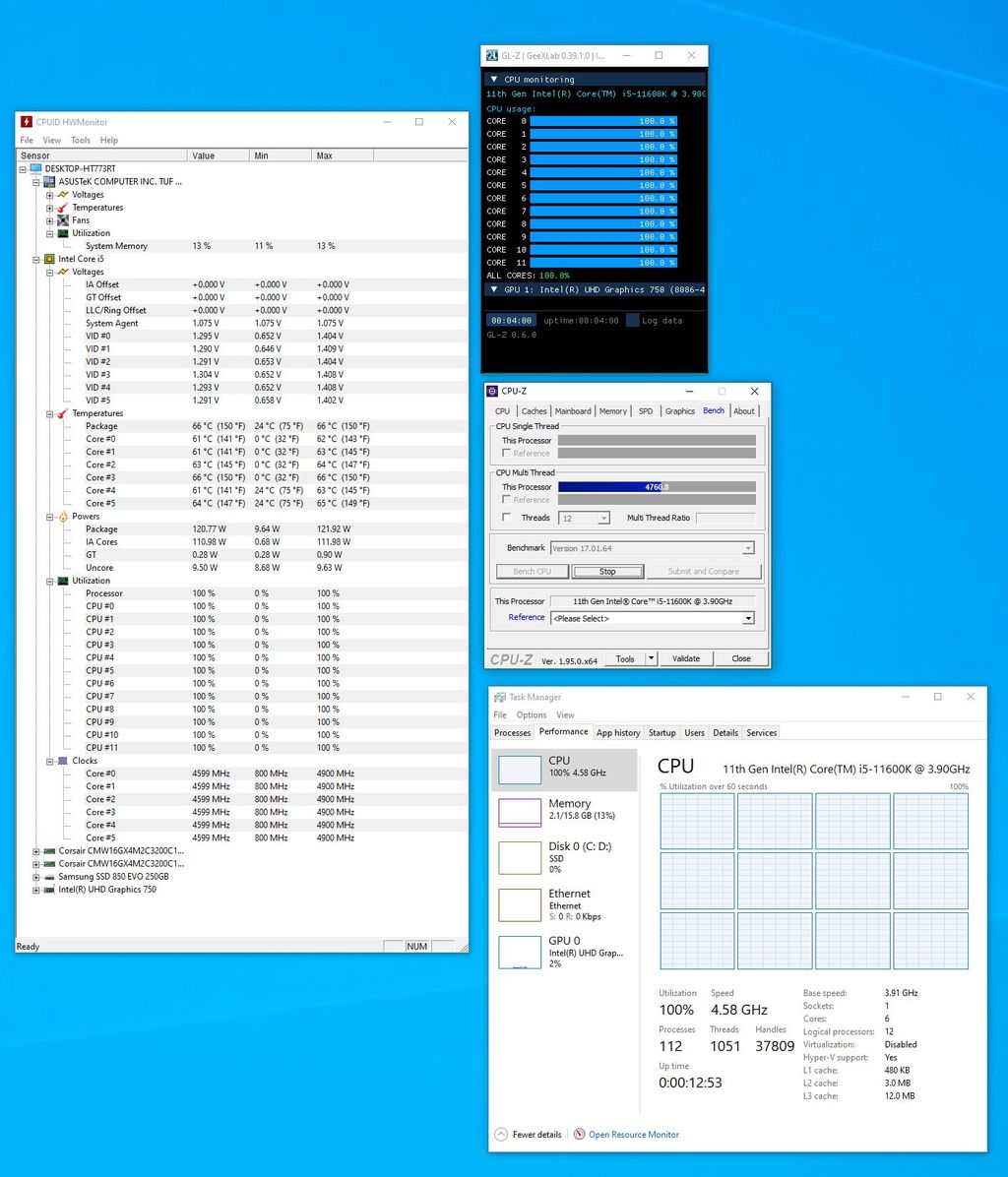 FurMark CPU burner stress test
– package max temperature reached: 72°C
– core temperatures: from 66°C to 71°C
– package power: 137W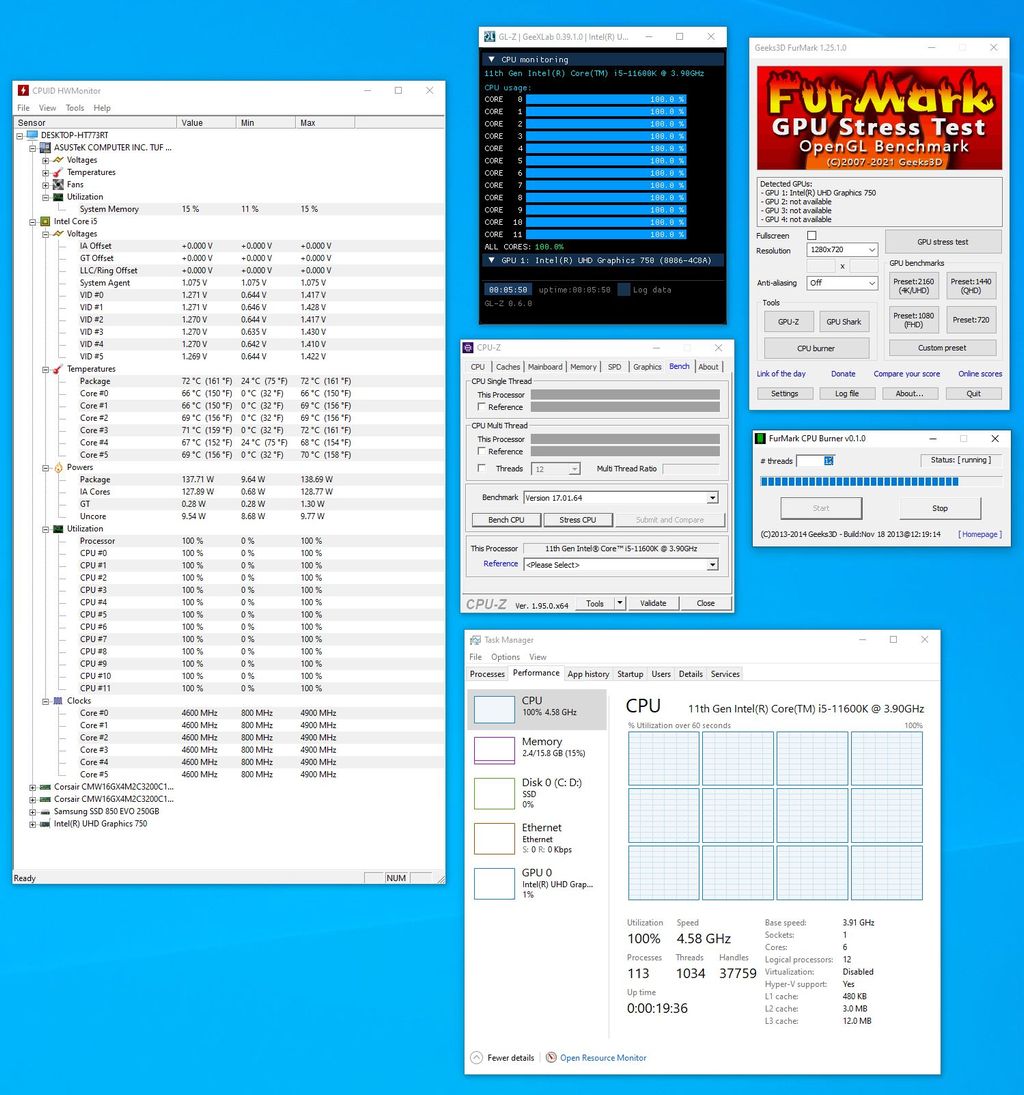 That's all for this article. The Core i5-11600K testbed works flawlessly and quietly. The HDMI 2.0 support is great because I can now connect my 43-inch 4K monitor on the Z590 motherboard with a 60Hz refresh rate (with my previous Z390 + i7-8700K, I was limited to 30Hz).