AMD has launched yesterday its new desktop processors based on the Zen 3 architecture :
Debuting in AMD Ryzen™ 5000 Series desktop processors, the "Zen 3" architecture is a ground-up redesign of the legendary "Zen" family. Equipped with end-to-end design enhancements, "Zen 3" embodies AMD's relentless focus on single-core performance, energy efficiency, and reduced latencies. It's at the core of the best gaming processors in the world.
Four new processors have been launched:

No new chipset has been announced and all new Ryzen CPUs can work with existing X570 or B550 chipsets (a BIOS update is required). But all upcoming X570/B550 motherboards will include this update.
The Ryzen 9 5950X targets Intel's Core i9 10980XE (18C/36T, $999). The Ryzen 9 5900X targets Intel's Core i9 10900K (10C/20T, $488). The Ryzen 7 5800X targets Intel's Core i9 10850K (10C/20T, $453) and Core i7 10700K (8C/16T, $374). And the Ryzen 5 5600X targets Intel's Core i5 10600K (6C/12T, $262).

New Ryzen 5000 Series brings a real improvement over previous Zen 2 generation and offers an excellent single and multi-thread performance. The Ryzen 5000 processors are now perfect for single or multi-threaded applications, for gaming and for every day tasks.
A interesting feature is the new Smart Memory Access: The CPU can directly access to the full GPU memory. Requirement: a Ryzen 5000 CPU, a Radeon RX 6000 GPU and a 500-series motherboard.

AMD Ryzen 5000 Series Desktop Processors – The Fastest In The Game


Some slides: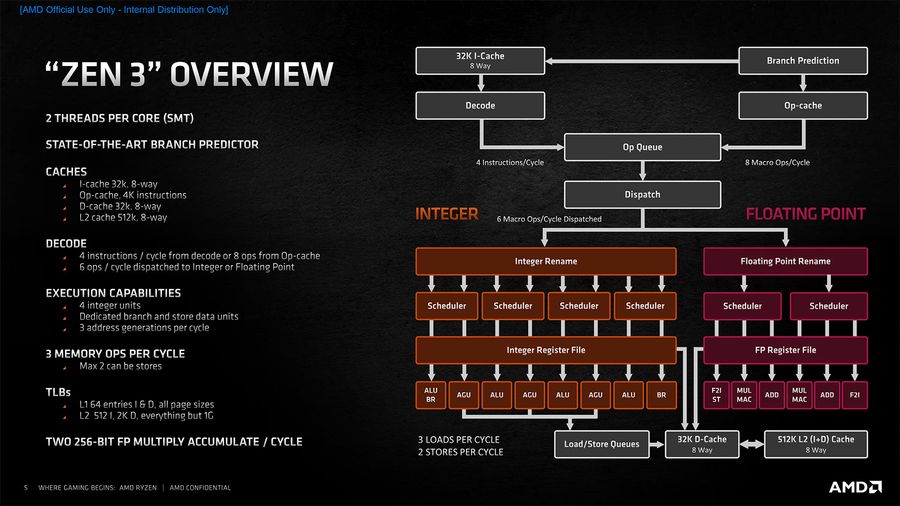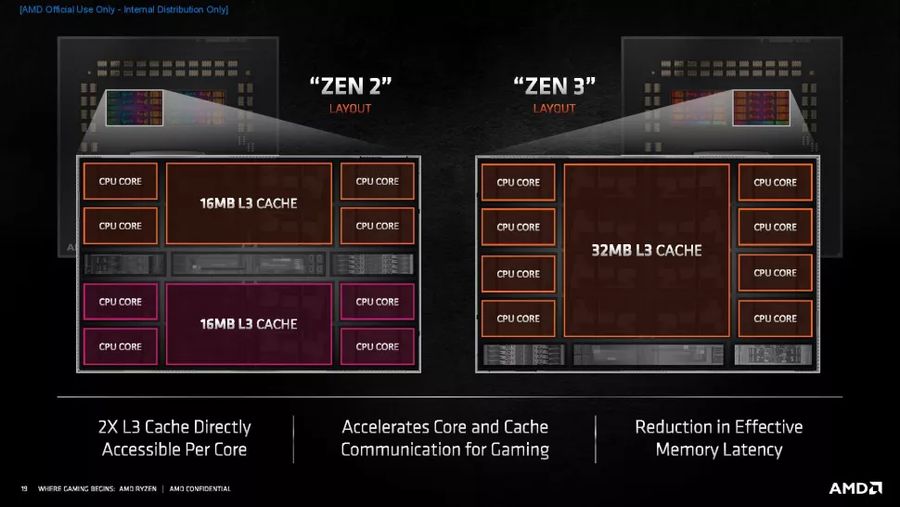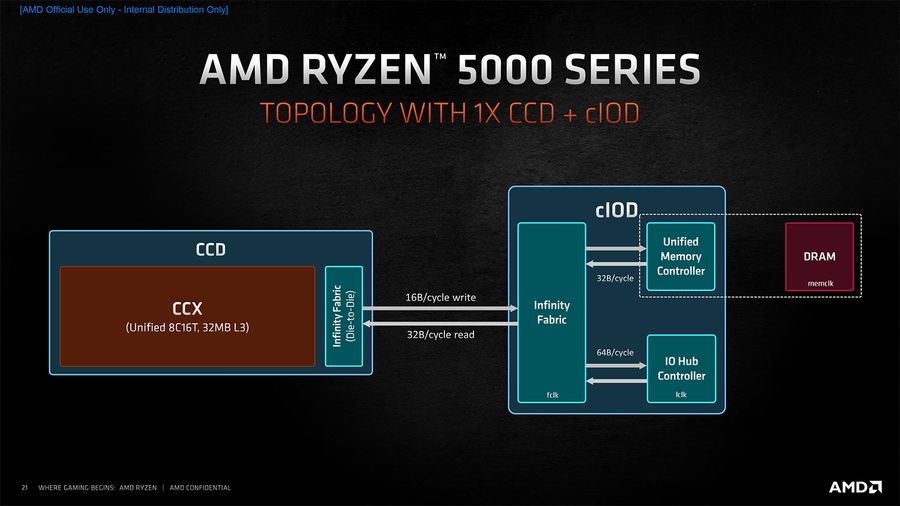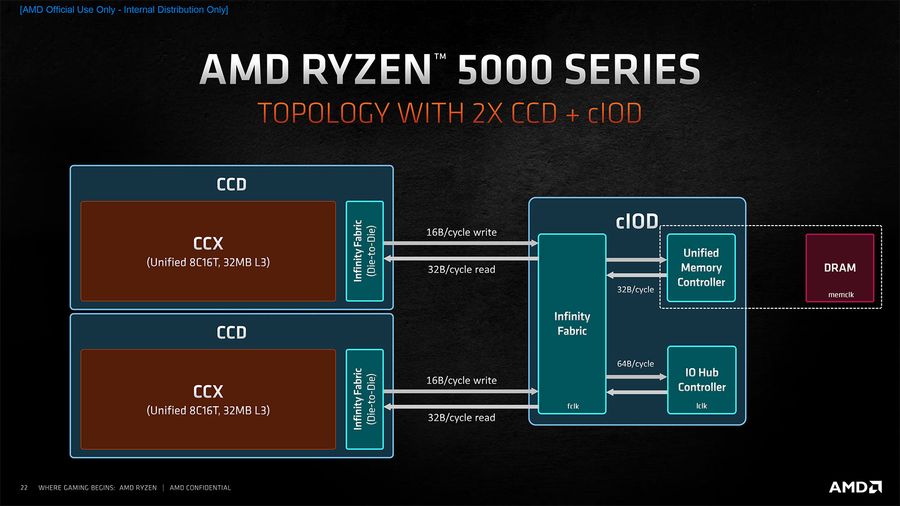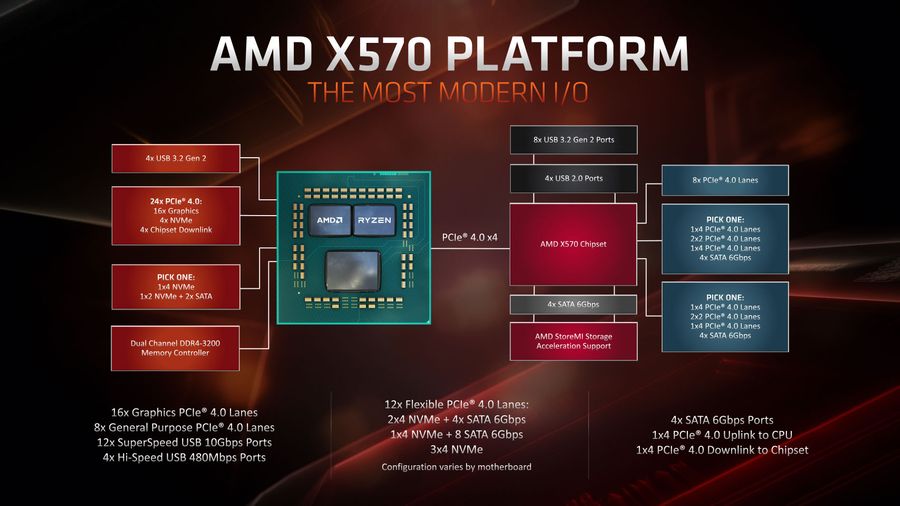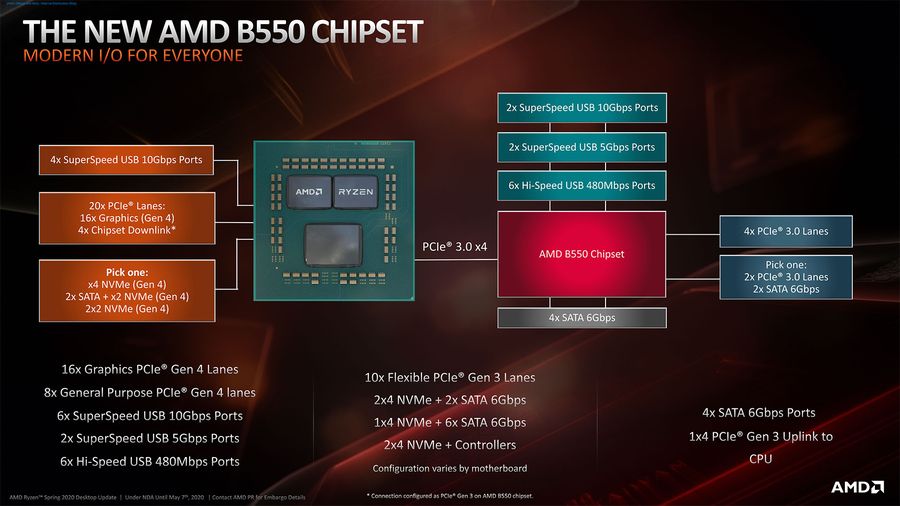 Reviews