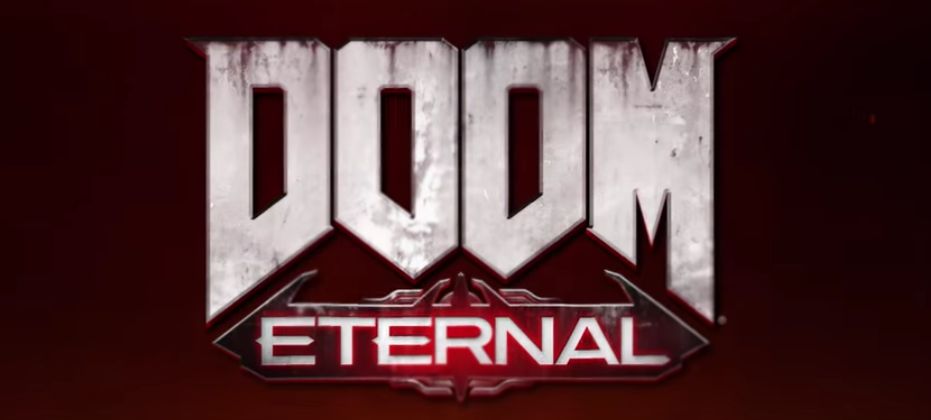 Bethesda has published a new trailer for DOOM Eternal. This new iteration of DOOM is planned on March 3, 2020 (PC, PlayStation 4, Xbox One and Stadia). More info available HERE.
DOOM Eternal –Official Trailer 2

Watch the all-new official trailer and RAZE HELL when DOOM Eternal launches on 03.20.20.

Hell's armies have invaded Earth. Become the Slayer in an epic single-player campaign to conquer demons across dimensions and stop the final destruction of humanity.

The only thing they fear… is you.