Futuremark has released Port Royal few days ago, a new graphics benchmark within the 3DMark suite. Port Royal is Direct3D 12 graphics test based on DirectX Raytracing (DXR). DXR requires Windows 10 v1809 (October 2018 Update).
Ray tracing in Port Royal

Port Royal uses DirectX Raytracing for reflections and shadows.

Port Royal uses DirectX Raytracing to produce realistic specular reflections with correct perspective. Ray tracing overcomes a limitation of traditional techniques by accurately reflecting objects that appear outside of the screen space and those that are occluded by other objects in the view.

Port Royal uses DirectX Raytracing to render pixel-perfect hard shadows.

Port Royal is a GPU benchmark only. It does not include a CPU test:
Port Royal is a graphics card benchmark. The test measures graphics card performance with a combination of real-time ray tracing and traditional rendering techniques. Port Royal does not have a CPU test.

The scene features ray traced reflections, shadows (ray traced and shadow mapped), transparent surfaces with ray traced reflections, volumetric lighting, particles, and post-processing effects. The rendering resolution is 2560 × 1440.

If you can't run the benchmark, here is an overview:


Some screenshots: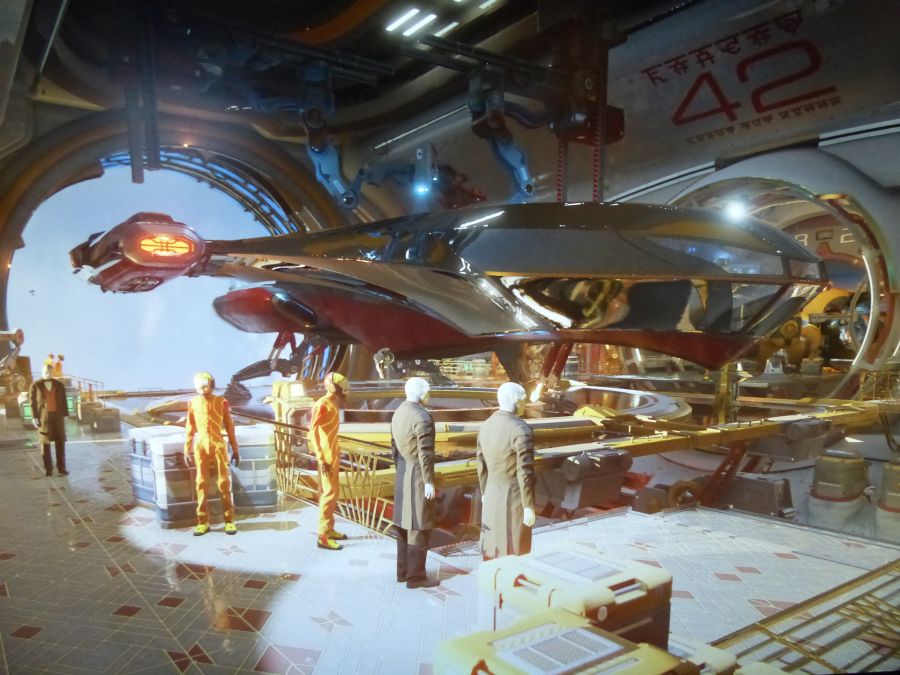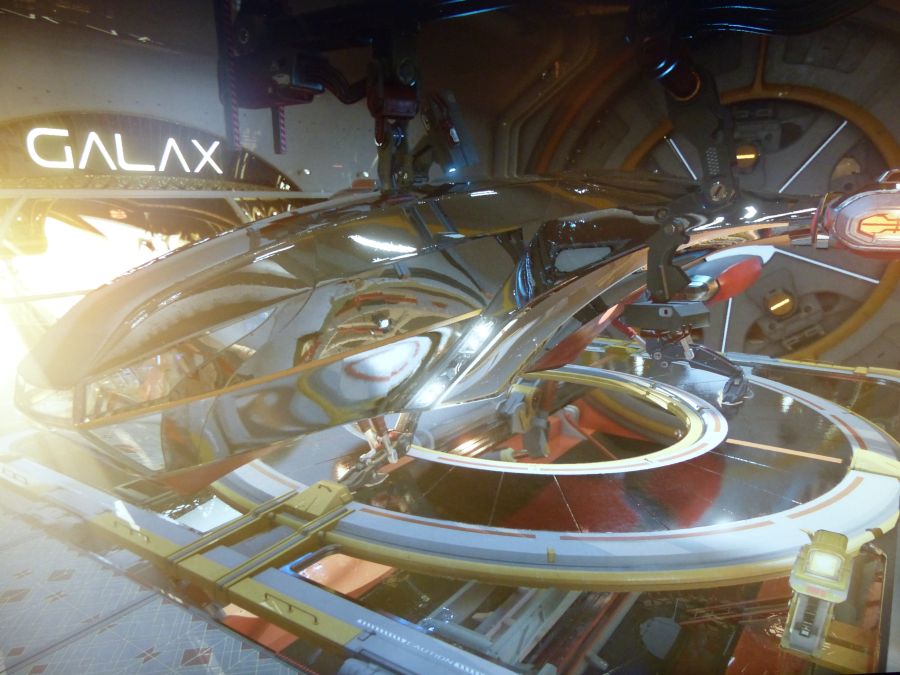 Now the test.
Currently I have an unique DXR-capable graphics card for this test: the Strix RTX 2080.
Update (2019/01/15): added RTX 2070 score.
| | |
| --- | --- |
| CPU | Intel Core i7-8700K @ 3.7GHz |
| Motherboard | GIGABYTE Z390 Gaming X |
| Memory | 16GB DDR4 Corsair Vengeance LED @ 3000MHz |
| PSU | Corsair AX860i |
| Storage | Samsung 840 Pro 256GB SSD |
| OS | Windows 10 v1809 64-bit |
6065 (graphics: 28.08 FPS)
ASUS ROG Strix GeForce RTX 2080 OC 8GB – GeForce 417.35


4702 (graphics: 21.77 FPS)
MSI GeForce RTX 2070 Ventus 8GB – GeForce 417.35


An average framerate of 28 FPS… at 2560 × 1440… Raytracing is a heavy task, even for RTX 2080. 3DMark Hall of Fame show that best scores for a single GPU vary from 9000 to 11000 points or in terms of framerate, from 41 to 50 FPS with either a RTX 2080 Ti or a Titan RTX. The score of the RTX 2080 (stock clock speeds) looks coherent with those in the hall of fame.