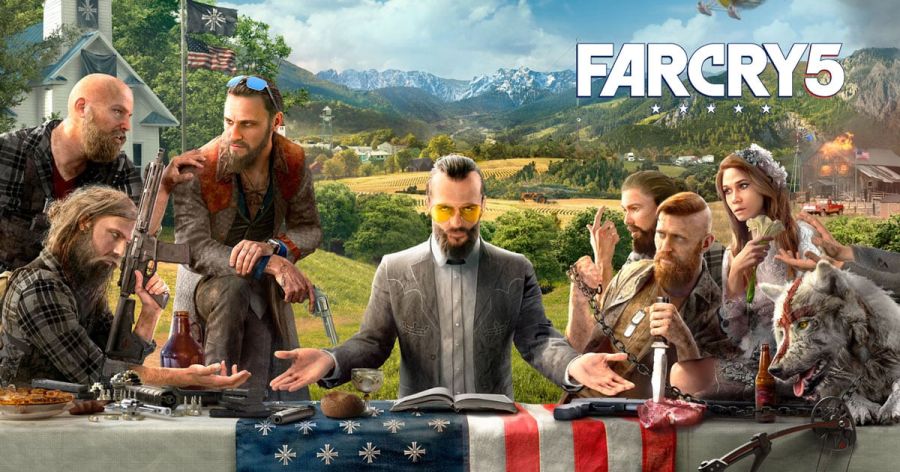 NVIDIA has released a new GeForce graphics driver for all GeForce-based graphics cards. The GeForce 391.35 adds support and optimizations for Far Cry 5 and brings the following security updates: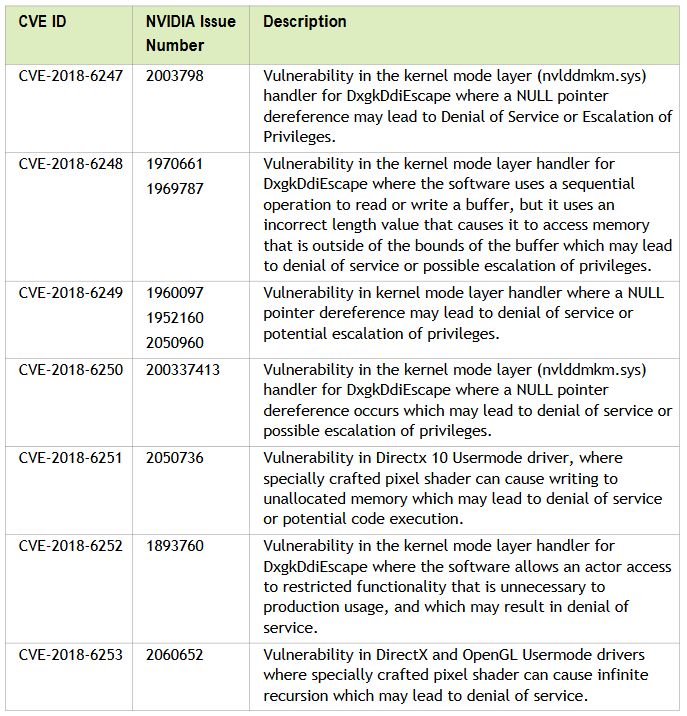 Fixed issues in 391.35:
– GeForce 3D Profile Manager tool can't import profiles. [2076480]
– [GeForce Experience]: Memory leak occurs leading to poor game performance when using NVIDIA Freestyle. [2068039]
– [NVIDIA Control Panel][SLI][Diablo III]: With V-Sync on and SLI enabled, the game freezes after switching windows (ALT+TAB) a few times. [1951584]
– [Notebook]: The driver may fail to initialize the GPU. [200354056]

GeForce 391.35 Desktop Downloads

GeForce 391.35 Notebook Downloads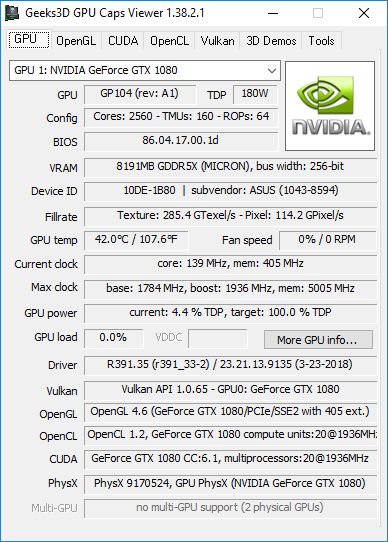 The driver 391.35 exposes the same 3D support than previous version: OpenGL 4.6 (405 OpenGL extensions + 10 SPIR-V extensions) and Vulkan 1.0.65.