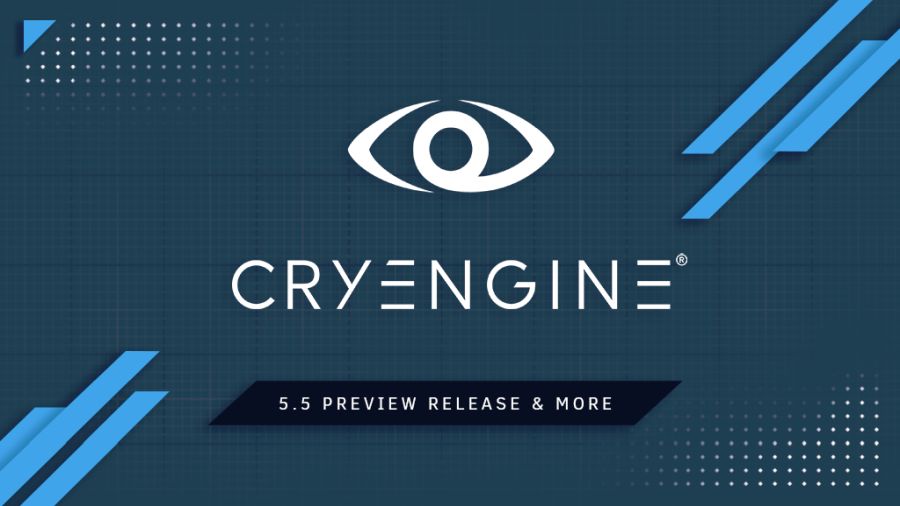 CRYENGINE V – Hunt: Showdown Tech Demo GDC 2018
CRYENGINE V is proven in AAA production – our latest rendering and game design features are at your disposal, skillfully brought to life by our talented in-house game developers; shown at the example of Hunt: Showdown.
CRYENGINE GDC Showcase 2018
Achieved with CRYENGINE – ready for excellence. Nine great feature titles, released or to be released in 2018, show off in this annual CRYENGINE Showcase. The power to realize your vision is at your fingertips! CRYENGINE – The most powerful game development platform is now available to everyone. Full source code. 5% Royalties. No license fee.

More links: