Here is a quick unboxing of the Rampage VI Extreme mainboard. ASUS Rampage VI Extreme is a new high-end gaming motherboard based on Intel X299 chipset for Intel Core X-series processors (with LGA 2066 socket). More information about this extreme motherboard can be found on this extreme homepage.

The Rampage VI box: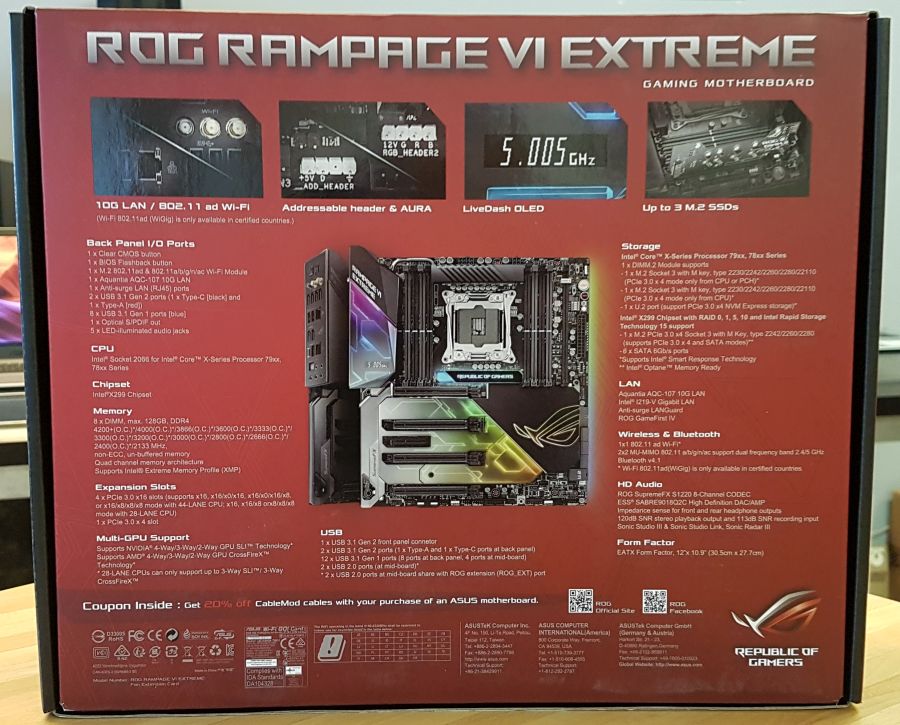 The Rampage VI bundle includes the motherboard, various cables and connectors, a ROG VGA holder designed to support heavy graphics cards, WIFI antennas (802.11ad WiGig), an expension card for NVMe M.2 units, a fan controler card, a ROG badge, a ROG beer mat and a ton of ROG stickers. Very nice bundle!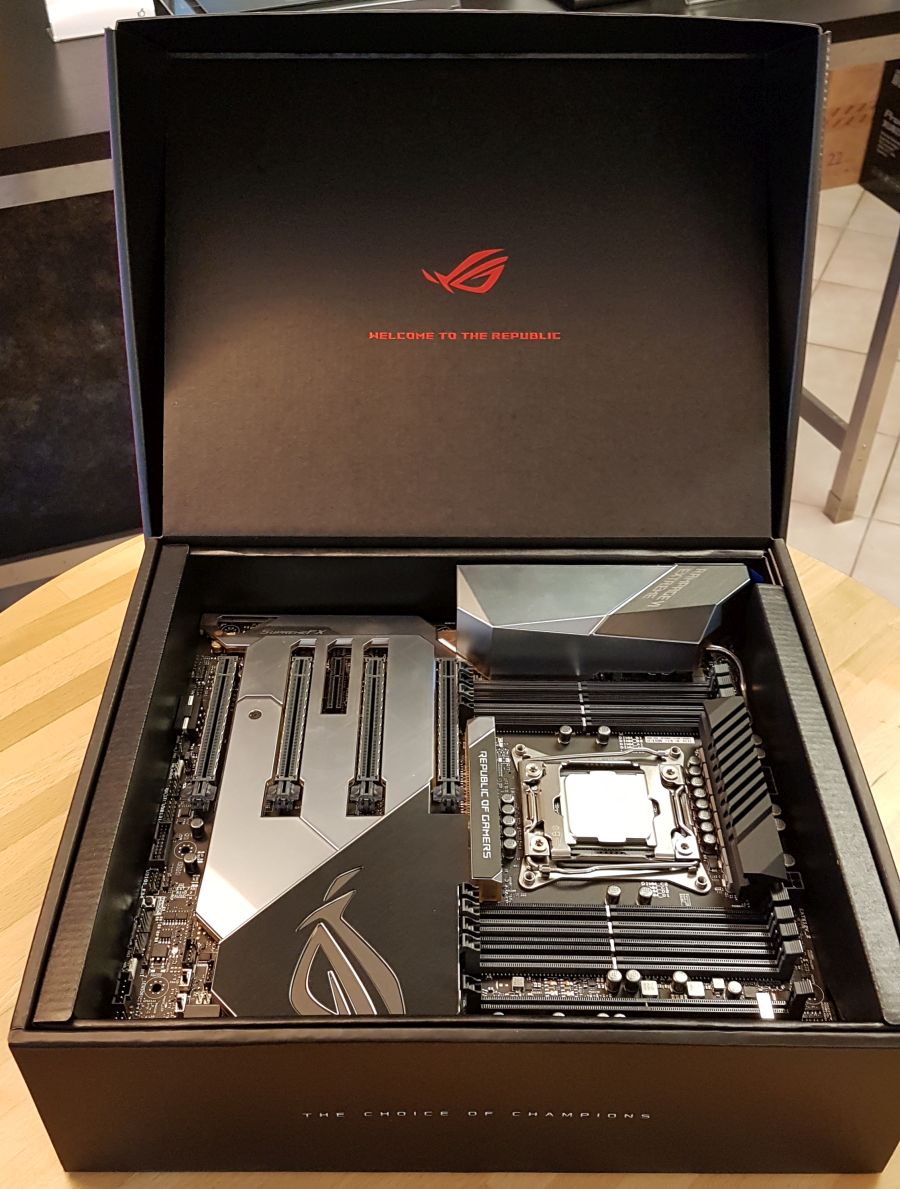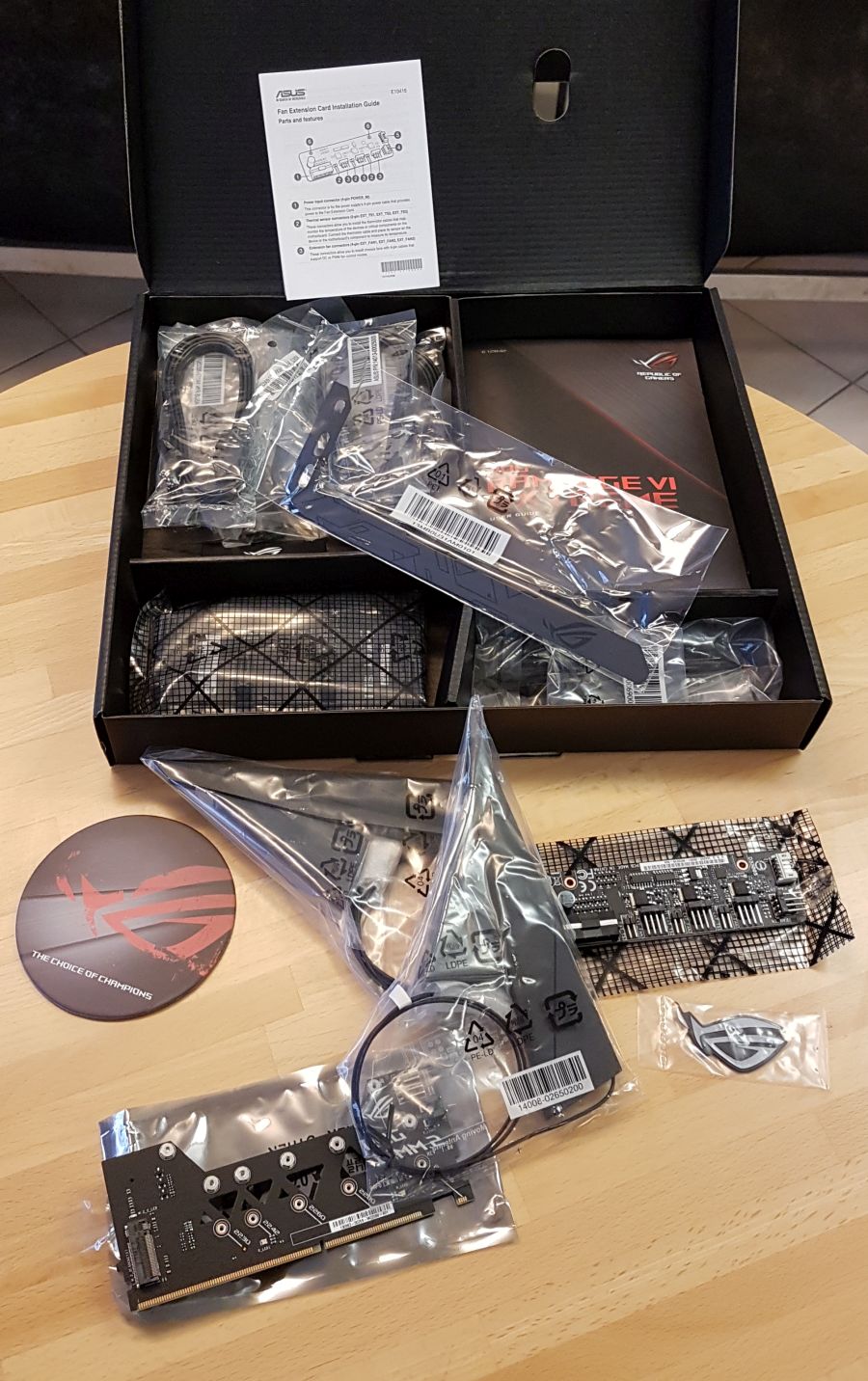 The Rampage VI supports up to 3 NVMe M.2 storage units: one right under the third PCI-E 16X slot and two on an expansion card (plugged next to memory slots) that allows two M.2 drives to be connected via a DDR4 interface.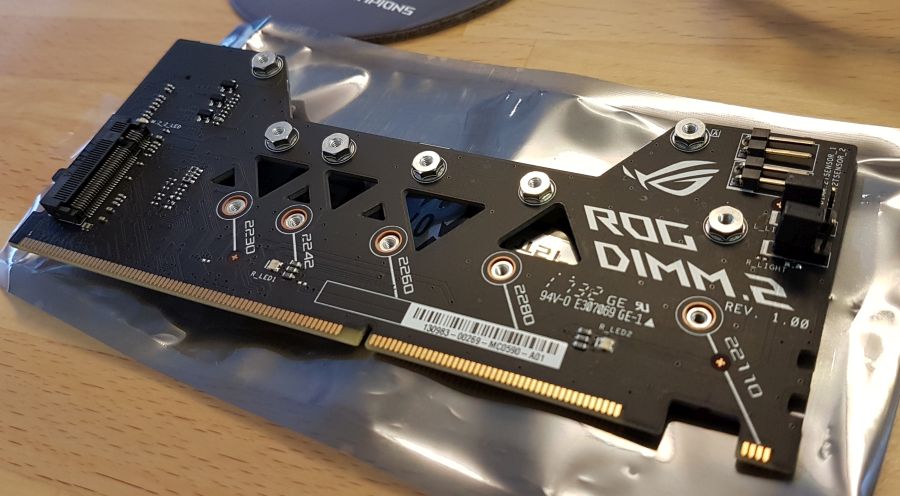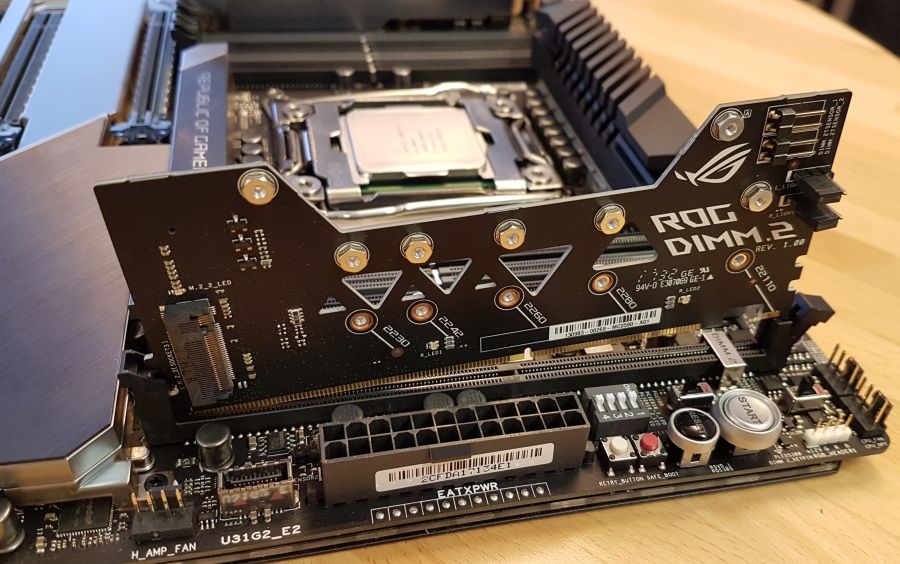 The Rampage VI motherboard. The armor around the PCIe slots is made up of indium which gives a very nice look…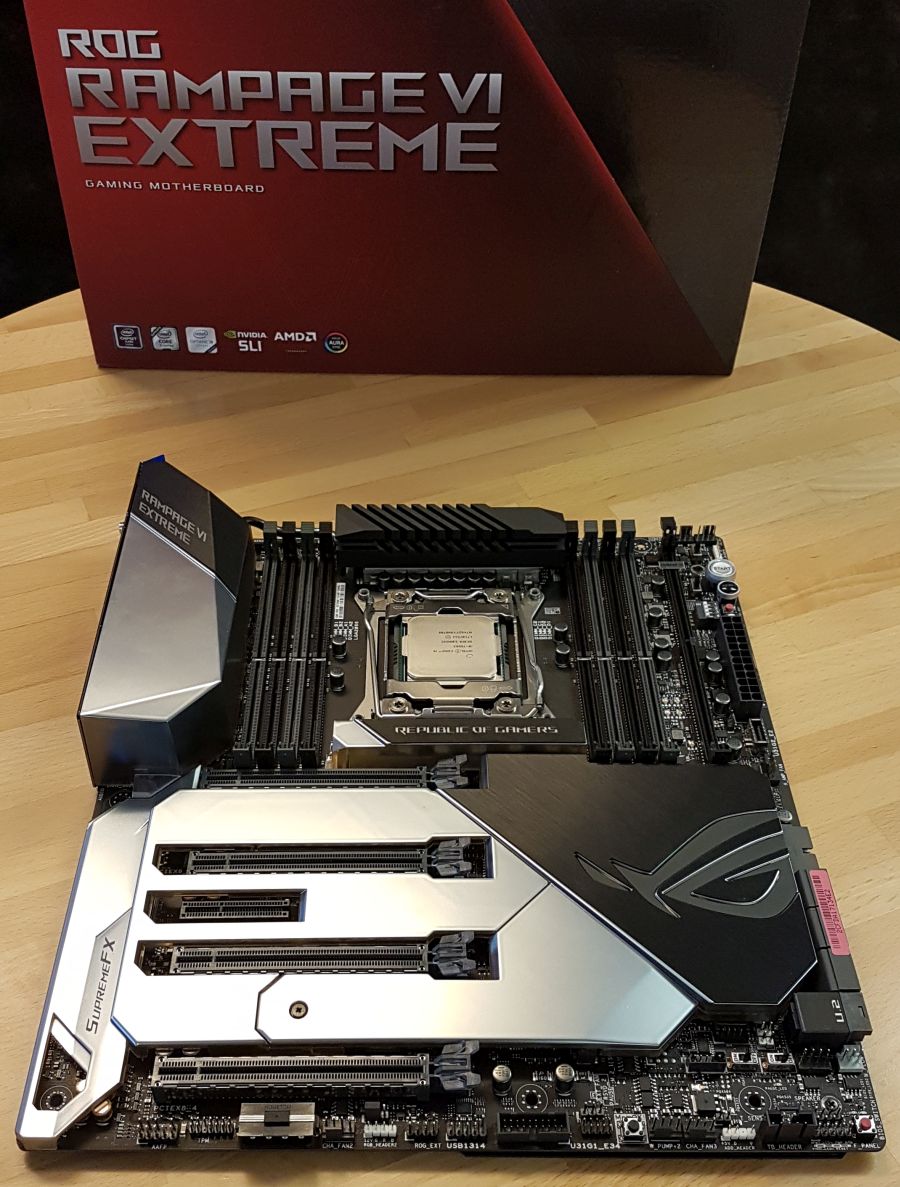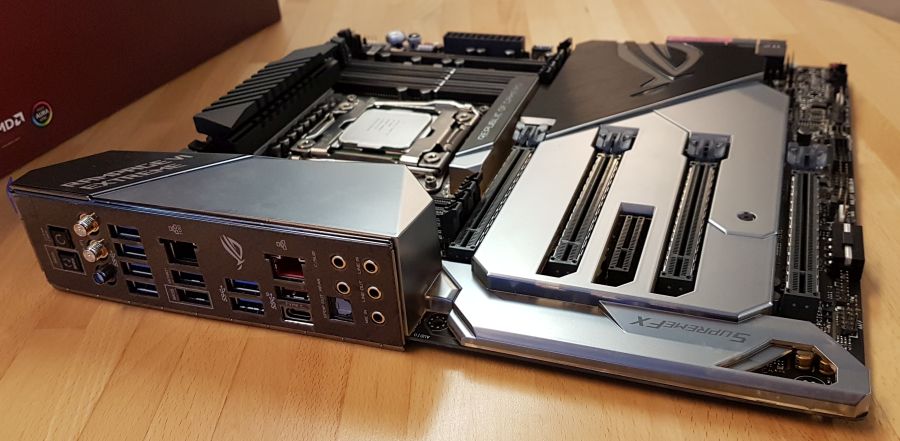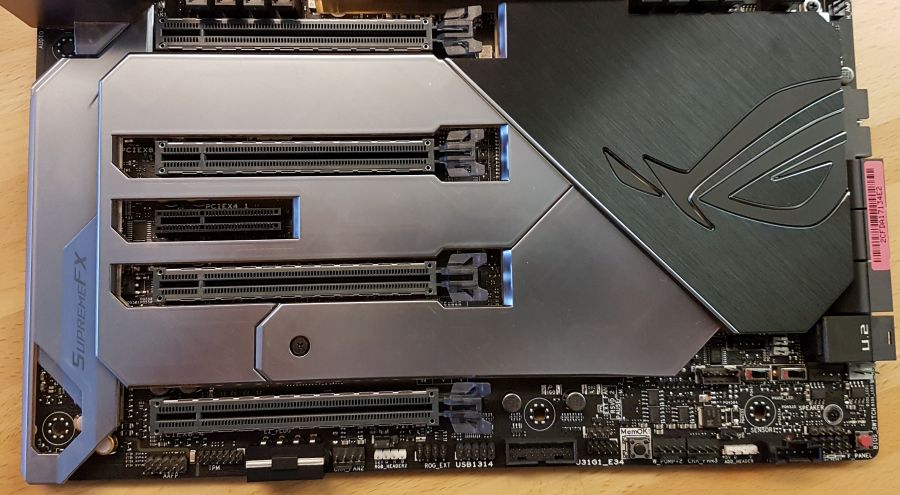 The Rampage VI comes with two RJ45 LAN connectors (10G + 1G), and a bunch of USB 3.0 ports:



The Rampage VI supports 3 NVMe M.2 units and up to six SATA units: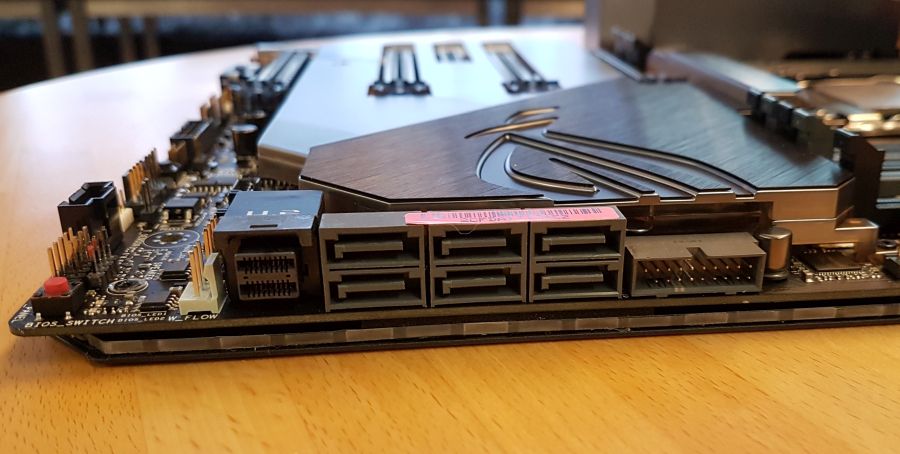 The motherboard has start and reset buttons, perfect if you use that motherboard without a case.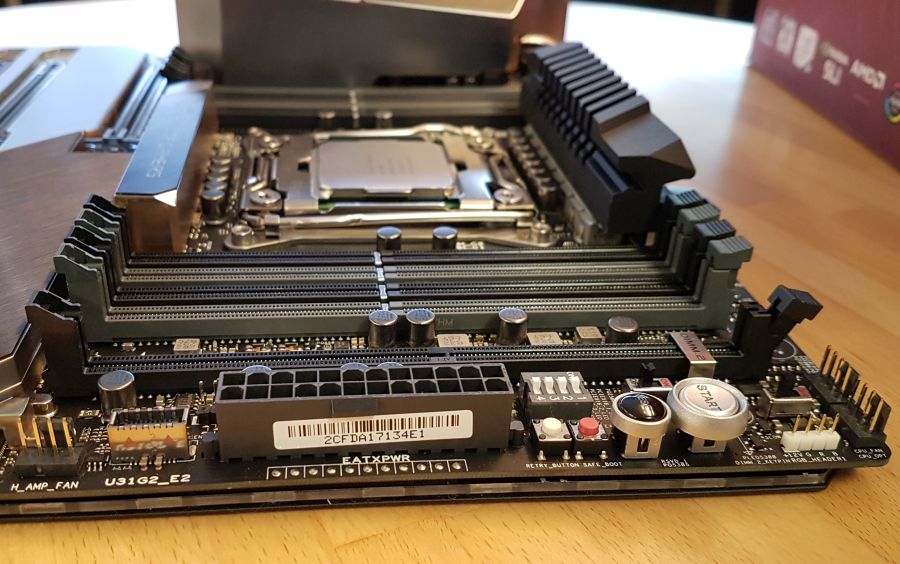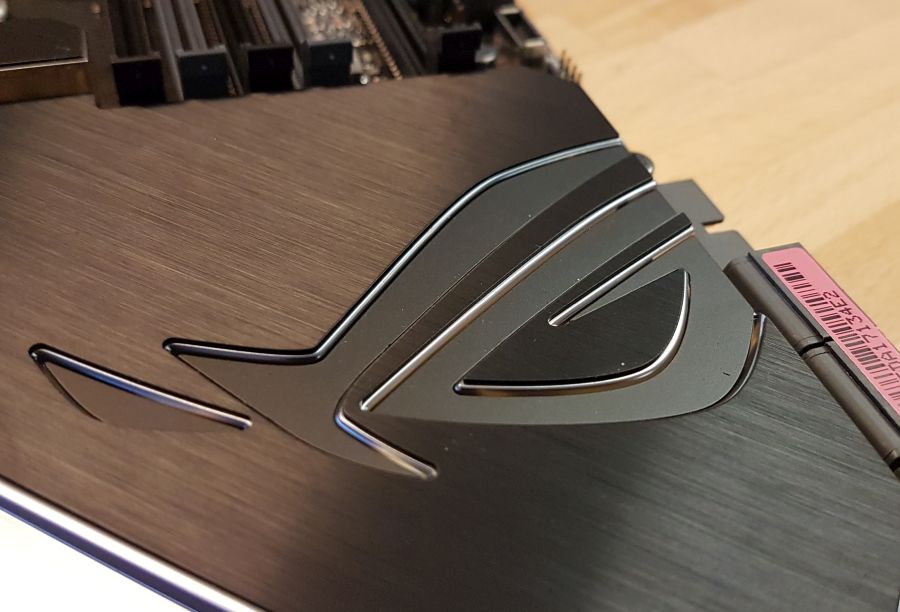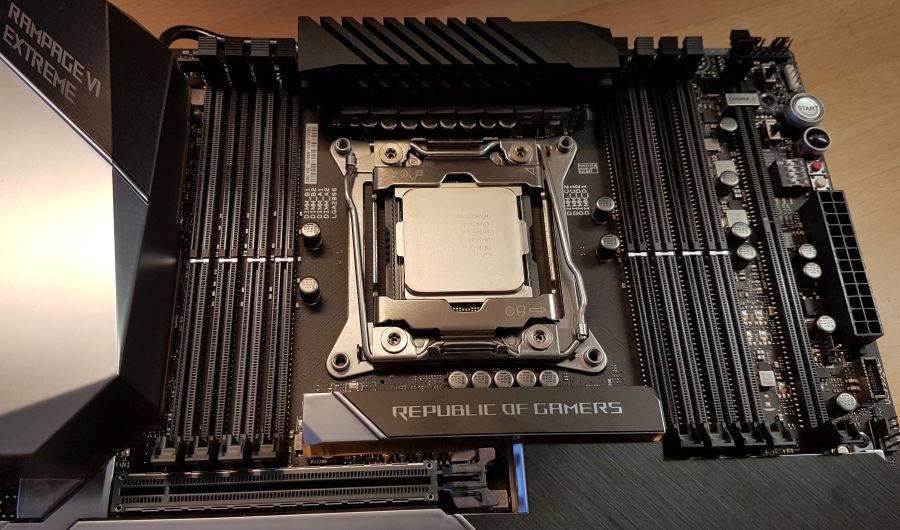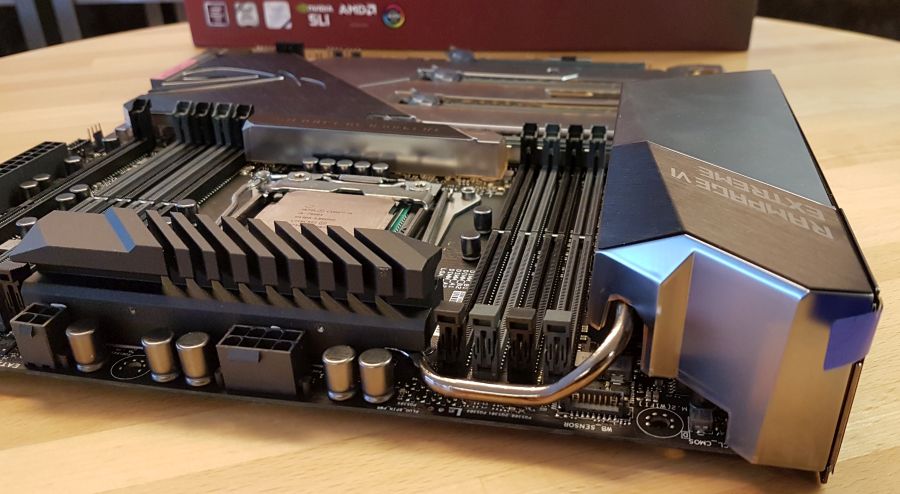 —
Thanks to internex that gave me the opportunity to take these extreme pictures 😉