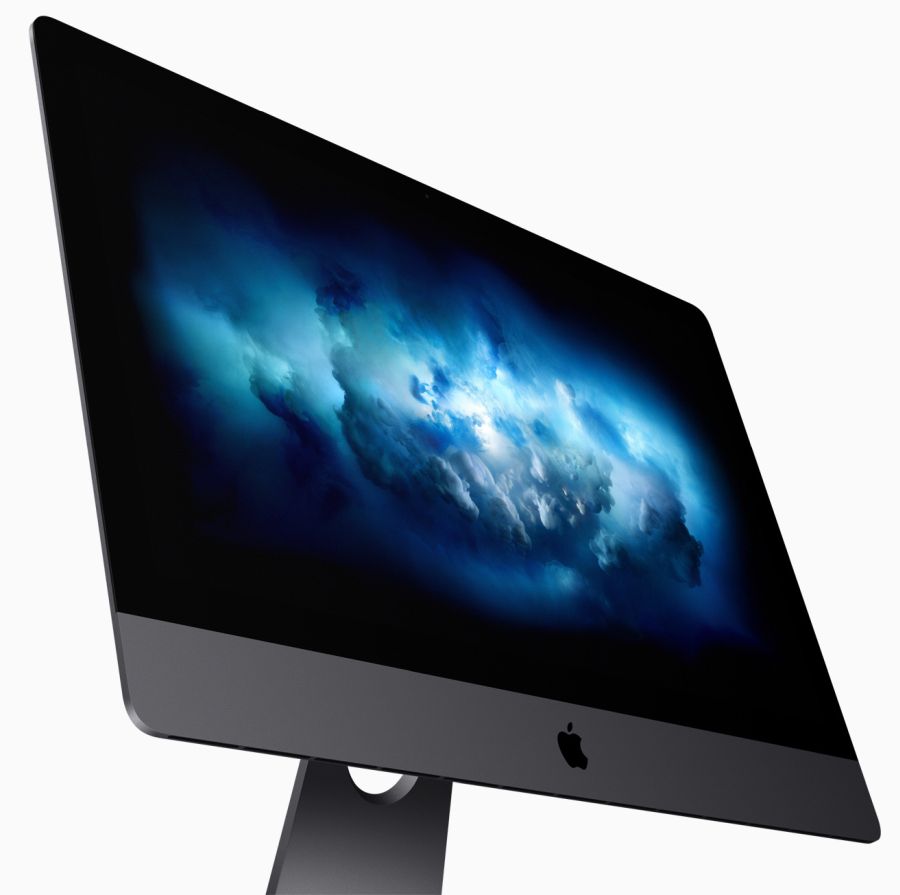 Announced in June 2017, the new iMac Pro is available now. You can get the entry level iMac Pro for… USD $4,999.0!
For that price, the iMac Pro packs the following components:
an Intel Xeon W processor 8C/16T @ 3.2GHz (base) and 4.2GHz (turbo boost), 19MB cache
32GB of DDR4 ECC memory@ 2666MHz
Radeon Pro Vega 56 GPU with 8GB of HBM2 memory
1TB SSD
10GB Ethernet port
27-inch retina 5K display (5120×2880)
a Space Gray Magic keyboard with numeric keypad
a Space Gray Magic mouse 2
a power cable
a lightning to USB cable
If the basic iMac Pro is not enough powerful for you, you can boost its performances by customizing the CPU (Xeon 10C/20T or 14C/28T or 18C/36T), the GPU (Radeon Pro Vega 64 with 16GB HBM2), the memory (64GB or 128GB of DDR4 ECC) or the storage (2TB or 4TB SSD).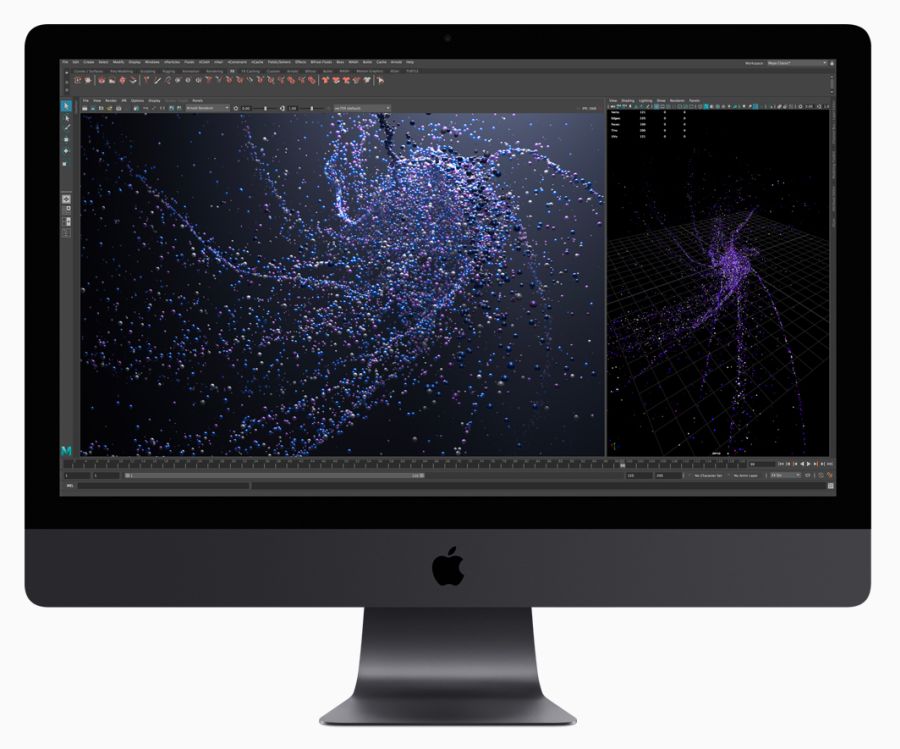 Links: