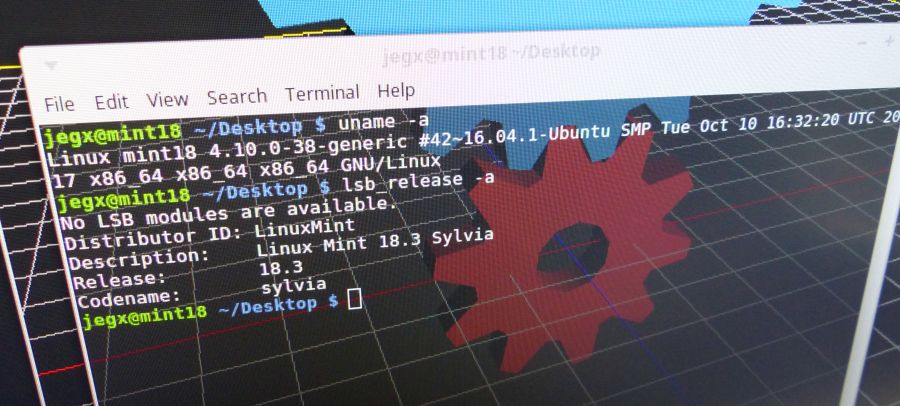 The new version of Linux Mint, codenamed Sylvia, has been released yesterday in MATE and Cinnamon editions. Linux Mint 18.3 is a LTS (long term support) version and will be updated until 2021. Linux Mint 18.3 comes with the Linux kernel 4.10.0-38.
You can download Linux Mint 18.3 from THIS PAGE.
Linux Mint 18.3 brings the following new features:
a revamped Software Manager:






Flatpak support.
Backup tool almost entirely rewritten.
Timeshift: a tool to create backups of the operating system itself.
System Reports: a new tool developed for Linux Mint 18.3 to generate reports when software crashes.
More details about the new features are available HERE.
I also quickly tested the latest GeeXLab 0.19 with a GeForce GTX 660 and it runs fine with the Nouveau driver (GL_VERSION: 3.0 Mesa 17.0.7).