AMD Ryzen 7 processors comes with a nice feature: the downcore control. This feature allows to enable / disable cores. Ryzen 7 and Ryzen 5 chips use the same die, which is made up of two CCX (Cpu CompleX), each CCX having 4 cores. So disabling cores on Ryzen 7 makes it possible to emulate a Ryzen 5 CPU.

The downcore control is an option available in the BIOS of X370 motherboards (maybe on other chipsets like the B350 too, I don't know).
Here is the downcore control in the MSI X370 Gaming Pro Carbon BIOS: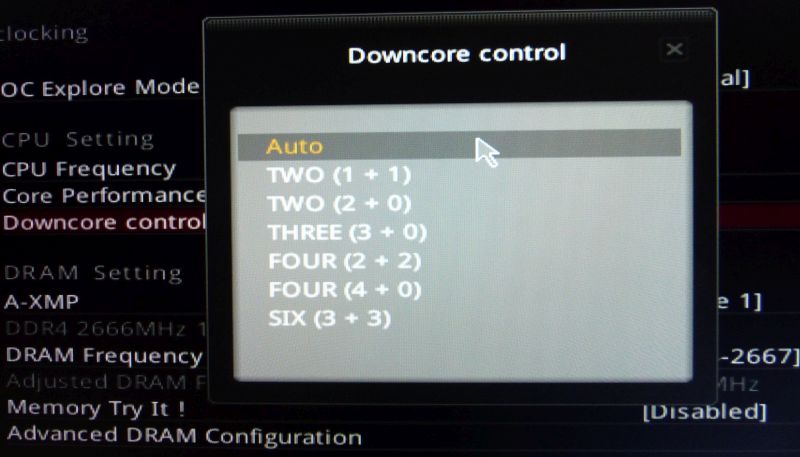 A Ryzen 7 CPU has two CCX with all cores enabled (8 cores or 8C/16T). It's a HEIGHT (4 + 4) or Auto configuration:

A Ryzen 5 1600 or 1600X has two CCX and 6 cores (6C/12T) enabled:
SIX (3 + 3)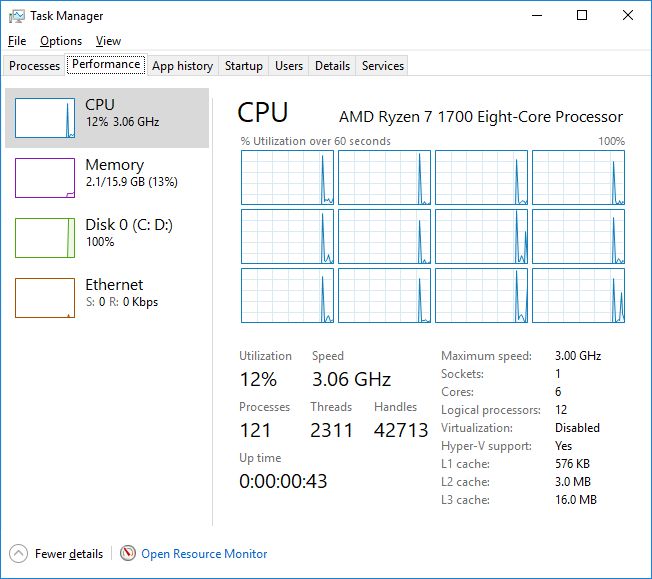 A Ryzen 5 1400 or 1500X has two CCX and 4 cores (4C/8T) enabled. This can be emulated on a Ryzen 7 with two configurations: FOUR (2 + 2) or FOUR (4 + 0).
FOUR (2 + 2)

FOUR (4 + 0)
This configuration is interesting because it uses only one CCX and avoids CCX inter-connection issues (mainly the slowness: two cores on different CCX can communicate at around 30GB/s –via Ryzen Infinity Fabric which depends on the memory controller clock speed– while two cores on the same CCX can communicate at 175GB/s).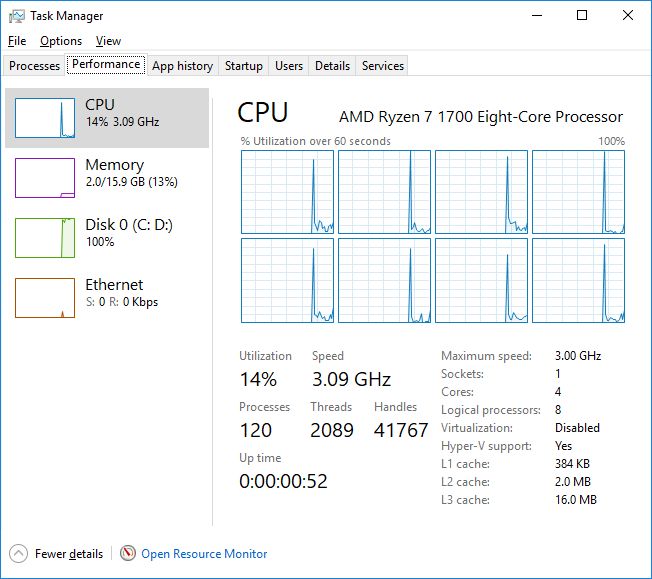 The downcore control allows to emulate 3C/6T and 2C/4T CPUs (Ryzen 3?) with the following configurations:
THREE (3 + 0)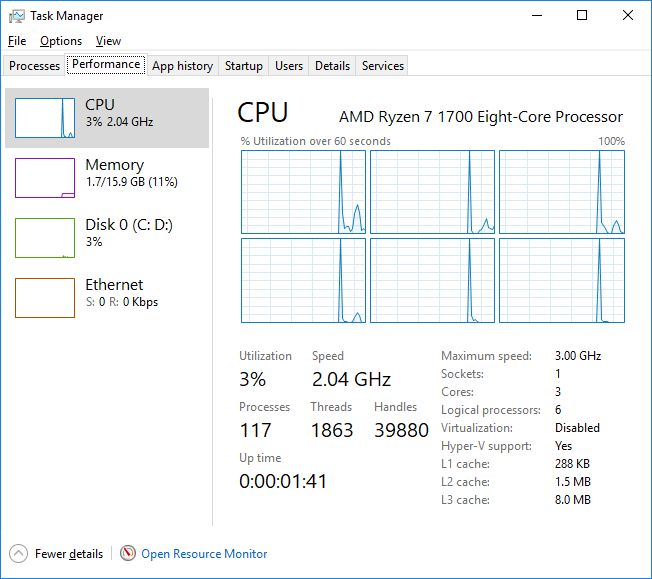 TWO (1 + 1)

TWO (2 + 0)