NVIDIA has released a new set of graphics drivers for all available GeForce graphics cards. R376.09 brings optimizations and support for Watch Dogs 2.
R376.09 Desktop Downloads
R376.09 Notebook Downloads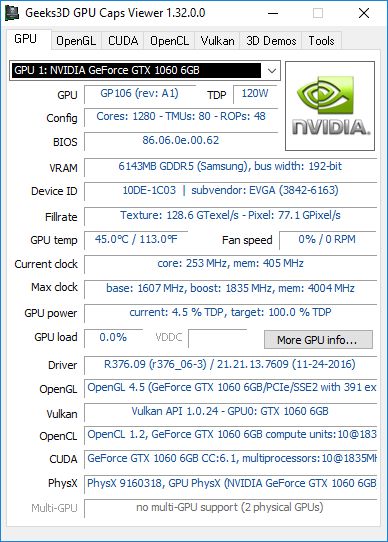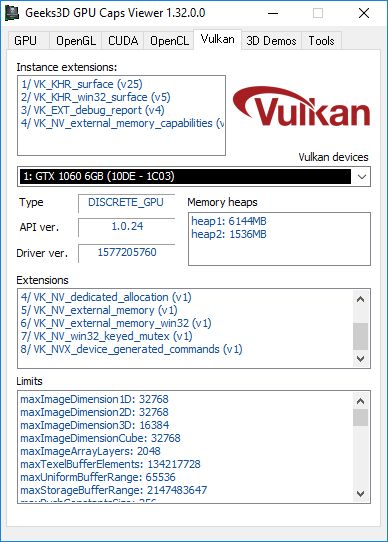 R376.09 provide the same Vulkan API support than R375.63: Vulkan API 1.0.24. But NVIDIA has added one extension to all capable Vulkan devices:
VK_NVX_device_generated_commands

In the OpenGL side, R376.09 supports OpenGL 4.5 and exposes the same number of extensions (391) that previous R375.95.