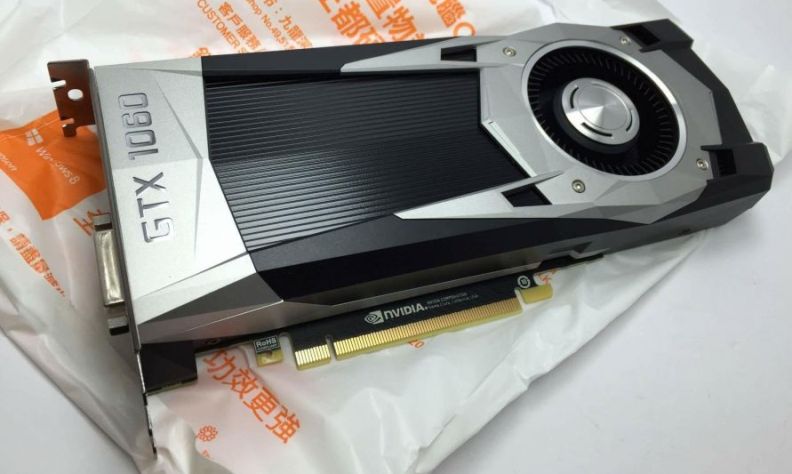 First pictures of GTX 1080/1070 little sibling are appearing on the Net. The GeForce GTX 1060 is based on the Pascal GP106 GPU and would have 1280 CUDA cores. The graphics card comes with the NVTTM (or NVidia Time To Market) VGA cooler, which means that first GTX 1060 will be available at launch day.
According to hardcop.com, here is the meaning of NVTTM:
These reference cards being available for purchase has to do with what NVIDIA called its NVTTM program (NVIDIA Time To Market). NVTTM cards make it possible for NVIDIA AIB partners to have some inventory ready for sale at launch date. These NVTTM cards of course have the "reference cooler" installed. All of these NVTTM cards are also built by NVIDIA, usually either by Foxcon or Flextronics, that also happen to build a lot of NVIDIA's professional workstation Quadro cards. All of these cards built by NVIDIA are put together with exacting standards in terms of PCB quality, power component and other circuitry quality, cooler quality, sound profile, and packaging.

The GTX 1060 targets AMD Radeon RX 480 which should be officially launched very shortly.
Links:
---

UPDATE 2016.07.08
GeForce GTX 1060 Founders Edition pictures: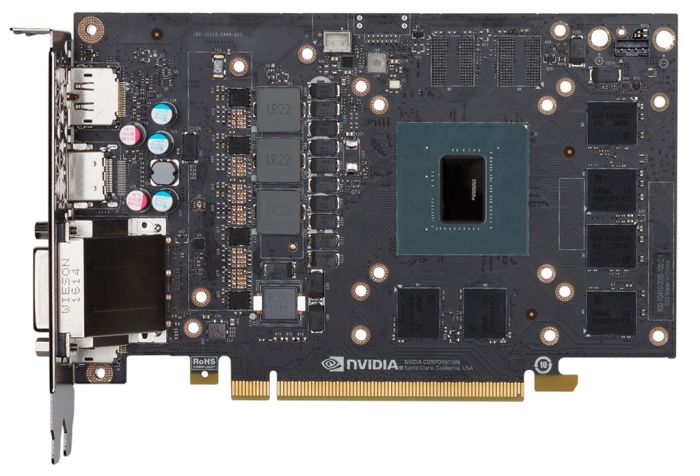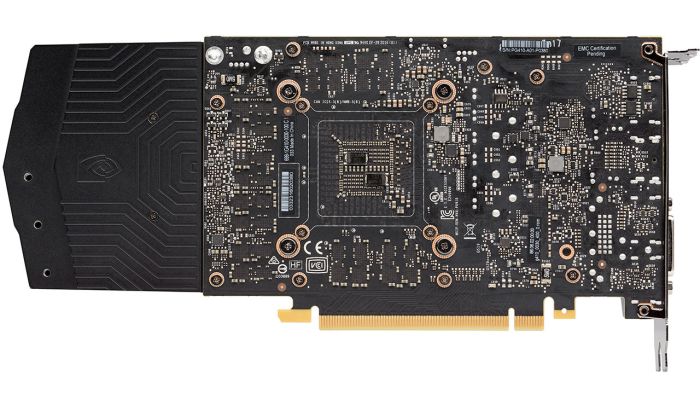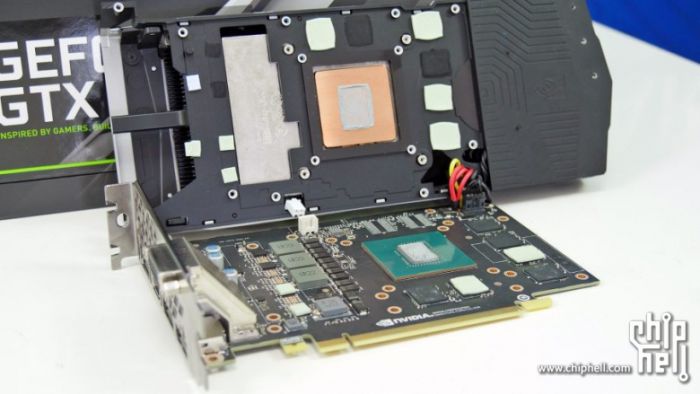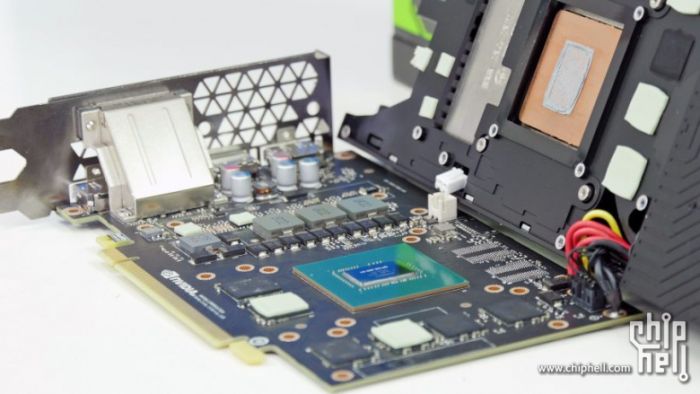 The 6-pin power connector is on the VGA cooler and is connected to the PCB via cables…
More specs: TDP 120W, no SLI support, three DisplayPort 1.4, one HDMI 2.0b and one DVI connectors.
---