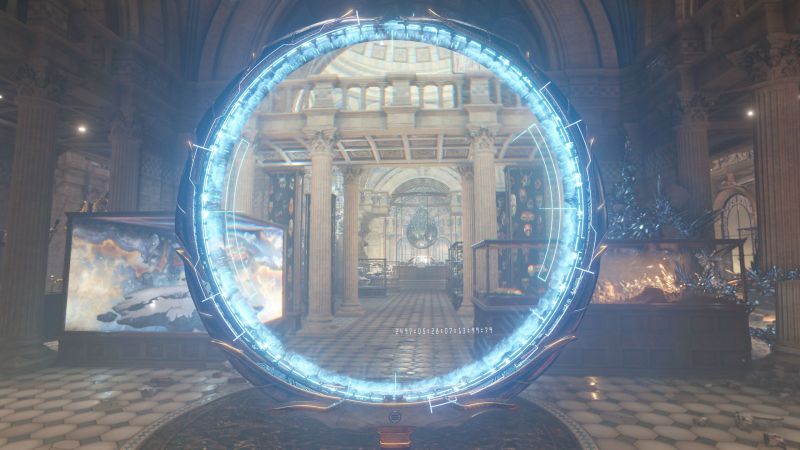 Futuremark has unveiled the first trailer of its new Direct3D 12 gaming benchmark:
Time Spy is a new DirectX 12 benchmark test, coming soon to all Windows editions of 3DMark. With its pure DirectX 12 engine, built from the ground up to support new features like asynchronous compute, explicit multi-adapter, and multi-threading, Time Spy is the ideal benchmark for testing the DirectX 12 performance of the latest graphics cards.

Developed with input from AMD, Intel, Microsoft, NVIDIA, and the other members of the Futuremark Benchmark Development Program, Time Spy shows the exciting potential of low-level, low-overhead APIs like DirectX 12.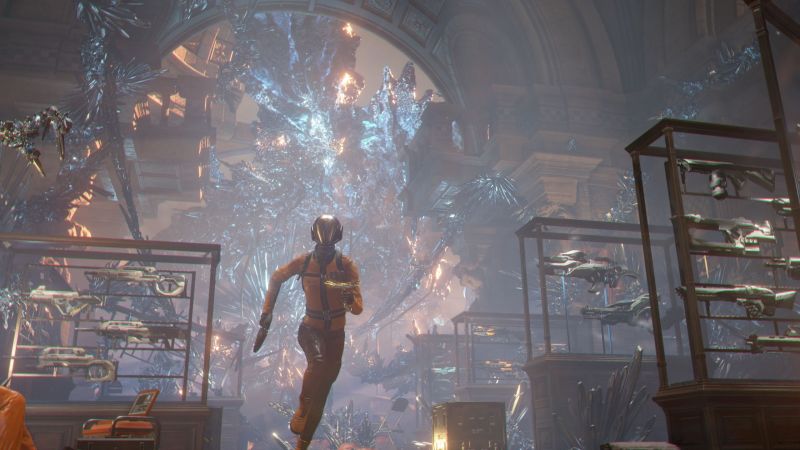 Release date, edition features, and pricing will be announced later.