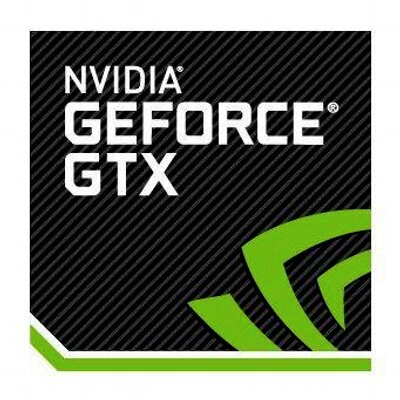 NVIDIA has just rolled out a new set of Windows certified graphics drivers that bring various optimizations for EVE: Valkyrie, Chronos, and Elite Dangerous.
R364.72 WHQL comes also with full support for the Oculus Rift headset.
More information about this release can be found by visiting these links:
R364.72 Desktop Downloads
R364.72 Notebook Downloads
R364.72 is an OpenGL 4.5 driver and exposes the same extensions than R364.47.
Like R364.47, R364.72 comes with full support of the Vulkan API, which has been updated the the version 1.0.5.
VK-Z simple report for R364.72 on Windows 10 64-bit:

==========================================================
VK-Z 0.2.0
==========================================================
Vulkan capabilities and extensions viewer
(C)2016 Geeks3D - http://www.geeks3d.com/vkz/

Instance extensions: 3
- 1/ VK_KHR_surface (spec version: 0.0.25)
- 2/ VK_KHR_win32_surface (spec version: 0.0.5)
- 3/ VK_EXT_debug_report (spec version: 0.0.2)

# Vulkan devices: 2

[ Device 1 ]--------------------------------------
- Device name: GTX 960
- DeviceID: 10DE-1401
- Raw driver version: 1527906304
- NVIDIA driver version: R364...
- Vulkan API version: 1.0.5
- Device type: VK_PHYSICAL_DEVICE_TYPE_DISCRETE_GPU
- Memory heap count: 2
	heap 0 - size: 4096 MB
	heap 1 - size: 16357 MB
- Device extensions: 3
	1/ VK_KHR_swapchain (spec version: 0.0.67)
	2/ VK_NV_glsl_shader (spec version: 0.0.1)
	3/ VK_KHR_sampler_mirror_clamp_to_edge (spec version: 0.0.1)

[ Device 2 ]--------------------------------------
- Device name: GTX 750
- DeviceID: 10DE-1381
- Raw driver version: 1527906304
- NVIDIA driver version: R364...
- Vulkan API version: 1.0.5
- Device type: VK_PHYSICAL_DEVICE_TYPE_DISCRETE_GPU
- Memory heap count: 2
	heap 0 - size: 1024 MB
	heap 1 - size: 16357 MB
- Device extensions: 3
	1/ VK_KHR_swapchain (spec version: 0.0.67)
	2/ VK_NV_glsl_shader (spec version: 0.0.1)
	3/ VK_KHR_sampler_mirror_clamp_to_edge (spec version: 0.0.1)