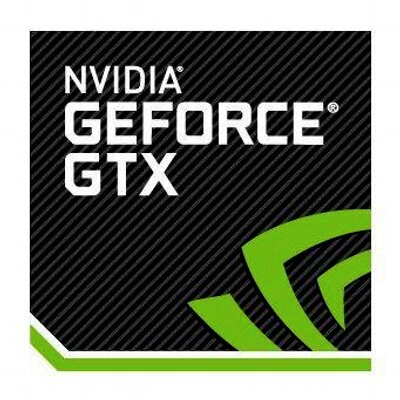 NVIDIA has just released a new set of graphics drivers for all GeForce and Quadro graphics cards. For gaming GPUs (GeForce), R361.91 brings optimizations for the following titles: ARMA 3, Street Fighter V, Monster Hunter Online, and HITMAN (Beta).
More information about R361.91 for GeForce can be found HERE.
R361.91 for GeForce – Desktop Downloads
R361.91 for GeForce – Notebook Downloads
R361.91 for Quadro
R361.91 is an OpenGL 4.5 driver and exposes the same OpenGL extensions than R361.43 for a GTX 960 on Win10 64-bit.