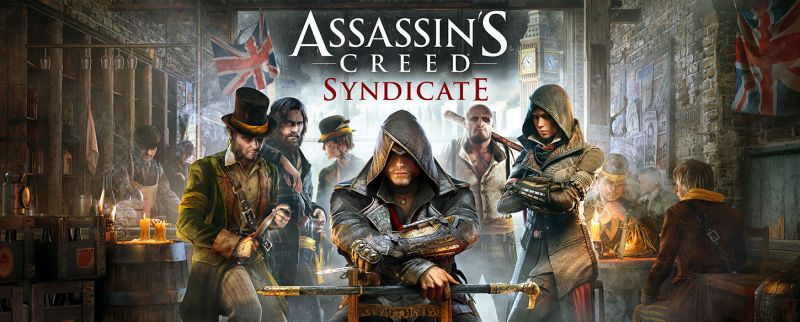 NVIDIA has published a new set of WHQL graphics drivers for all GeForce graphics cards. R359.00 brings optimizations for Assassin's Creed: Syndicate and Overwatch: Beta, and supports the new Gameworks VR 1.0
More information can be found HERE.
Desktop Downloads
Notebook Downloads
R359.00 is an OpenGL 4.5 / OpenCL 1.2 driver and exposes the same extensions than R358.50 WHQL.