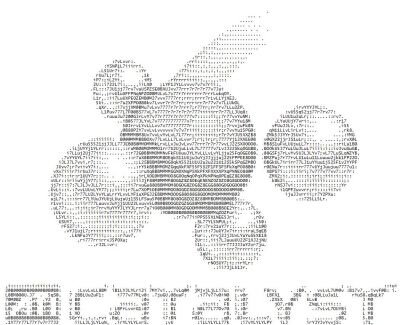 AMD has published a beta version of its Catalyst graphics drivers. Catalyst 15.11.1 brings optimizations for the following video games: Star Wars: Battlefront, Fallout 4, Assassin's Creed Syndicate and Call of Duty : Black Ops III.
You can download Catalyst 15.11.1 beta from THIS PAGE.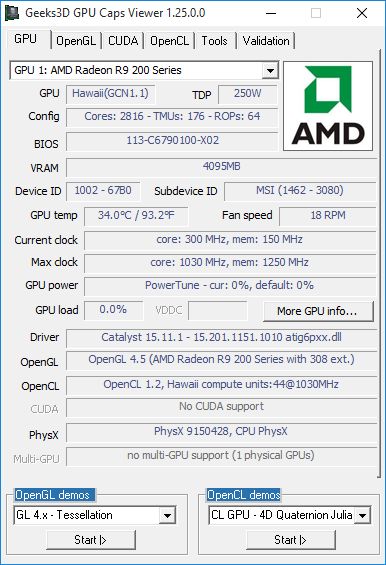 Catalyst 15.11.1 is an OpenGL 4.5 driver and exposes the same OpenGL extensions (308) than Catalyst 15.7 WHQL.