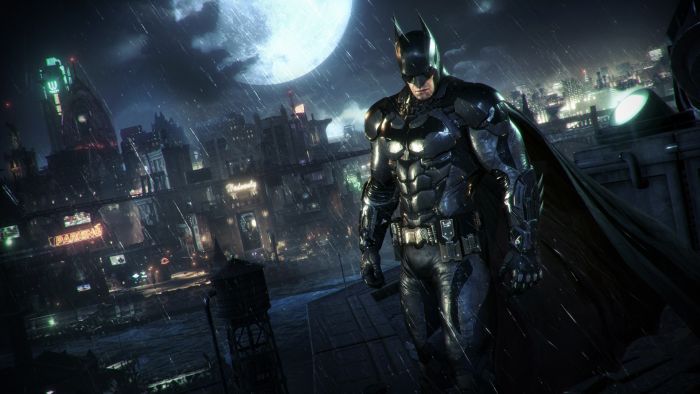 NVIDIA has just published a new set of graphics drivers for Windows that supports all GeForce graphics cards. R353.30 brings optimizations and SLI support for the highly anticipated title Batman: Arkham Knight.
R353.30 Desktop DOWNLOADS
R353.30 Notebook DOWNLOADS
R353.30 is an OpenGL 4.5 driver and exposes 347 OpenGL extensions on a mobile GeForce GTX 960M and 365 extensions on a desktop GTX 960. Compared to previous R353.06, R353.30 does no bring new GL extensions.