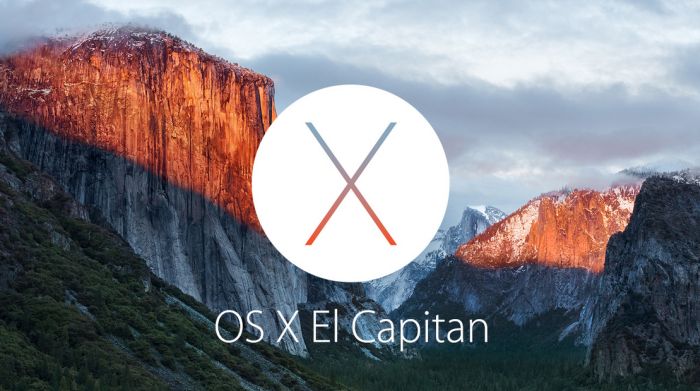 Apple has announced yesterday at the WWDC (Worldwide Developers Conference), that OS X 10.11 (codenamed El Capitan, the name of the largest monolith of granite in the world, in Yosemite National Park), the new iteration of Apple's operating system for desktop, will bring the Metal API, introduced last year at the same WWDC, to OSX 10.11. So far, Metal was reserved to iOS.
This new support is a good and bad news at the same time. Good news because graphics developers will be able to play with this low level API and add its support to their applications. Bad news because the future of OpenGL and Vulkan is unclear on OS X. OpenGL is currently years behind what it should be (current version is OpenGL 4.1 on OSX while OpenGL 4.5 is available on both Windows and Linux) and it would be nice to have at least OpenGL 4.3 carved on El Capitan's rock. And what about Vulkan, the universal low level API? I only hope that the support of Metal will not take all resources needed to properly update OpenGL and implement Vulkan. A solution could be OpenGL on top of Vulkan and Vulkan on top of Metal, or both OpenGL and Vulkan on top of Metal, like OpenGL on this picture:

OS X 10.11 will be available to developers very shortly and will be available as a free update for all users later this fall.
Links: