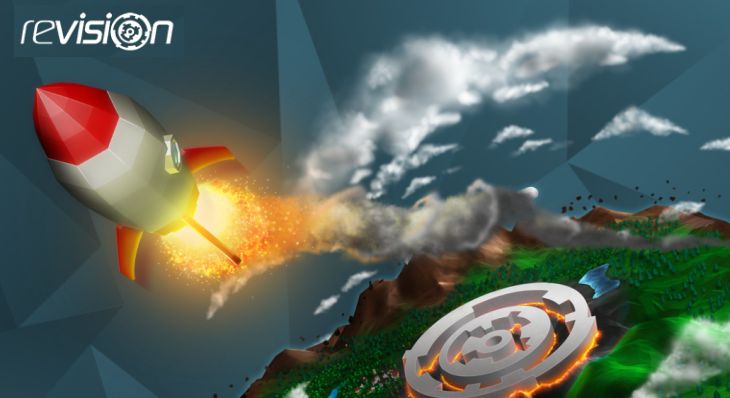 Intro
OK hello everyone, I am angel from Calodox special reporter for Geeks3D in the world of the demoscene and I am reporting for the traditional Easter party (Revision 2015). The demoscene event of the year!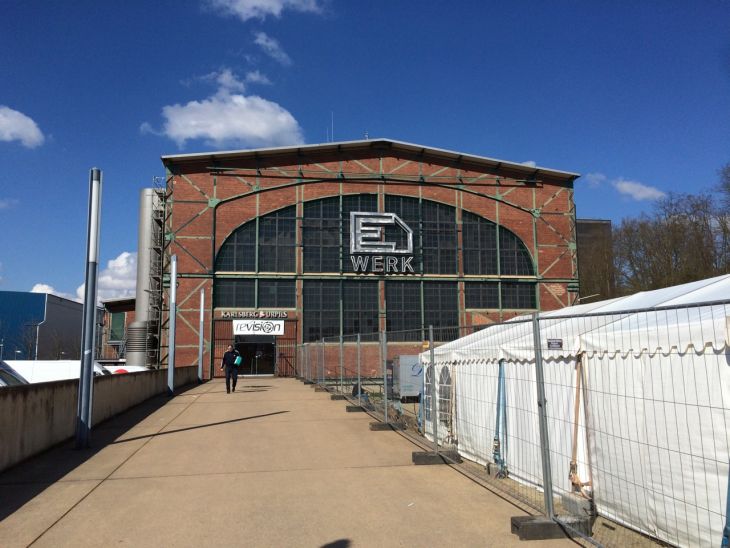 The hall
This year was interesting on many account, we saw the rebirth of the previously dead scene award (but with a new name, which I don't remember), and the confirmation of a new cathegory the 8k.
Live coding
As last year the Revision also hosted a live shader contest. This year the format seamed better organised and the coders were better prepared.
contest pictures
The live coding session were 1v1 simple elimination and lasted for about 30 minutes per round.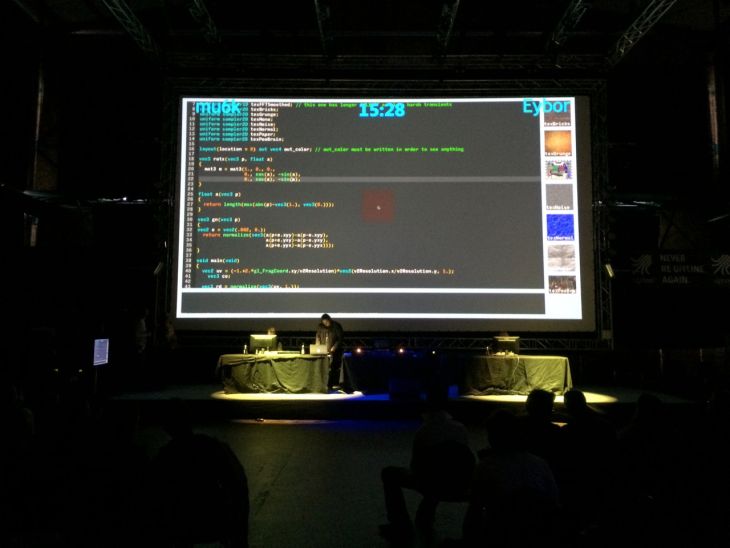 live contest
Compo show
The main show was as usual the 4k / 8k / 64k and demo show!
On the 4k front (the hardest of all) we got Prism break by Alcatraz show us their mastery of the medium.

The 8k category saw the impressive q(n)=2k15 by Tristar & Red Sector Inc. win.

The 64k winner Offscreen Colonies by Conspiracy impressed everyone present.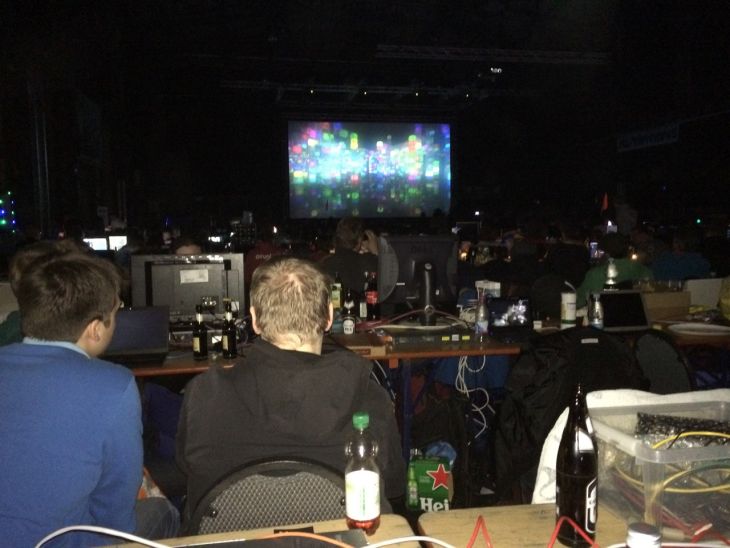 big room
On the demo front as seen previous year the real meat of the contest was in the size limited categories and the demo show was full of joke and funny demo without a real contest. The exception were the two last ones which ended up competing for the prize: Ziphead by Fairlight:

and We Stand Divided by Cocoon (thanks for the greet guys!)

We should also note the quite interresting GL 1.0 demo Oniria by Brainstorm that finished 3rd.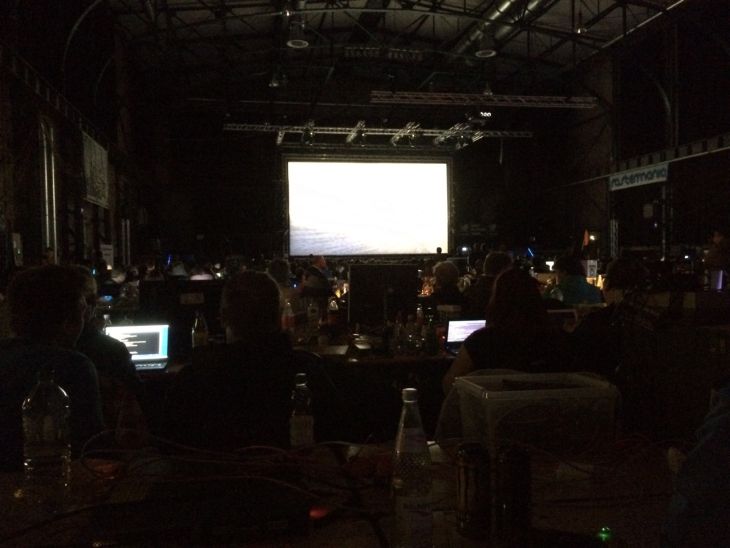 big room
Conclusion
Like usual loads of alcool and tons of passionate discusions, and game companies that gave us free booze! Thanks to everyone who came!
All results and links to the prods released during the party are available HERE.
– PC 8k: The Evolution of Motion by Alcatraz

– PC 8k: 8K Reality by Fulcrum

– PC 64k: on by mercury

– PC 64k: Small matters of the heart by Approximate

– PC demo: Jupiter 666 Video Computer System by Hackers

– PC demo: Interstase by mankind

– PC demo: Secret Society by Hoodlum