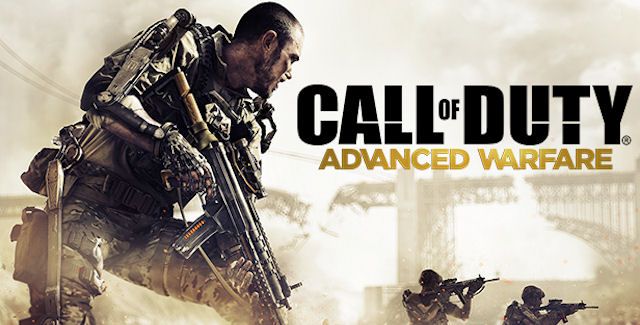 NVIDIA has published a new set of graphics drivers for all available GeForce GPUs. R344.60 is comes with optimizations and SLI profile for the video game Call of Duty: Advanced Warfare.
More information can be found in this article: Call of Duty: Advanced Warfare GeForce Game Ready Driver Available Now.
Desktop downloads
Notebook downloads
R344.60 is an OpenGL 4.4 driver and exposes the same number of extensions that previous R344.48.