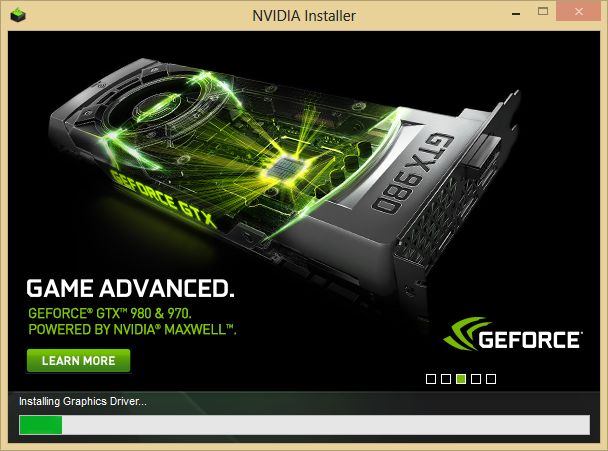 A new Windows certified set of gaming oriented graphics drivers for all GeForce graphics cards hit the street yesterday.
R344.48 Release notes
The new GeForce Game Ready driver, release 344.48 WHQL, allows GeForce owners to continue to have the ultimate gaming experience. This driver brings support for Dynamic Super Resolution (DSR) to Kepler and Fermi desktop GPUs. In addition, this Game Ready WHQL driver ensures you'll have the best possible gaming experience for the latest new blockbuster titles including Lords of the Fallen, Civilization: Beyond Earth, and Elite: Dangerous.
More info can be found here: GeForce Game Ready Driver For Civilization: Beyond Earth & Lords Of The Fallen Available Now.
More information about DSR: NVIDIA DSR technology.
Desktop DOWNLOADS
Notebook DOWNLOADS
R344.48 is an OpenGL 4.4 driver and exposes 327 OpenGL extensions for a GeForce GTX 750 (first Maxwell gen). More information about OpenGL and OpenCL can be found in these entries of the GPU database: