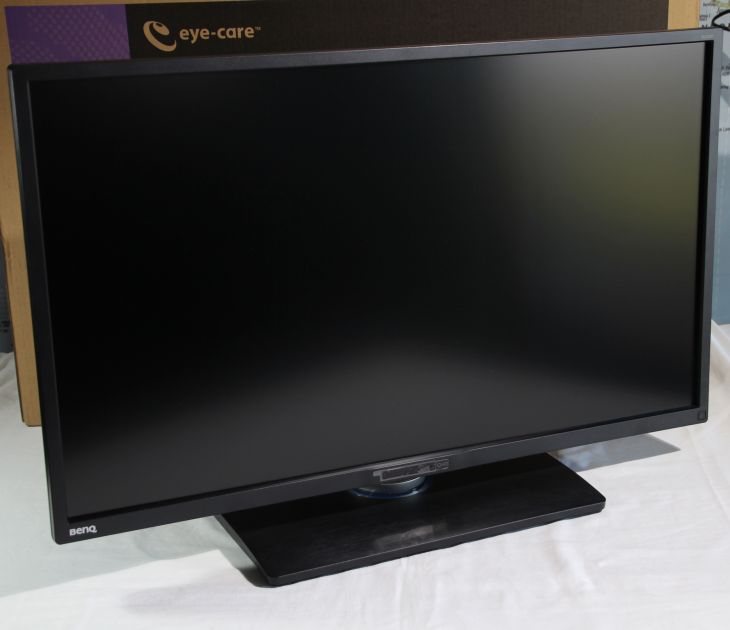 1 – Overview


I'm currently working with the BenQ BL3200PT monitor and I must say it's pretty cool. The BL3200PT is a 32-inch monitor with a QHD (quad-HD) resolution: 2560×1440 pixels. QHD resolutions offer enough place to work but most of time, QHD monitors are 27-inch monitors and it's often hard to work all the day with small characters. Several months ago, I tried to work with ASUS' PB278Q (a 27-inch QHD monitor) but it was tiring to code on that monitor. The BL3200 has changed my programmer's life: my old eyes can now read texts as easily as if they were displayed on a 24-inch full-HD (1920×1080) monitor.

The BenQ BL3200PT has a VA panel (VA = Vertical Alignment). VA panel is a midrange technology: better than TN panels (TN = Twisted Nematic) and behind high end IPS and PLS panels (IPS = In-Plane Switching – PLS = Plane-Line Switching). Ok that's cool but in real life?
The BL3200 panel is perfect for my needs: thanks to its vertical and horizontal viewing angles of 178 degrees (which is one of the most important features for me) the image stays perfectly visible whatever the orientation (landscape or portrait, yes the BL3200 has a pivot) and texts/characters are clear and sharp. And if I need to check image quality, I still have the PB278Q which has a PLS panel.
Here are the main features of this programmer's weapon:
QHD resolution (2560×1440)
Wide-viewing angle panel: 178/178
Panel type: VA (Vertical Alignment)
Response time: 4ms (GTG)
Display colors: 1.07 billion (10-bit per channel)
Color gamut: 100% sRGB
Connectors: D-sub / DVI / DP1.2 / HDMI / headphone jack / line in / USB 2.0 and 3.0 HUB
Speakers: 2 x 5W
More specifications can be found HERE.
2 – Gallery
Some pictures of the beast: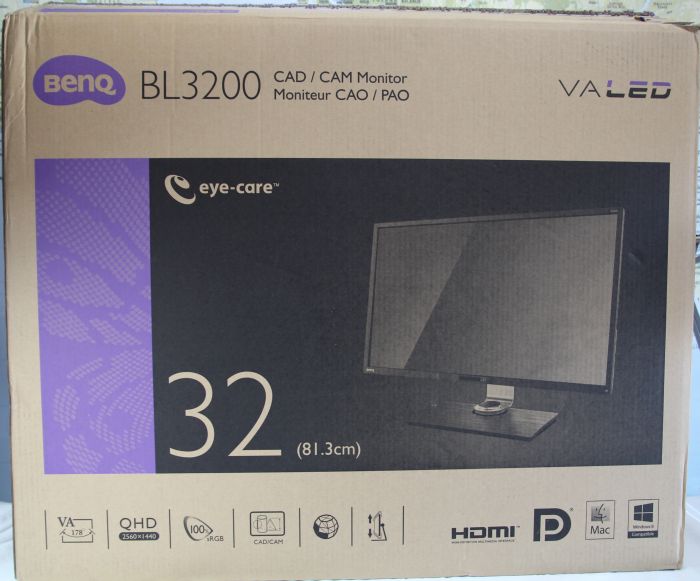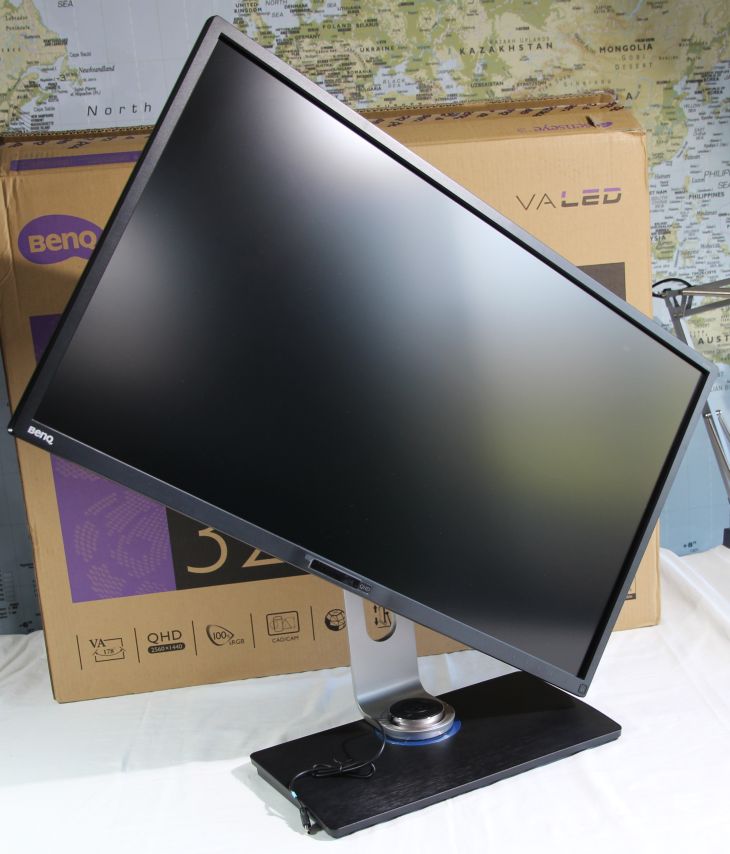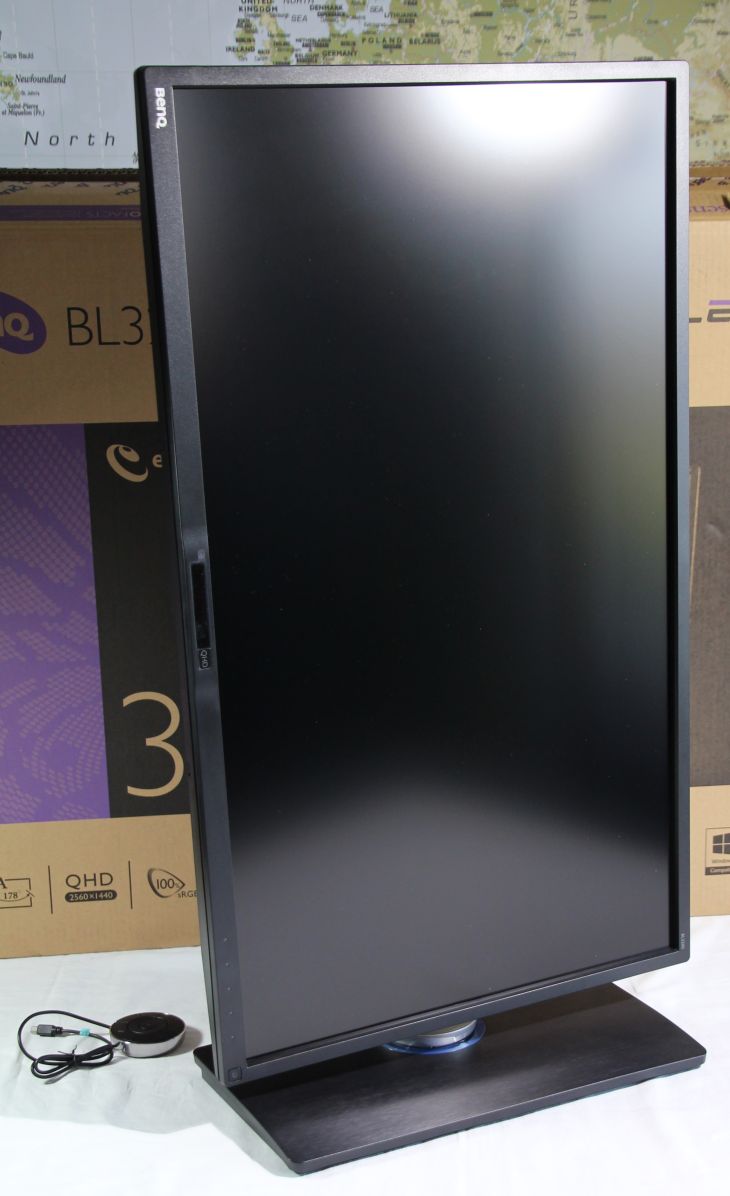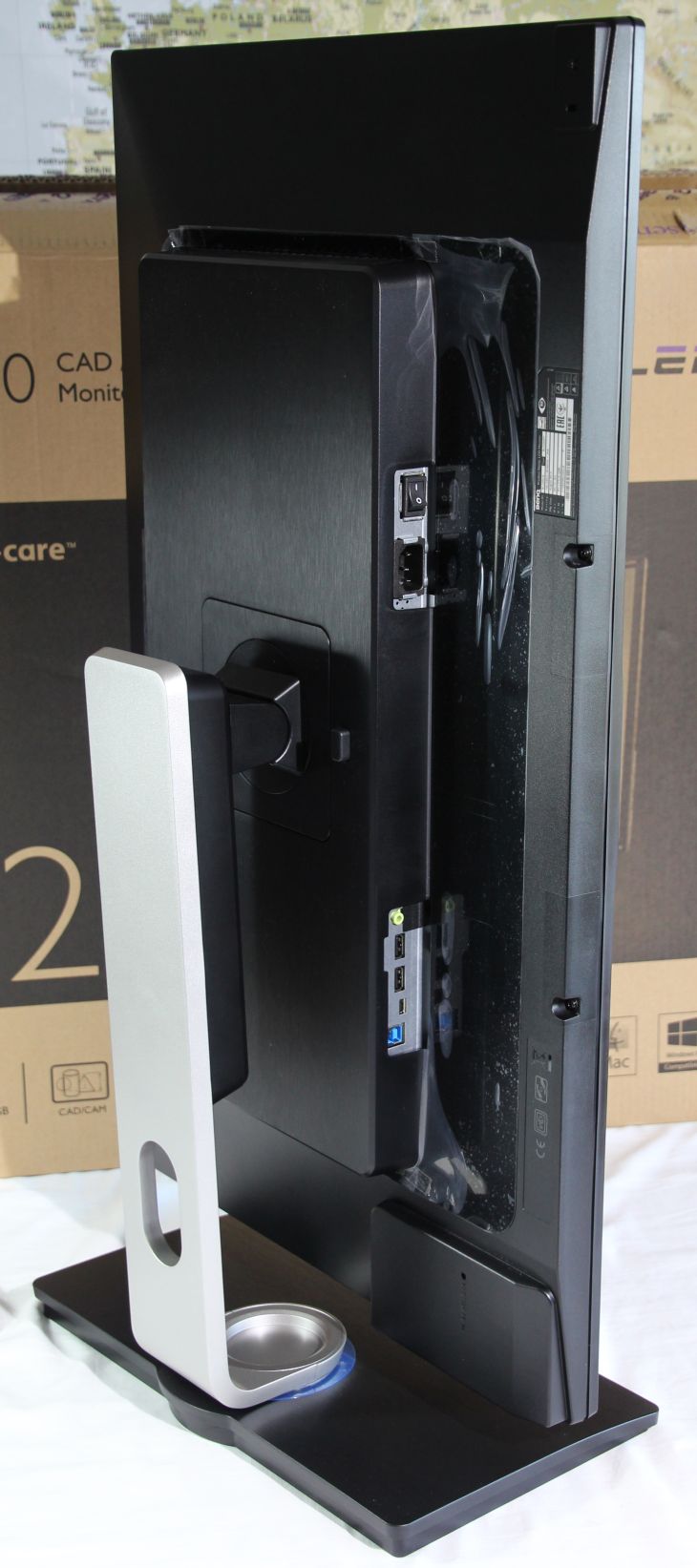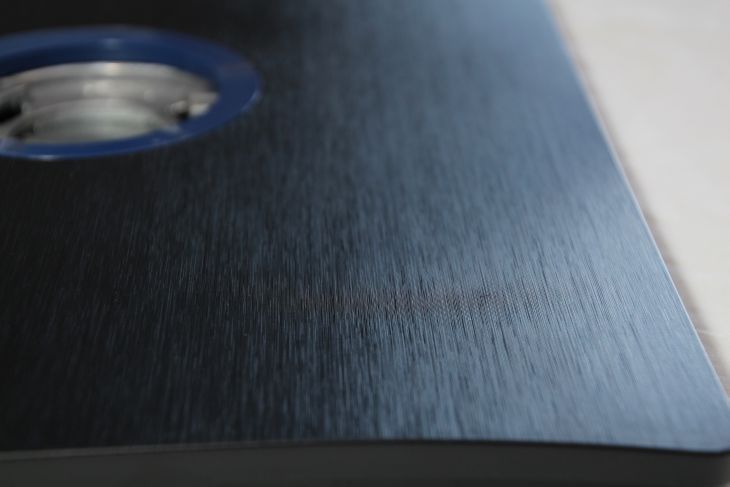 One of the geeky features of this monitor: the remote OSD controller. This device provides you remote access to the OSD menus: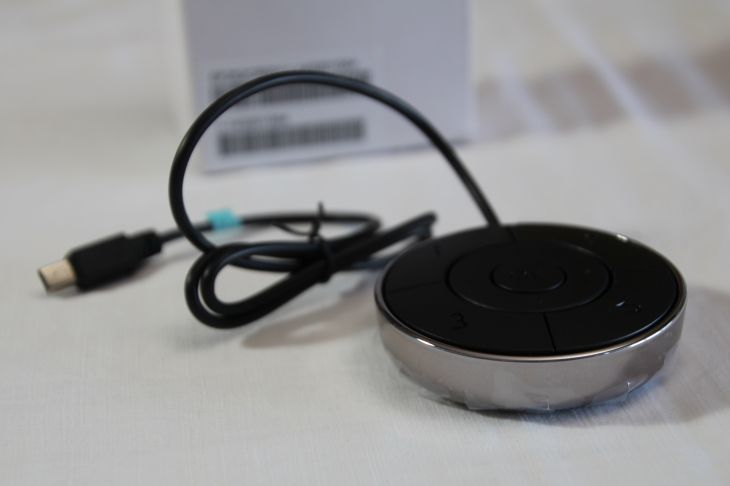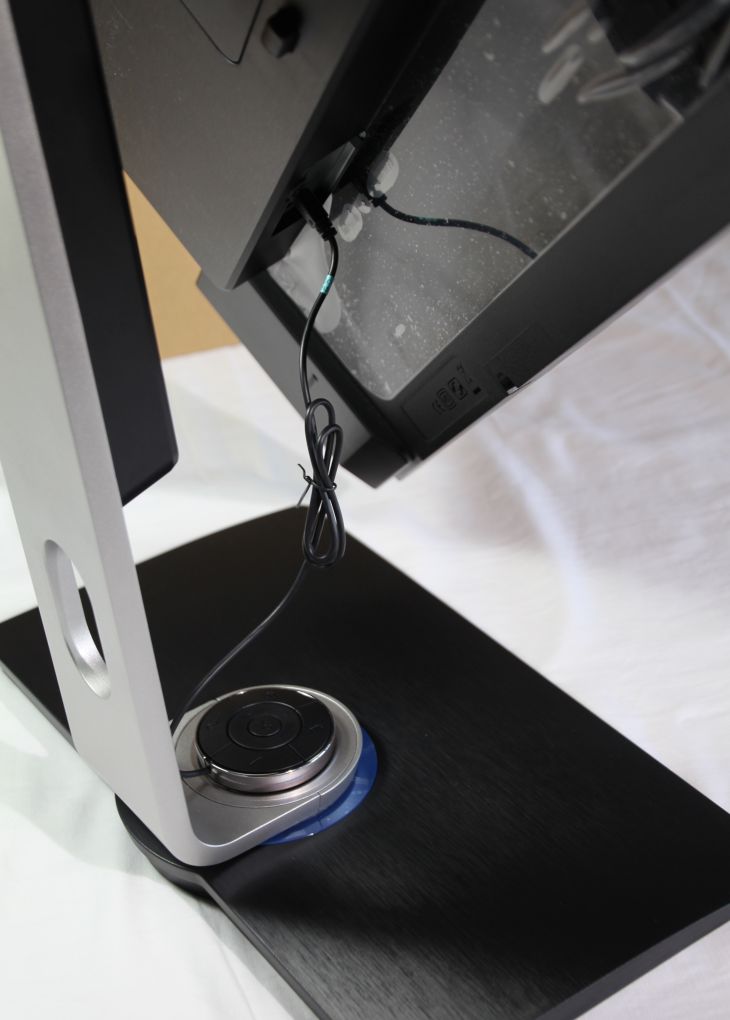 The BL3200PT comes with all possible input connectors: VGA, DVI, DisplayPort 1.2 and HDMI: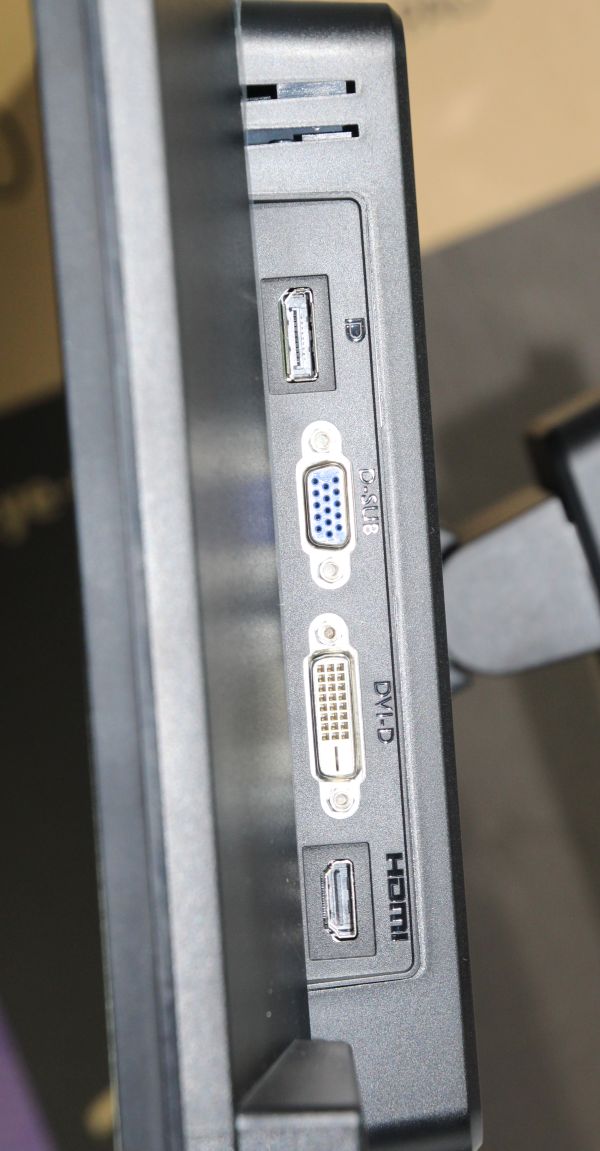 The BL3200PT is equipped with an USB 3.0 hub as well as a SD card reader: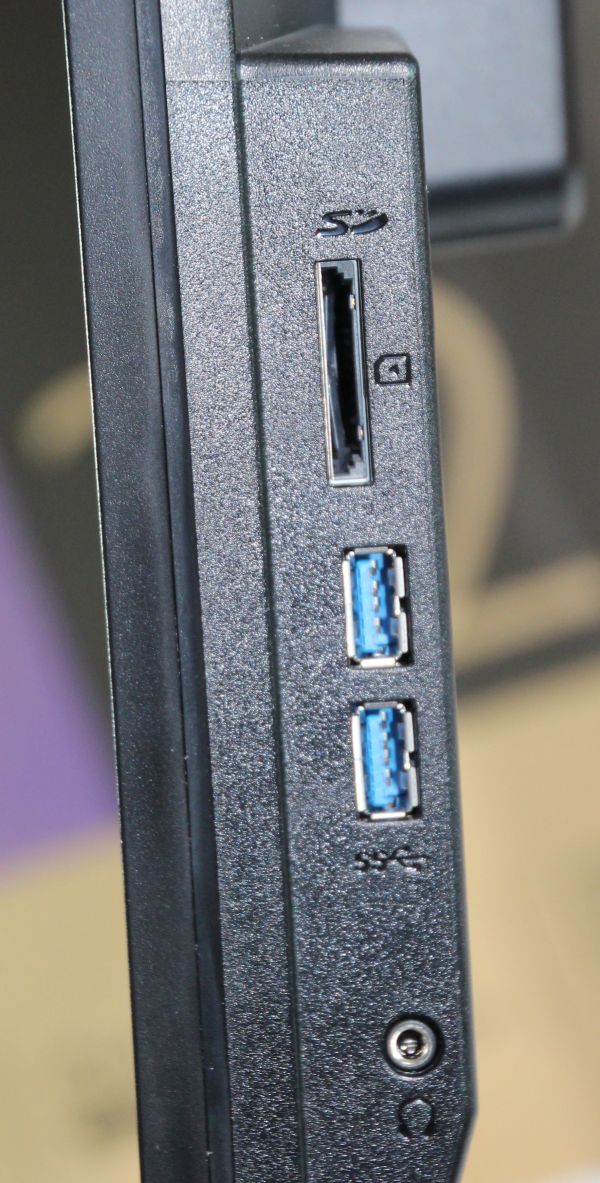 BENQ's monitor offers enough room for your daily work: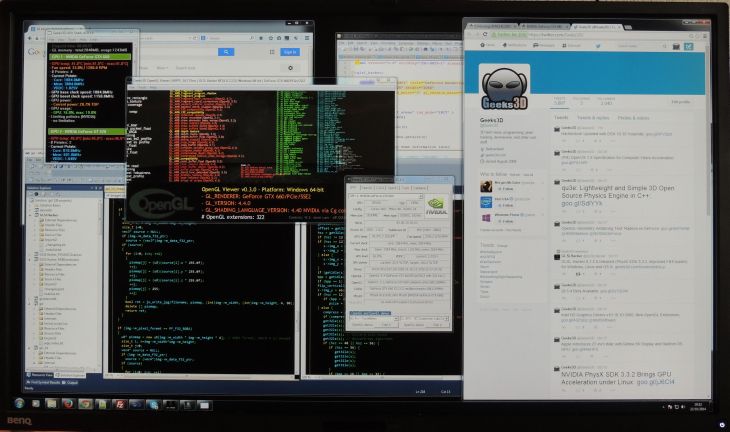 The 1920×1080 window in the following picture has exactly the size of a real 24-inch monitor!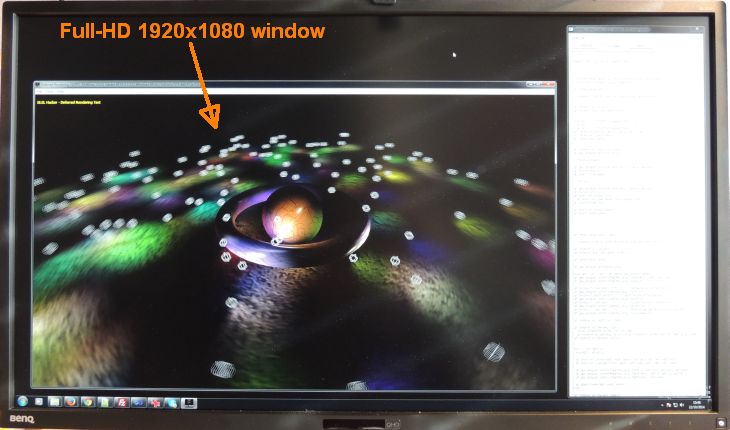 A 32-inch QHD monitor is the perfect choice to keep the same pixel size than a 24-inch FHD monitor: