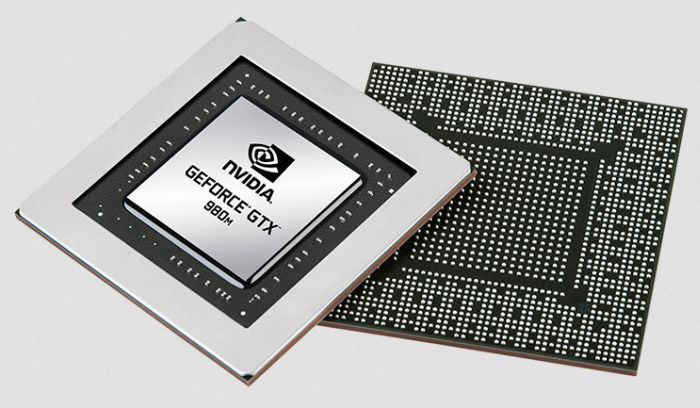 NVIDIA has launched the GeForce GTX 980M and GTX 970M for notebooks, both based on the second generation Maxwell architecture. The GTX 980M and 970M share the same GPU than the desktop versions: the GM204 but in a slightly capped edition, especially for the GTX 970M.
GeForce GTX 980M specifications:
GPU: GM204M, base clock @ 1038MHz
CUDA cores: 1536
SMM (Streaming Multiprocessor Maxwell): 12 (one SMM = 128 CUDA cores)
Texture units: 96
ROPs: 64
Memory; 4GB GDDR5 256-bit @ 1250MHz real speed or 5000MHz effective speed
TDP: around 125W
First notbooks with the GTX980M are ASUS G751JY-DH72X and MSI GT72 2QE Dominator Pro.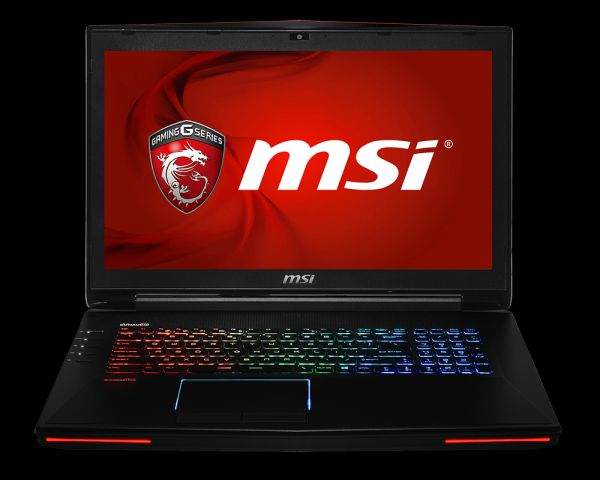 More info about the GTX 980M:
GeForce GTX 970M specifications:
GPU: GM204M, base clock @ 924MHz
CUDA cores: 1280
SMM (Streaming Multiprocessor Maxwell): 10 (one SMM = 128 CUDA cores)
Texture units: 80
ROPs: 48
Memory; 3GB GDDR5 192-bit @ 1250MHz real speed or 5000MHz effective speed
TDP: around 125W
More info about the GTX 970M: