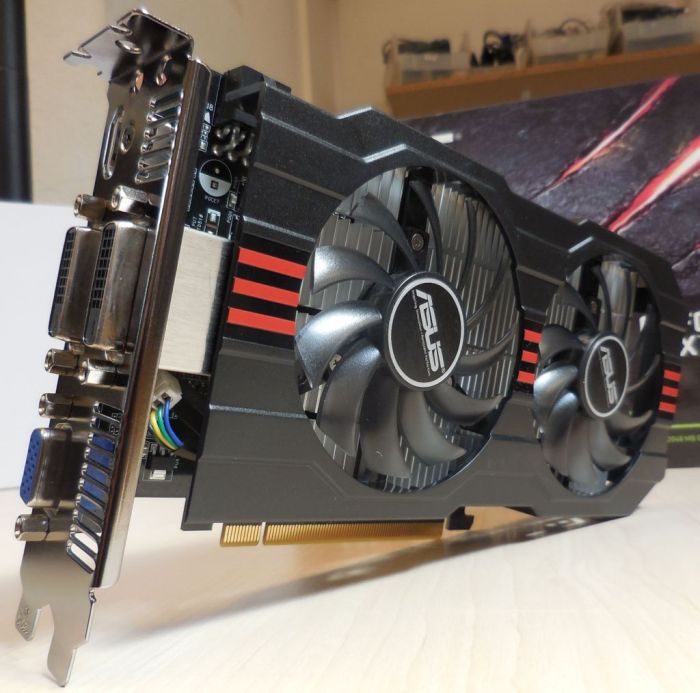 Here is a quick unboxing only of ASUS GTX 750 Ti OC. No performance tests in this article. Maybe later.
The GeForce GTX 750 Ti OC is the second Maxwell-based graphics card released by ASUS. The GM107 GPU is factory overclocked at 1072MHz (base clock) / 1150MHz (boost clock) while the reference board is clocked at 1020MHz (base) and 1085MHz (boost). The card comes with 2GB of GDDR5 clocked at 1350MHz real speed (same clock speed than the reference board).
More specifications can be found on the offical webpage: GTX750TI-OC-2GD5.
The PCB has an additional 6-pin power connector. Like the GTX 750, the bundle is simple: the card and a CDROM…
All high-resolution pictures of the GTX 750 Ti unboxing can be found here:
Big Pictures – ASUS GeForce GTX 750 Ti OC Unboxing.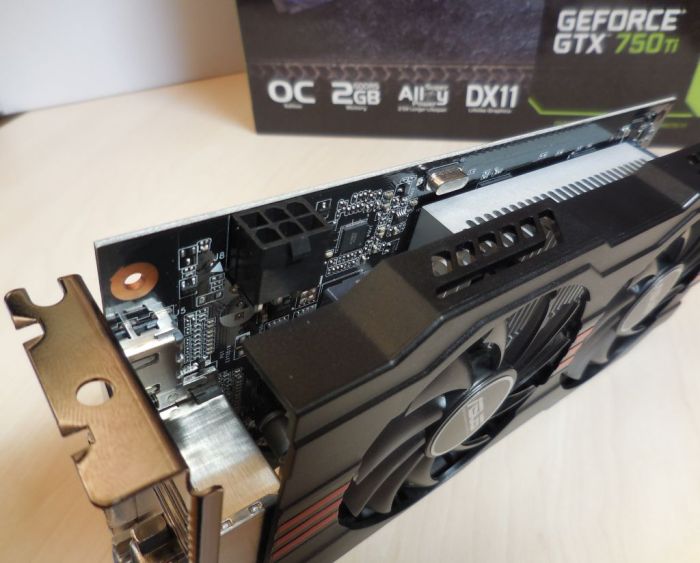 Unboxing possible thanks to internex.ch 😉