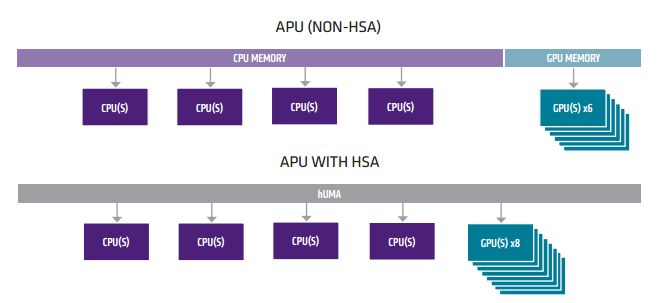 AMD has published a whitepaper that explains what are the Compute Cores introduced with the recently launched A10-7850K APU.
A Compute Core is any core capable of running at least one process in its own context and virtual memory space, independently from other cores.
A more detailed description of the compute cores can be found in this white paper: Compute Cores.