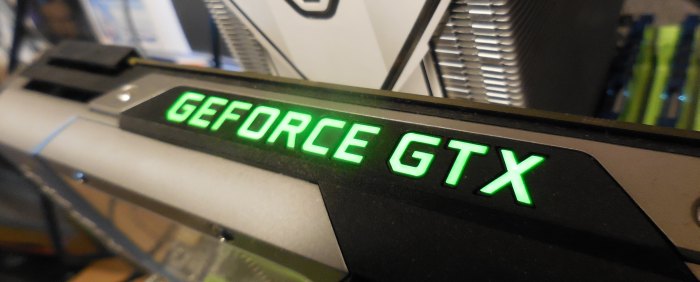 NVIDIA has published a new set of graphics drivers in WHQL version for gaming graphics cards (GeForce and ION). This new R332.21 WHQL driver introduces a variety of new SLI profiles (Assetto Corsa, Eve Online, Plants vs. Zombies Garden Warfare, Thief) and ensures maximum performance and system stability across all titles.
R332.21 for Desktop GeForce
R332.21 for Notebook GeForce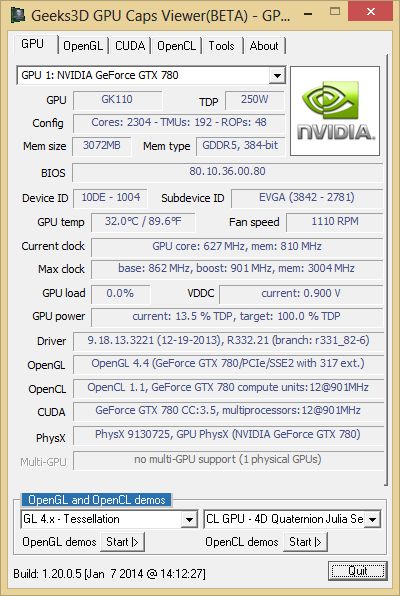 R332.21 is an OpenGL 4.4 driver and exposes 317 extensions (GL=290 and WGL=27). Compared to R331.93, R332.21 removes one OpenGL ES extension (likely added by mistake in R331.93) :
GL_OES_compressed_ETC1_RGB8_texture
The complete list of all 317 extensions is available HERE.