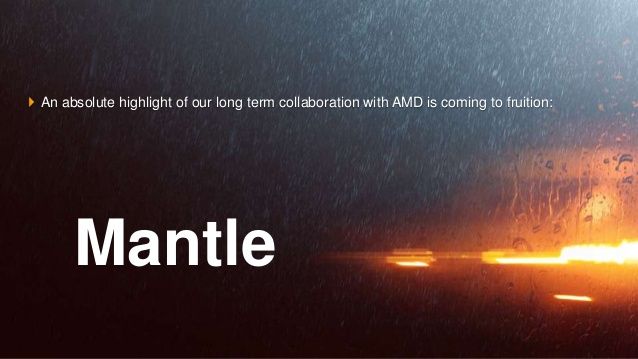 Mantle is a low-level and high performance graphics API for new Radeon GPUs on PC / Windows. It gives a gaming console-like programming model where the developer has a greater control of the GPU and graphics memory with low overhead. Mantle should allow to unlock the graphics potential of Radeon CGN architecture.
Mantle will be used for the first time in an update (December 2013) of the Frostbite 3 gaming engine that powers Battlefield 4.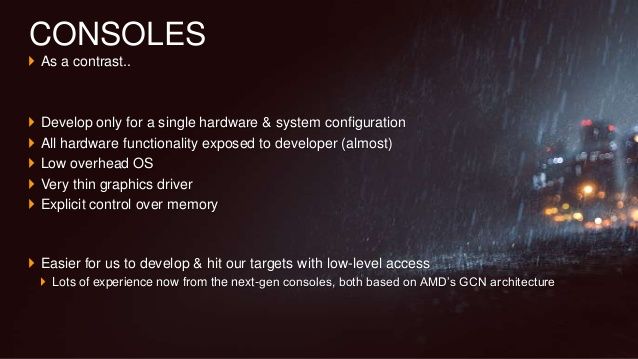 Update (2013.09.27)
Anandtech has published an interestinh article about Mantle: Understanding AMD's Mantle: A Low-Level Graphics API For GCN.