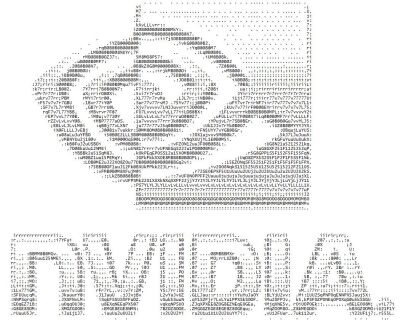 NVIDIA has released a set of graphics drivers in beta version for all GeForce-based videocards. R314.21 adds new SLI and 3D vision profile and improves performance (up to 60% –how is it possible??? — more information HERE) and stability in the video game Tomb Raider.
R314.21 downloads (desktop)
R314.21 downloads (notebooks)
R314.21 is an OpenGL 4.3 driver and exposes 298 OpenGL extensions for a GeForce GTX 680. The complete list of exposed GL extensions is available HERE (R313.95).