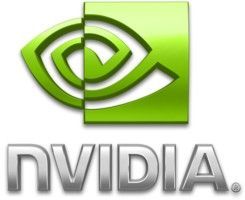 NVIDIA has released the WHQL version of its R310.70 graphics drivers.
This GeForce driver is recommended for the best experience in the blockbuster holiday games. GeForce R310 drivers add optimizations for Far Cry 3, providing up to 38% faster performance.

These drivers also include optimizations for Call of Duty: Black Ops 2 and Assassin's Creed III, providing up to 26% faster performance in Call of Duty: Black Ops 2 and up to 18% faster performance in Assassin's Creed III, as well as smooth, shimmer-free graphics with TXAA antialiasing in both games.
Desktop downloads
Notebook downloads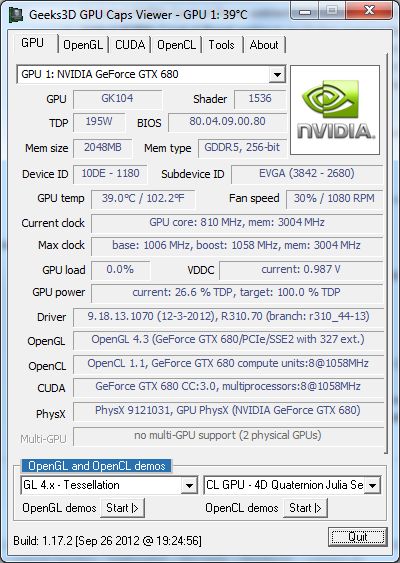 R310.70 WHQL is an OpenGL 4.3 driver that exposes 327 OpenGL extensions (GL=301, WGL=26). The complete list of extensions is available HERE.