Futuremark will release a new benchmark called Cloud Gate for DirectX 10 compatible hardware for all
gamers that do not have DX11 capable machines:
Cloud Gate, one of three tests in the new 3DMark, uses a DirectX 11 engine limited to Direct3D feature level 10_0, making it suitable for testing DirectX 10 compatible hardware found in notebooks and typical home PCs. It is also an ideal benchmark for entry-level DirectX 11 integrated graphics solutions that could struggle to run the more demanding Fire Strike test. Cloud Gate will be available only in the Windows versions of 3DMark initially.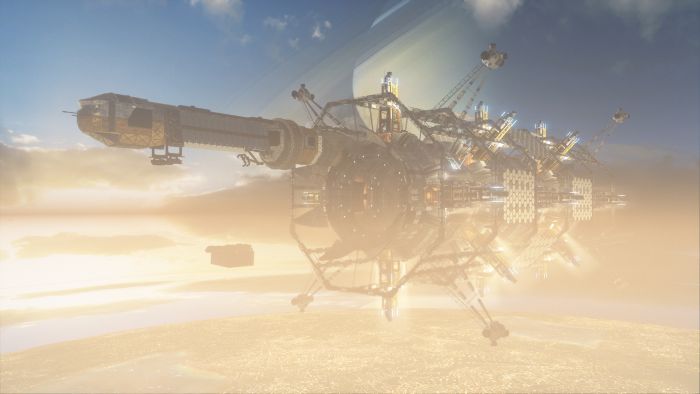 More info: 3DMark at futuremark.com