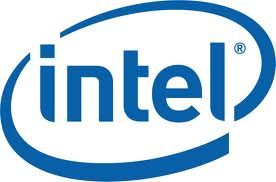 Intel has published a non-password-protected version of the v2712 HD Graphics drivers. This graphics driver supports the GPU of Ivy Bridge and Sandy Bridge processors.
You can download the 32 and 64-bit versions for Windows 7 from this page.
The version 2712 is an OpenGL 3.3 (build 8.15.10.2712) driver and exposes 132 OpenGL extensions (GL=118 and WGL=14) like the v2696.