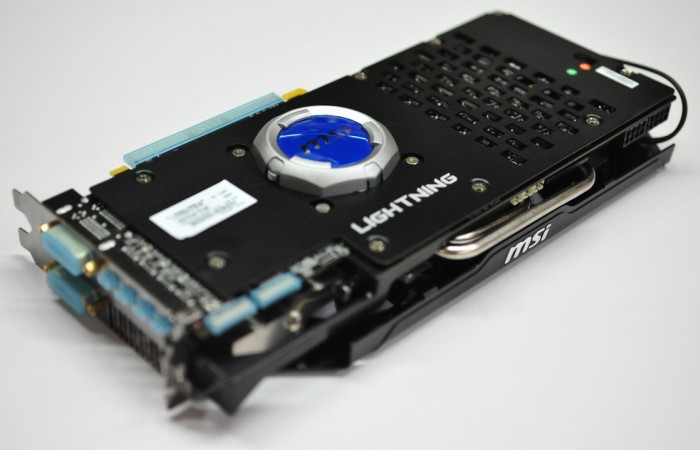 The HD 7970 and the Reactor Core GPU
The website coolaler.com has some nice pictures of MSI's Radeon HD 7970 Lightning. On some of the pictures, we can see the Reactor Core GPU. The Reactor Core GPU, is the kind of blue cover on the back plate of the board. This blue cover actually hosts a battery of capacitors that are used to filter and stabilize GPU voltage (like the NEC/Tokin Proadlizer film capacitors in GeForce GTX 570 DirectCU II or in EVGA GTX 580 Classified Ultra). Why these capacitors are outside the PCB? According to lab501.ro, it's for a simple reason: because there was not enough place on the HD 7970 Lightning board to add them… Reactor Core GPU, or how to transform a problem in a feature!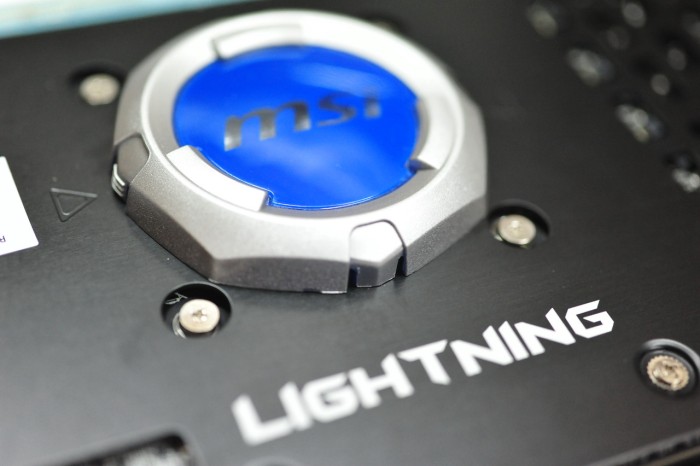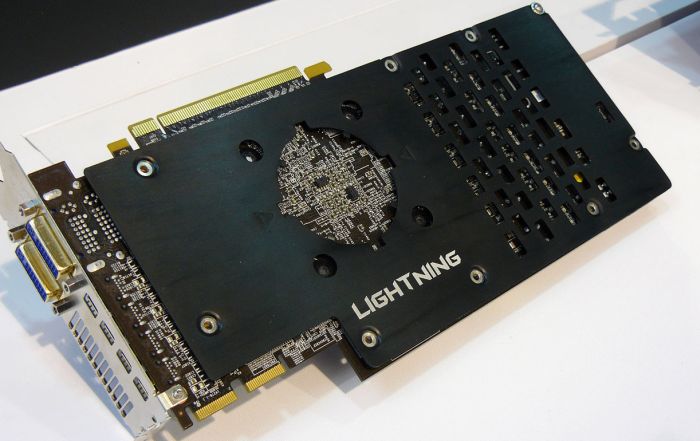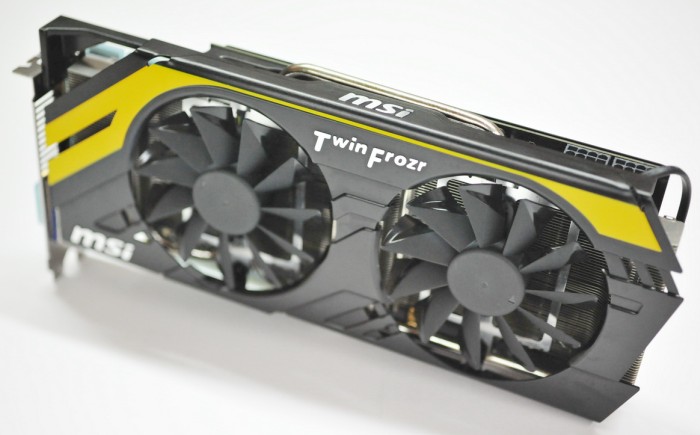 ---
Update (2012.03.16): MSI has officially published the homepage of the HD 7970 Lightning. You can find it HERE.
MSI provides more details about the GPU Reactor:

---