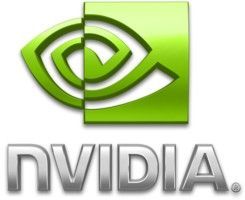 According to
this news
, NVIDIA begins to publish graphics drivers for
Windows 8
(
consumer preview
).
R296.17
supports all GeForce from GeForce 6 Series to GeForce 500 Series.
R296.17 Beta Downloads for Desktop
I tested this driver with a GTX 460 and it works fine:

R296.17 offers the same kind of functionalities than R296.10 (OpenGL 4.2, OpenCL 1.1). PhysX System Software is older than the one in R296.10: v9.12.0203 for R296.17 while R296.10 comes with v9.12.0213. R296.17 is based on a new r295_97-7 development branch (r295_43-27 for R296.10).