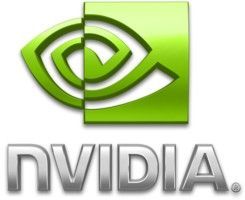 NVIDIA has just released a new WHQL certified graphics driver for all GeForce cards. R296.10 brings the support of GeForce GTX 560 SE, and installs PhysX System Software v9.12.0213. New SLI profiles as well as new 3D Vision support have been added (more details in the release notes).
R296.10 WHQL Downloads for Desktop
R296.10 WHQL Downloads for Notebooks
R296.10 is based on the r295_43-27 development branch and exposes OpenGL 4.2 API with 290 OpenGL extensions. The complete list of extensions is available HERE. R296.10 is also an OpenCL 1.1 driver.