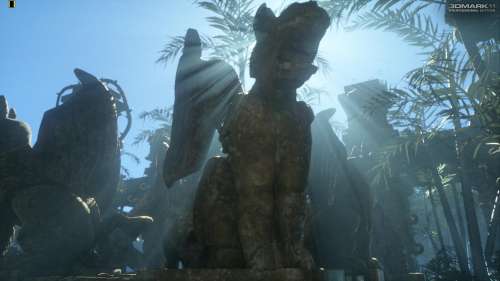 3DMark 11
has been updated to version 1.0.3. The results produced by the new version of 3DMark 11 are compatible and comparable with results produced by earlier versions. This minor update includes the following changes:
Bullet physics library updated to version 2.79 to improve compatibility with future CPUs and GPUs.
For most systems containing multiple GPUs, for example integrated graphics and an additional discrete graphics card, the user can now select the GPU to be tested using a new option on the Help tab.
Improved error handling and user messages for the most common compatibility issues.
SystemInfo component updated to version 4.5 (based on CPUID SDK) for improved compatibility with current and future hardware.
New "More" tab with information about other Futuremark products and services.
You can download 3DMark 11 HERE.