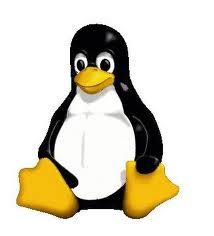 The choice of Unity as the default interface in recent Ubuntu distributions might explain the
losing of popularity of Ubuntu. But which distribution is now the most popular? It's Linux Mint.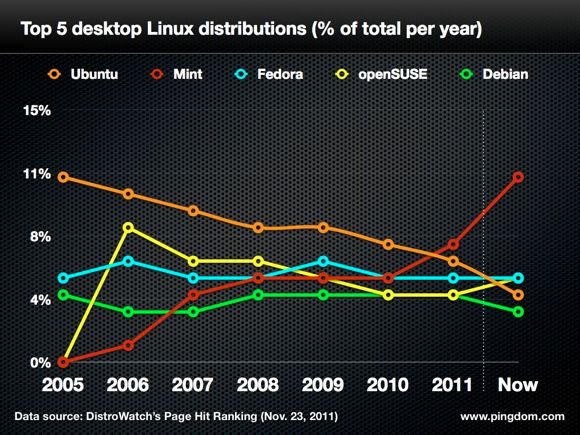 From DistroWatch.com:
Linux Mint is an Ubuntu-based distribution whose goal is to provide a more complete out-of-the-box experience by including browser plugins, media codecs, support for DVD playback, Java and other components. It also adds a custom desktop and menus, several unique configuration tools, and a web-based package installation interface. Linux Mint is compatible with Ubuntu software repositories.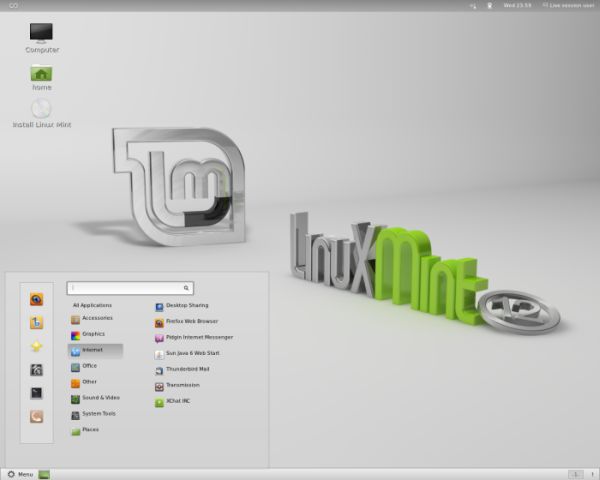 I'm not (yet) a serious Linux user but I must say that I'm a bit disappointed by the latest Ubuntu 11.10 (because of Unity). I like Ubuntu but I don't like Unity. And in the latest Ubuntu, even when the classic desktop is back, some menus like the administration one are no longer available (see Ubuntu 11.10 Upgrade: Missing Your System Menu (Preferences and Administration) Launchers?).
I will test Minit asap and maybe I will use it for developing my 3d routines 😉