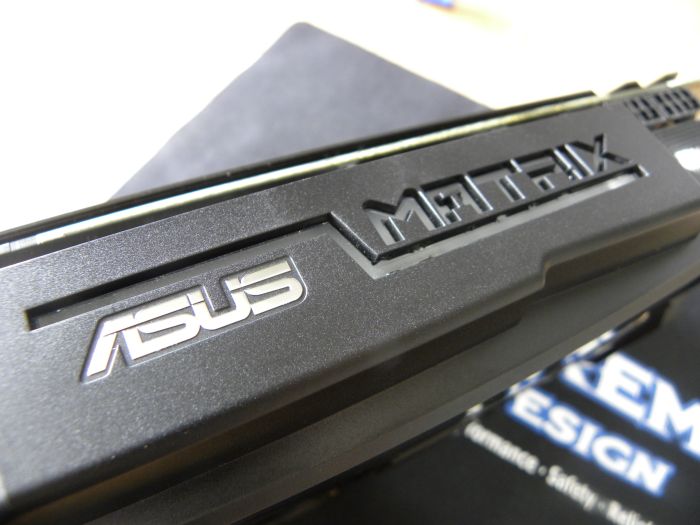 ASUS's new ultra high end graphics card, the ROG MATRIX GTX 580, is arrived at Geeks3D's lab.
Did you know that the logo on the picture above is actually a real time GPU load meter? Can't wait to test this geeky gadget 😉
More on this extreme card very soon!