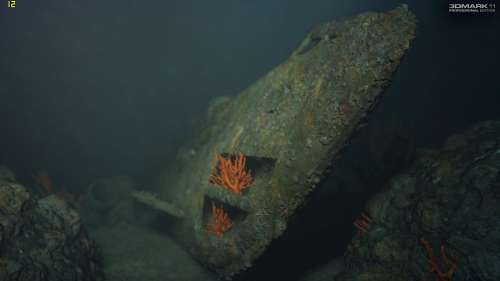 Futuremark has published a maintenance release of 3DMark 11, their DX11 gaming benchmark. 3DMark11 1.0.2 does not include major new features but improves the compatibility with the latest hardware.
Release notes v1.0.2
ALL EDITIONS
Bullet physics library updated to 2.78 to improve compatibility with future CPUs and GPUs
Display scaling mode setting is now available in the Basic Edition
SystemInfo component updated to version 4.0 for improved compatibility with current and future hardware
Improved user messages when the benchmark run is interrupted
ADVANCED AND PROFESSIONAL EDITIONS
Fixed wireframe mode for the Combined test with NVIDIA hardware
Load/Save result dialog remembers the last used folder
PROFESSIONAL EDITION
Correct watermark is always displayed when benchmark is launched from command line
Command line loop switch with single test now loops without reloading
You can download the update of 3DMark11 from this page (16.8MB).