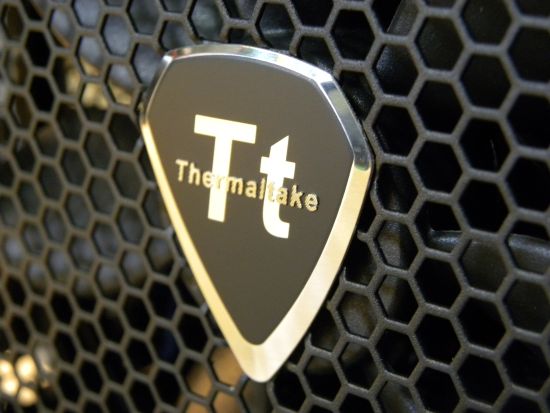 Thermaltake Toughpower Grand 850W review index
1 – Toughpower Grand 850W: Presentation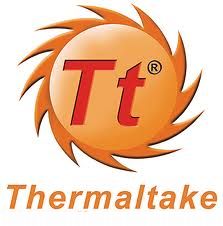 The PSU (or Power Supply Unit) is a key element when you want to build a stable and robust system. Especially if you run several high-end graphics cards under GPU-intensive applications. An under sized PSU can lead to system reboot if the power required by the graphics cards is too high. That's why, a high quality PSU is very important.
In this review, I will stress Thermaltake's PSU to the max to see if we can rely on this product to build a robust PC.
The Toughpower Grand 850W is one of the five models of Thoughpower Grand, Thermaltake's new line of PSUs. Toughpower Grand line includes four other models: 650W, 750W, 1050W and 1200W.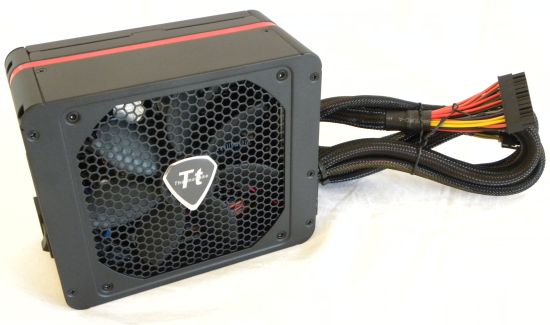 Toughpower Grand line of PSUs targets enthusiasts who want to build extreme gaming PCs with the highest quality PSUs.
The Grand 850W is a 850W PSU, that is able to deliver a continuous power of 850W. The PSU features one but robust 12V rail with a maximum output current of 71A (71A x 12V = 852W).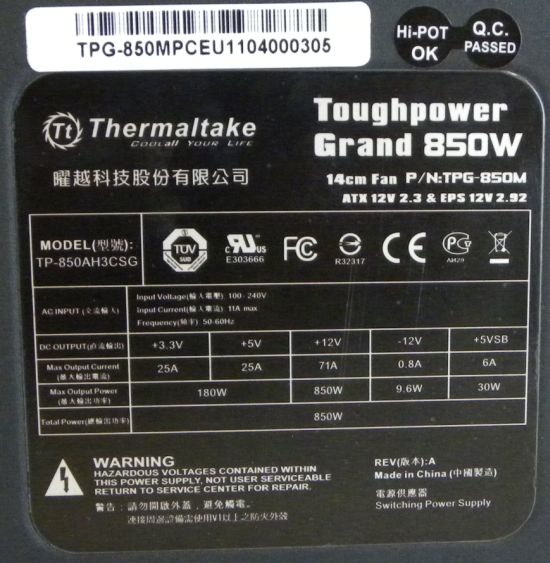 Toughpower Grand 850W comes with a semi-modular cabling system: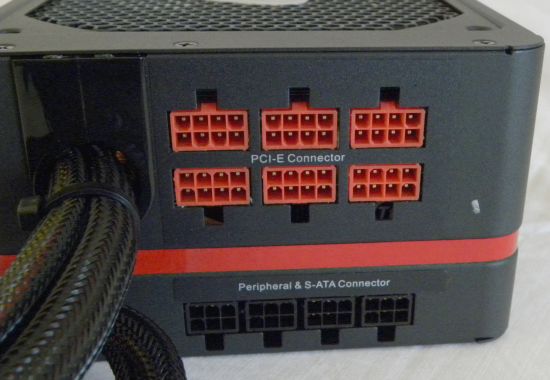 The modular panel has four 6-pin connectors for devices such as HDD / DVD player and supports up to
six PCI-E (6+2pin)
allowing to build
3-way SLI/CrossFire systems
!
But not all cables are modular. The PSU has 3 hardwired cables:
– two EPS (4+4pin and 8-pin)
– one main power connector (24-pin)
The PSU is cooled by a 14cm fan that operates at a very low noise level. Thermaltake has added a new feature called FanDelayCool: the fan continues to operate 15-30 seconds after system shutdown to ensure that all components are properly cooled.
Thermaltake Toughpower Grand 850W review index