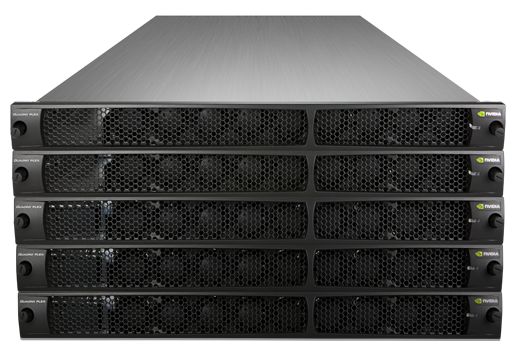 The secret weapon of ILM's wizards effects:
NVIDIA GPUs
, especially the
Quadro
line. ILM developed several tools that take adavantage of Quadro GPUs and the last one is
Plume
, a tool used to simulate the movements of fluids. Computing routines of Plume are coded in
CUDA
. Plume allows ILM's artists to work almost in real time instead to wait for a day to see the results. Plume is now used on every film currently in the works at ILM.
Plume runs on 12 Quadroplex 2200. Each Quadroplex 2200 features 960 CUDA cores (four Quadro FX 5800 per Quadroplex 2200) for a total of 12*960 = 11520 CUDA cores.

[youtube PQef_6gio14]