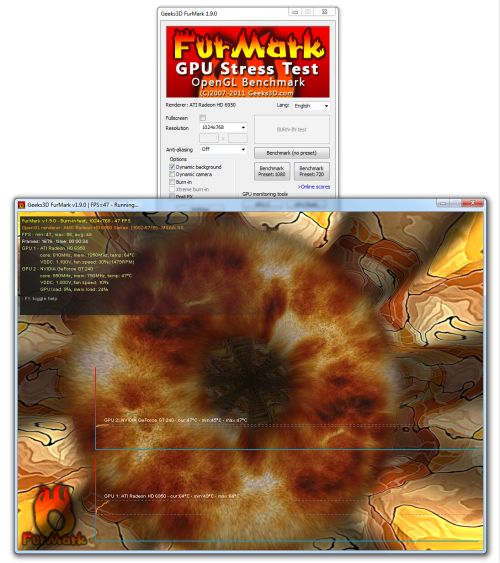 ---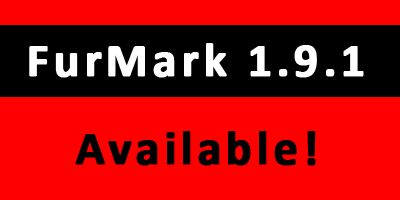 ---
FurMark, the popular GPU burn-in utility, is, at last, available in version 1.9.0.
1 – FurMark 1.9.0 Download
Webmasters: hotlinking is not allowed (it will cause an error message), please use the post url as download link.
[download#208#image]
Translation files
Just copy the following files in the localization folder of FurMark:
Remark: some strings are not translated: they will be fixed in the next update of FurMark.
You can also download FurMark 1.9.0 from FilePlanet.
2 – FurMark 1.9.0 Release Highlights
First thing, FurMark is still an OpenGL 2.0 GPU stress test. That means all available GPUs can be tested with FurMark including:
– NVIDIA GeForce 6 to latest GeForce GTX 500
– AMD Radeon HD 2000 to latest Radeon HD 6000
– Intel Sandy Bridge GPUs HD 2000 / HD 3000
– S3 Graphics Chrome 400, 500
– and all other models I forget.
You can even stress test your GPU under Linux using Wine, waiting for the Linux version of FurMark 😉
Okay, now let's see the new features of FurMark 1.9.0.
The graphics workload is heavier than in FurMark 1.8.2 to follow the GPU power processing of recent graphics cards. For example, a GTX 480 has a score of 6478 points (108FPS) in FurMark 1.8.2 in 1920×1080 while in FurMark 1.9.0 the score of the same card is only 1769 points (29FPS).
FurMark 1.9.0 adds a dynamic background instead of an static image. But don't panic, this is an option, and if you want to find your favorite dragon, just uncheck the dynamic background. I also added a mode with two interlaced furry torus and a moving camera.
To make benchmark process simpler, there are now two presets that allow to submit an online score: Preset:1080 and Preset:720. Just click on a preset button and the benchmark starts with predefined settings:
Preset:1080 : 1920×1080 fullscreen, no AA, Post FX disabled, dynamic background, burn-in enabled.
Preset:720 : 1280×720 fullscreen, no AA, Post FX disabled, dynamic background, burn-in enabled.
Two GPU monitoring utilities are now embedded in FurMark: GPU-Z and GPU Shark. For GPU-Z, I added the option to disable the OCP (over current protection) on GeForce GTX 500 cards.


OCP is not available on every GeForce GTX 500. For example, OCP is actived on EVGA GTX 580, while this protection has been disabled by ASUS on its GTX 560 Ti DC2.
Remark: NVIDIA power limiter / OCP is based on an application black list. FurMark 1.8.2 is black listed and you can easily see the impact of the OCP on a GTX 580: with OCP, the FurMark 1.8.2 score is 4256 points (71FPS) in 1920×1080 while with OCP disabled, the score jumps to 7772 points (130FPS). Currently the new FurMark 1.9.0 is not yet black listed so you won't see differences between OCP enabled and disabled…
Another cool little feature is an audio alarm for the GPU temperature. You can set the max GPU temperature in the settings box:

As soon as the GPU temperature exceeds the max value, an atomic alert siren will be played.
Another important change is related to spikes in GPU temperature monitoring. These spikes occur when several monitoring utilities try to access to the same hardware at the same time. FurMark 1.9.0 includes a spike filtering module that clamps spikes when difference between two consecutive temperature exceed a threashold.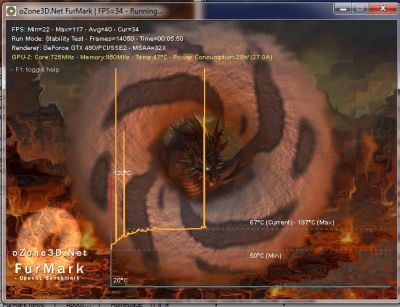 Temperatures spikes in FurMark 1.8.2
Multi-GPU: SLI and CrossFire
And multi-GPU support like NVIDIA SLI or AMD CrossFire? Of course FurMark supports both technolgies but you have to apply some little tricks to properly enable the multi-GPU support. See these articles for more details: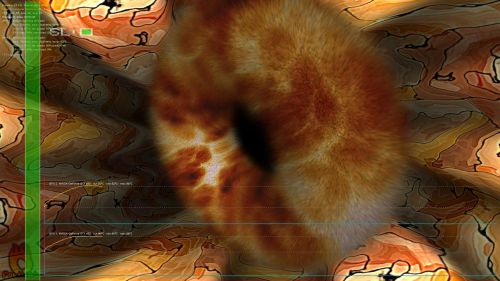 FurMark 1.9.0 stressing two GTX 480 in SLI
What is FurMark?
FurMark is an OpenGL-based GPU stress test utility. It makes it possible to push the GPU to the max in order to test the stability of the graphics card (and the PSU too!) leading to maximal GPU and VRM temperatures. That's why FurMark is often used by overclockers and graphics cards fanatics to validate an overclocking, to test a new VGA cooler or to check the max power consumption of a video card.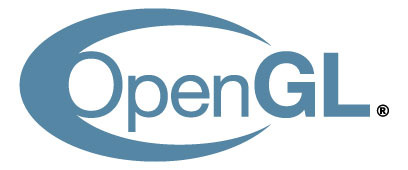 FurMark 1.9.0 changelog
New: support of all latest GeForce GTX 500 and Radeon HD 6000 Series…
New: added /gtx500ocp checkbox for GPU-Z to disable GTX 500 OCP (over current protection).
New: GPU-Z 0.5.1 and GPU Shark 0.4.1 are now embedded in FurMark.
New: added programmble GPU temperature alarm. When GPU temperature exceeds a threshold, an alarm sound is played.
New: added warming-up step to benchmarking.
New: improved OSD (on-screen display data) readability (key V).
New: added GPU monitoring in 3D window.
New: added GPU-Z full GPU power consumption data (power, voltage and current) if available.
New: caution message displayed before every burn-in test.
New: score submission is now limited to two presets: Preset:1080 and Preset:720.
New: increased graphics workload.
New: added animated background image option based on iq's code.
New: added animated camera option with multiple furry torus.
New: two burn-in modes are now available: normal burn-in mode and Xtreme burn-in mode
Bugfix: spikes in temperature graphs are now filtered.
Bugfix: many minor bugs…
I'd like to thank ASUS, Corsair and Sapphire for their hardware support.