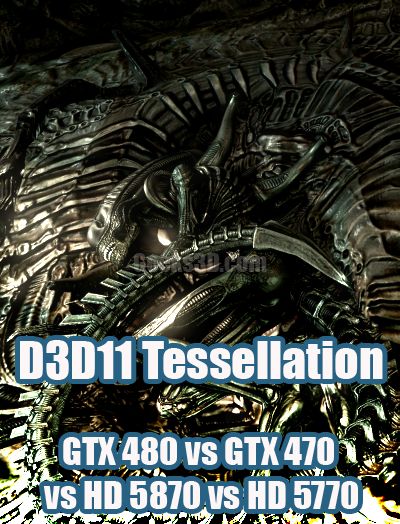 Today we test the new DX11-based benchmark:
Aliens vs Predator DirectX 11
. And one of the interesting things of this benchmark is the use of
DirectX 11 hardware tessellation
. Yesterday, we have seen that the GeForce GTX 480 was faster than the Radeon HD 5870 in the
Unigine Heaven 2.1 benchmark
. So let's see if the GTX480 is still the king of tess!
Here is an overview of the average FPS:
GTX 480 – Average FPS: 50.9
GTX 470 – Average FPS: 40.6
HD 5870 – Average FPS: 55.1
R5770 single – Average FPS: 29.9
R5770 CrossFire – Average FPS: 55.2
This time in single GPU mode, the HD 5870 is the best of tessellation with a gain of 10% compared to the GTX 480. In dual-GPU mode, the CrossFire of R5770 Hawk dominates the fight. But keep in mind that in the previous test, the tessellation was pushed to the max (extreme mode) while on this test, the tessellation seems to be in a normal mode (what is a normal mode? I'd say the same normal mode than in Heaven 2.1…).
You can find the download link HERE.
AvP benchmark is easy to run: just start the exe and that's all. A report is generated in the user's Documents folder in a sub folder called AvP_D3D11_Benchmark/.
Benchmark settings:

*DX11 Hardware Detected*
Using Default Video Settings:
Resolution: 1920 x 1080
Texture Quality: 2
Shadow Quality: 3
Anisotropic Filtering: 16
SSAO: ON
Vertical Sync: OFF
DX11 Tessellation: ON
DX11 Advanced Shadows: ON
DX11 MSAA Samples: 1

Testbed:
– Intel Core2 Extreme X9650 @ 3GHz
– 4GB DDR3
– Mobo: MSI P45D3 Platinium
– PSU: Antec TruePower Quttro 850W
– Win7 64-bit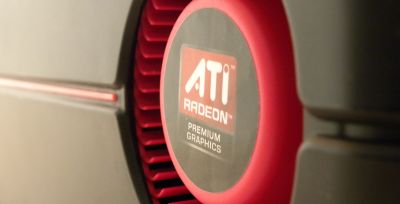 ATI RAdeon HD 5870 Score
– HD 5870 clocks – GPU:850MHz and memory:1200MHz
– Catalyst 10.5
– Number of frames: 5785
– Average Frame Time: 18.1ms
– Average FPS: 55.1
MSI R5770 Hawk
– R5770 clocks – GPU:875MHz and memory:1200MHz
– Catalyst 10.5
Single R5770
– Number of frames: 3131
– Average Frame Time: 33.5ms
– Average FPS: 29.9
R5770 CrossFire
– Number of frames: 5777
– Average Frame Time: 18.1ms
– Average FPS: 55.2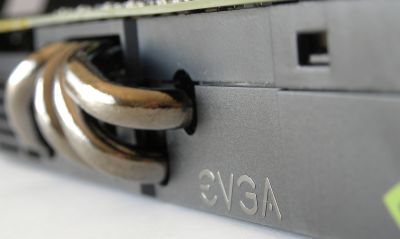 EVGA GTX 480
– GTX 480 clocks – GPU:700MHz, memory:1848MHz and shader:1401MHz
– R257.15
– Number of frames: 5340
– Average Frame Time: 19.6ms
– Average FPS: 50.9
GTX 470
– GTX 470 clocks – GPU:607MHz, memory:1674MHz and shader:1215MHz
– R257.15
– Number of frames: 4261
– Average Frame Time: 24.6ms
– Average FPS: 40.6